Fondation Constant is a non-profit art organisation. Its main goals are to preserve and promote the art collection and intellectual legacy of the artist Constant Nieuwenhuys, known as Constant. The foundation aims to create an international knowledge center about the artist and the groups, which he belonged to and initiated. In the process we strive to promote an international, as well as a national, awareness of the artworks and ideas developed by Constant Nieuwenhuys during his lifetime.
From July 2021 to July 2022, Fondation Constant develops a multidisciplinary program of projects in collaboration with Dutch museums, project spaces, archives, artists and academies. These projects are rooted in the Dutch cultural environment, but strongly linked to the international discourse.
Image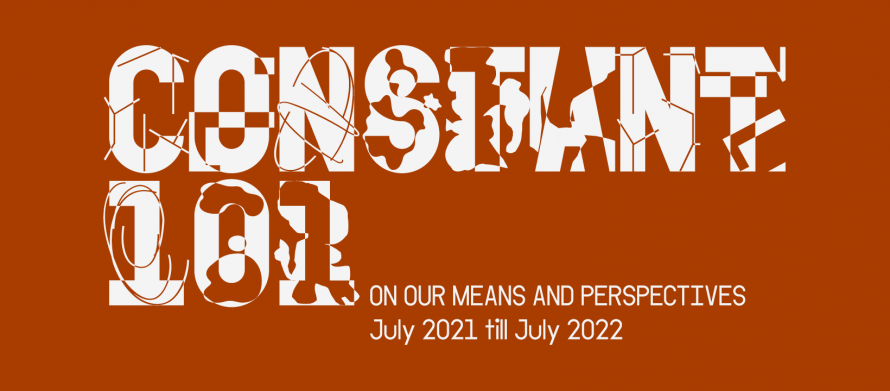 With Constant 1 0 1 Fondation Constant celebrates the fact that visual artist Constant Nieuwenhuys (1920–2005), known as Constant, was born 101 years ago. Where 100 years stands for a completed period that is looked back on, 101 stands for the transition to the next 100 years. We are looking ahead.
Image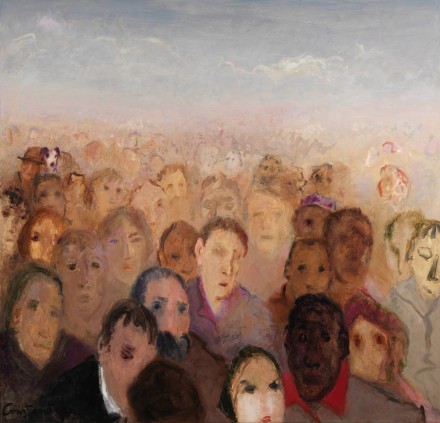 Image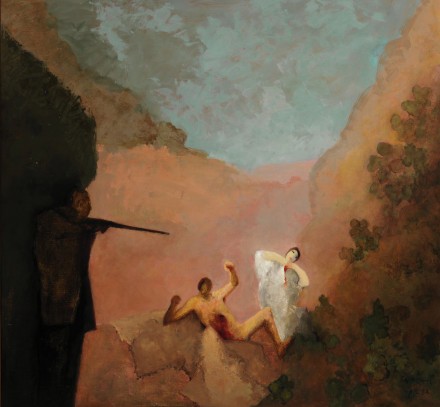 Description
L'Exécution | De executie, 1982
With the program we offer an artistic platform to contemporary artists, makers and thinkers to connect to Constant. Within a horizontal organizational structure, we connect artists with partners from different cultural disciplines, organizational profiles and regions in order to develop an interdisciplinary annual program. Constant 1 0 1 links current practice to cultural heritage, archives and the Dutch national art collection. The various projects are based on the four "constants": New World, Playing Man, Collective and Conflict, Romanticism and Dialectics. Read more on Constant 1 0 1 on the About page.
Image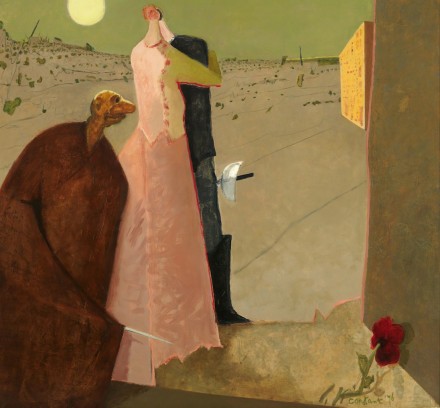 Description
Cyrano déclare son amour, 1976
Image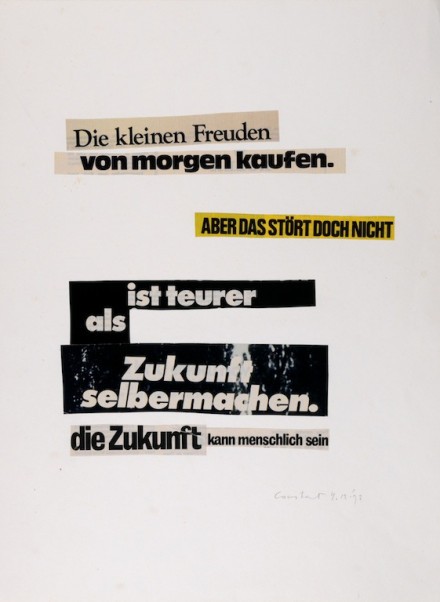 Image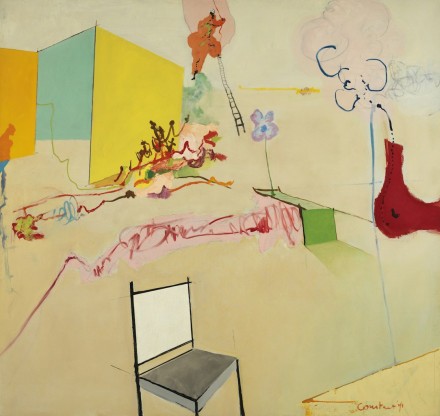 Image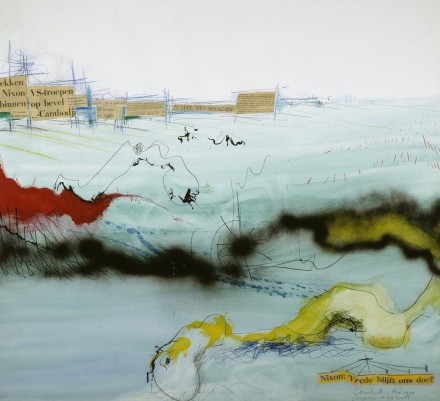 To honour the artist's profound appreciation of the French language the foundation will be referred to as Fondation Constant. Fondation being the French word for foundation.
Image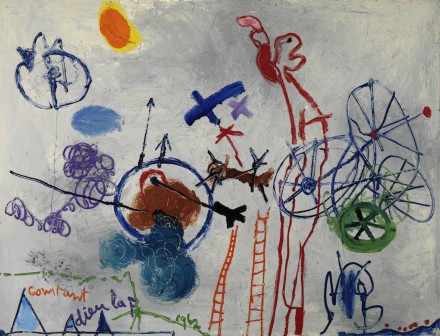 Image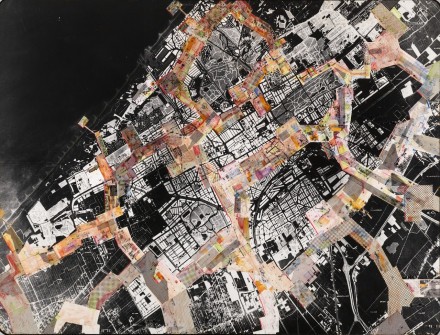 Description
Grundriss New Babylon über Den Haag, 1964
Fondation Constant is responsible for the realisation of a catalogue raisonné website, check it out here. To have a catalogue raisonné for the full body of his work was one of the last wishes the artist expressed before he died in the summer of 2005.
Image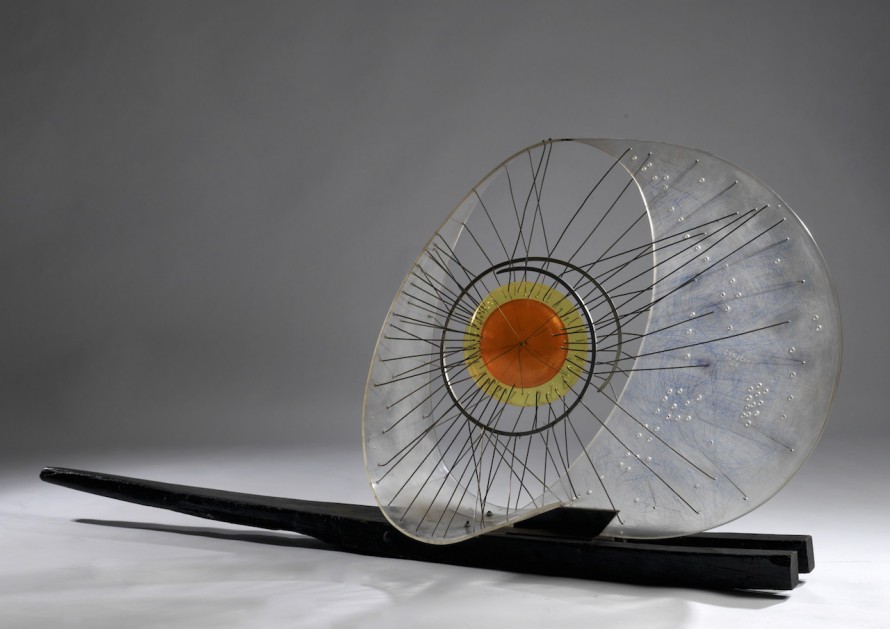 Image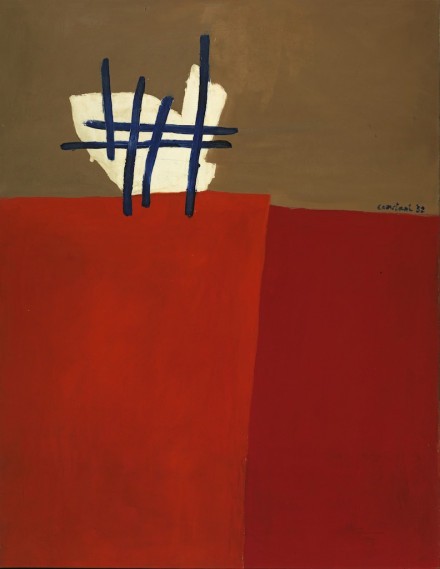 Description
Ruimtelijk colorisme, 1952
Image
Description
Constructie met gekleurde vlakken, 1954
Image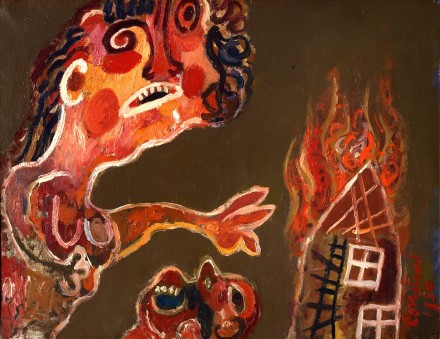 Image