Stedelijk Museum Schiedam
Stedelijk Museum Schiedam is a museum that holds a collection of Modern and contemporary art. It is located in a monumental building in the centre of schiedam, that acted as a former home for the poor and the elderly. In 2019, the museum was proud to win the title for most public-friendly museum in the Netherlands.
Image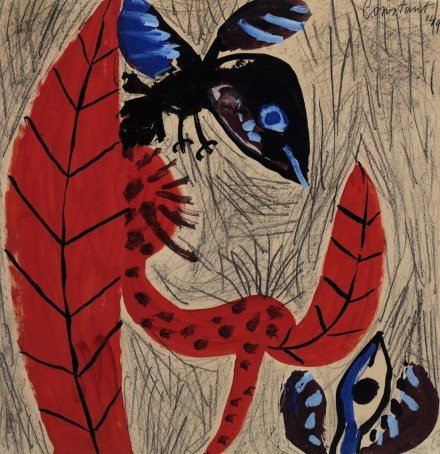 Image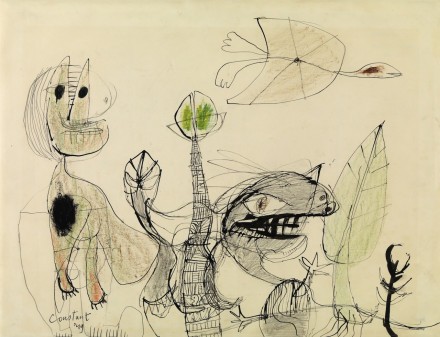 Description
Vliegende schildpad, 1949
The collection entails work from both renowned artists and unknown talent. It reaches from historic artefacts, to works of CoBrA, to today's international contemporary artists. On special occasions, the museum organises an extensive programme of meetings with artists for children. The museum also collaborates with the city of Schiedam in order to create a platform that welcomes a great diversity of ideas. It is therefore a place where everyone is welcome to see new things, to laugh out loud, and to recharge their batteries.
Intellectual brain
The Stedelijk Museum Schiedam has an extensive CoBrA collection, in which the oeuvre of Constant, initiator and intellectual brain behind the Dutch CoBrA branch, occupies an important place. Since 2008, the museum has also managed a large number of works from the estate, which the Foundation Constant has transferred to the museum on long-term loan. That work comes from the Amsterdam studio, where Constant worked from 1964 and which was emptied out with the help of the Stedelijk Museum Schiedam at the time.
Collection Netherlands
Constant is best known for his CoBrA work and the New Babylon project in the 1960s. In the period from 1971 until his death he returned to painting. In these works he shows a great commitment to the world. This painting creates a complete overview of Constant's later work, which is not yet available in any museum. The paintings are therefore of great importance not only to the Stedelijk Museum Schiedam, but also to the 'Netherlands Collection'.
Image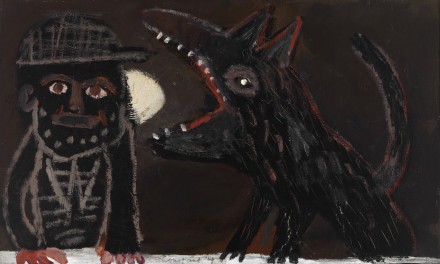 Image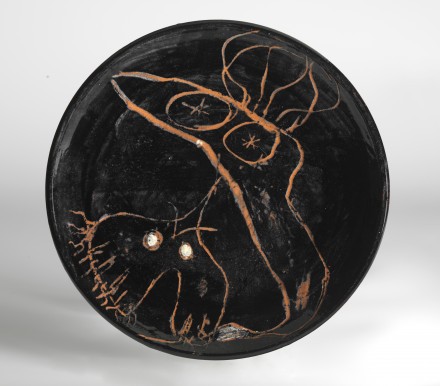 Image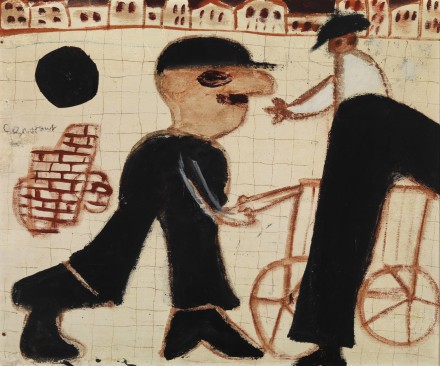 Image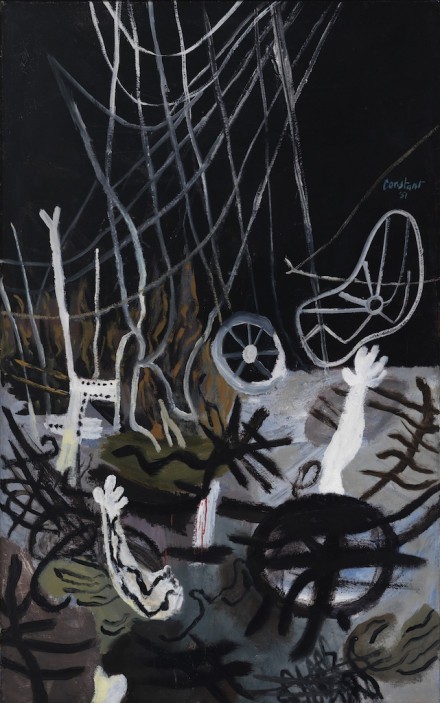 Description
Verschroeide aarde III, 1951
Image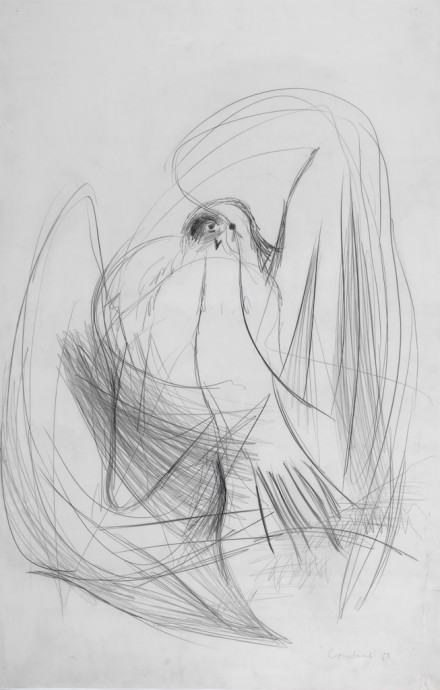 Image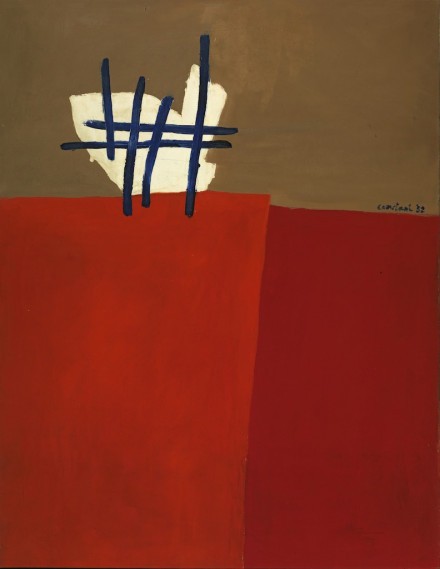 Description
Ruimtelijk colorisme, 1952
Image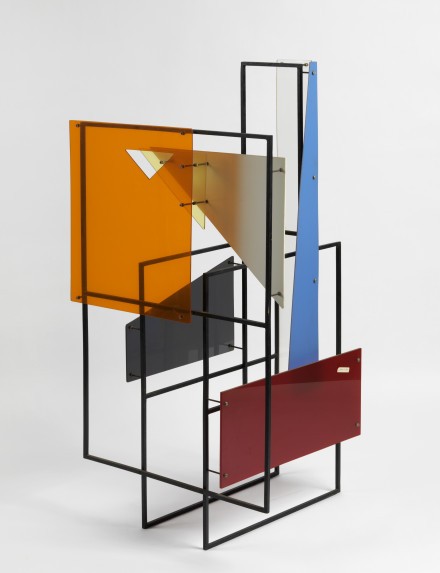 Description
Constructie met gekleurde vlakken, 1954
Image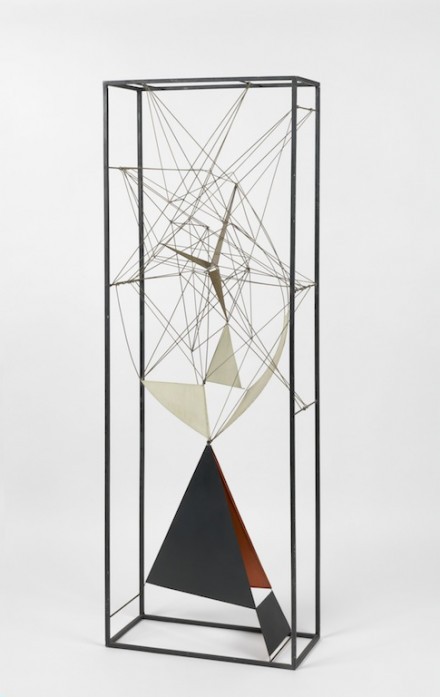 Description
Construction dans un volume, 1957
Image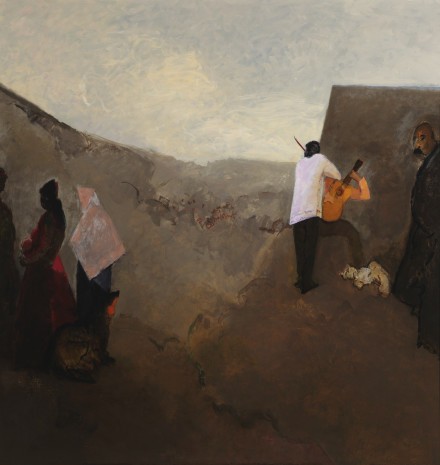 Image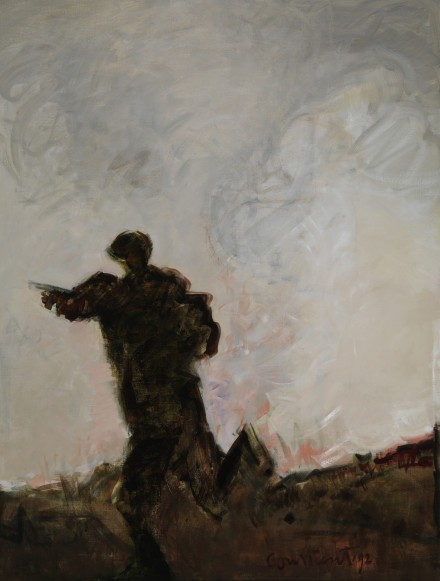 Image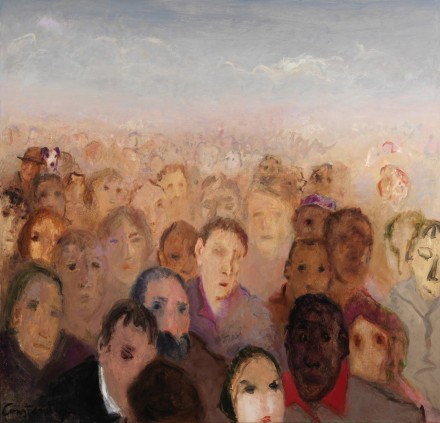 Image