Genre
Billytown is an artist-run-gallery located in the centre of The Hague (NL), that was founded in 2003 as an artist initiative. In May 2015, it opened a gallery with the goal to become self-sustaining. Billytown is a hybrid space for art, which combines the commercial side of running a gallery with the identity of an artist initiative, producing and exhibiting artworks from under one roof.
Billytown organises five to six exhibitions per year, inviting not only national and international, young and established artists, but also curators and writers. It functions as a platform to meet, exchange, experience, discuss and develop. Billytown also curates exhibitions at other initiatives as well as participating at art fairs. 
Image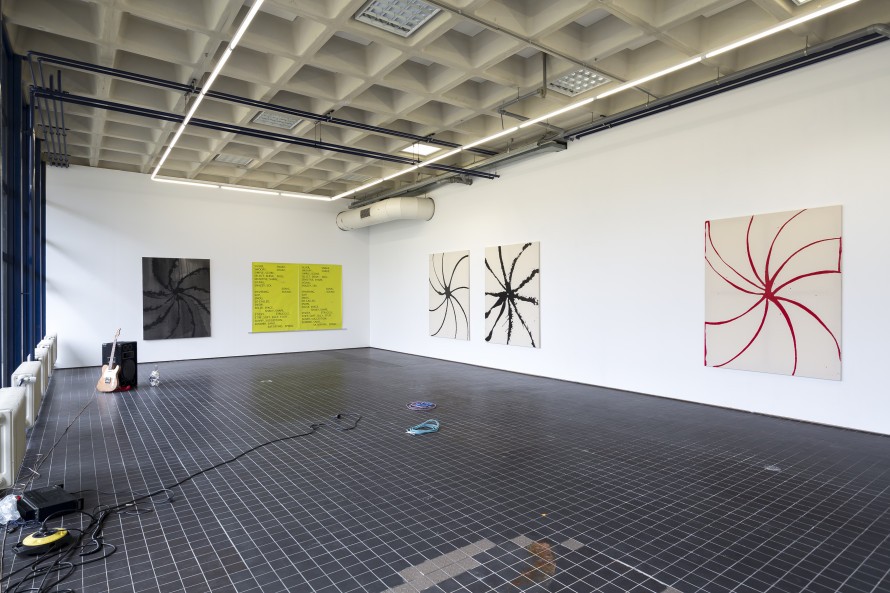 Description
Just a Satisfying Spiral, Ide André, 2020. Photo: Charlotte Markus
Billytown hosts twenty studios, a guest studio, the gallery, the Bookshop, The Kitchen, which is a process-oriented project space with flexible programming, and The Archives/Peter van Beveren Library. 
 
Image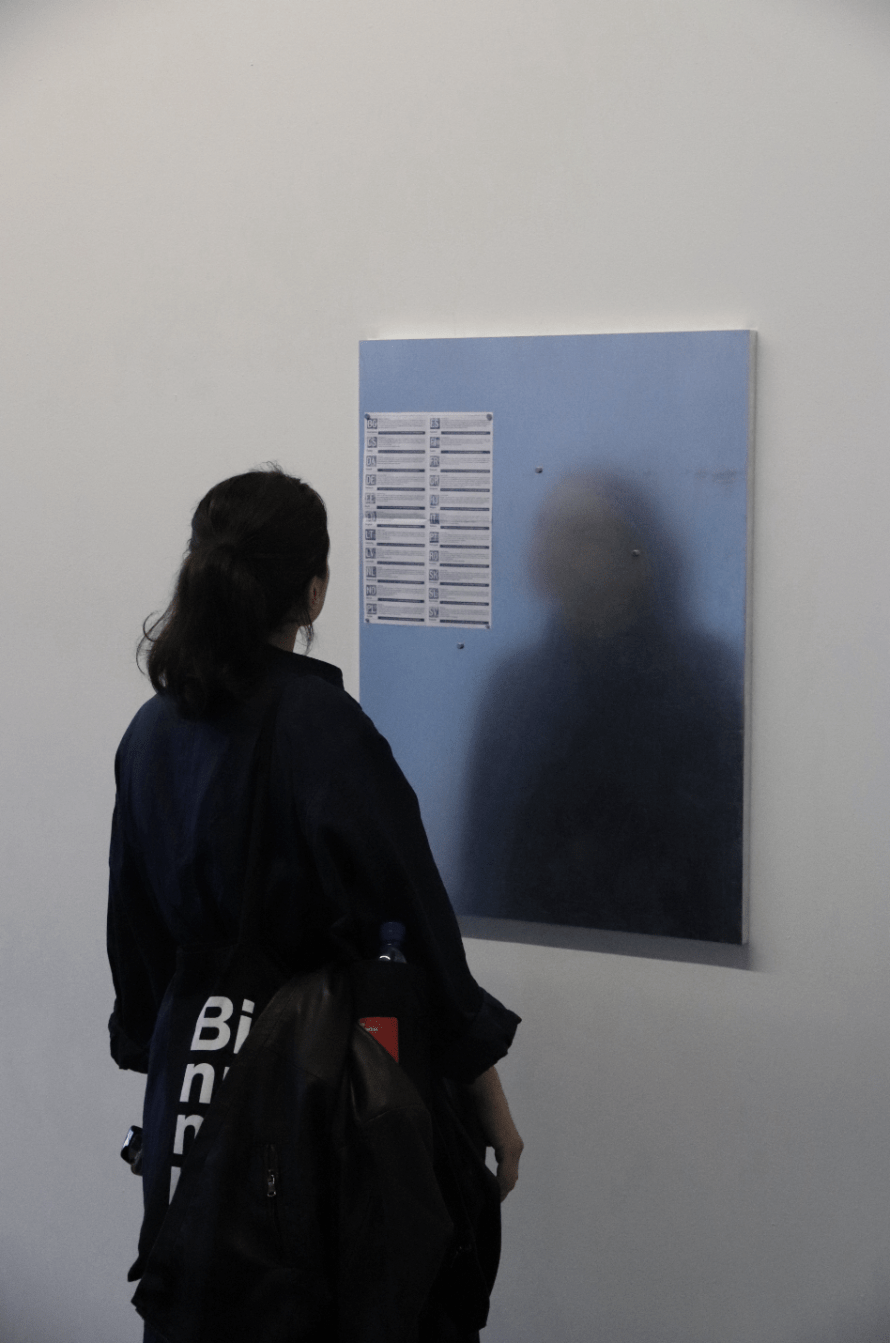 Description
The Ballroom, group exhibition, 2019. Photo: Matt King