The moment is here, the website is live!
And if you are reading this, you found it!
It has been a labour of love, coming about in a dance between creativity and practice, ideas and technical reality. The aim was to create a digital platform where the work and ideas of contemporary artists would meet with Constant, his work and ideas. Where new work, perspectives and reflections would gather.
Image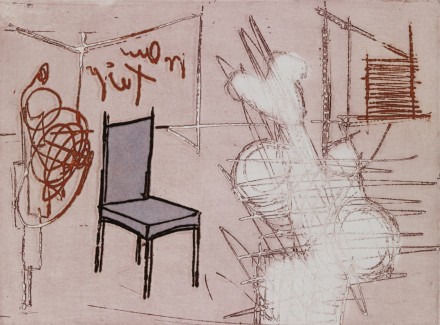 Image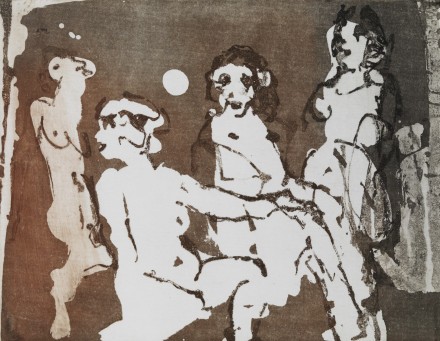 The idea was that the website itself would also be a work of art, a reflection on Constant with a contemporary perspective. We wanted it to represent the body of work that Constant created in all its diversity and be inclusive and welcoming to the contemporary makers and the audience. Personally I feel thonik, Our Polite Society and Pixelstyle Webdiensten nailed it but of course I'm biased.
Image

In a way the website as we present it to you now is just the beginning. During the coming year we hope to fill it with more projects, artists, partners and background information.

For now I would like to thank thonik, Our Polite Society for the design and Pixelstyle Webdiensten for building the website. I am proud of what has been achieved so far and we hope you enjoy the scroll.
Kim
Image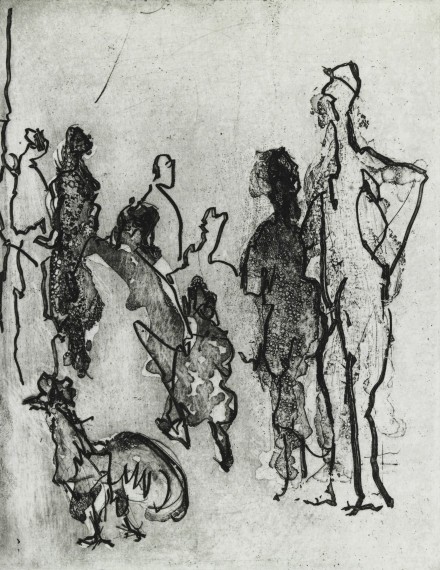 Image