Image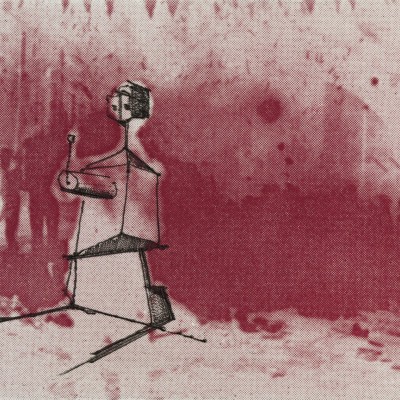 Image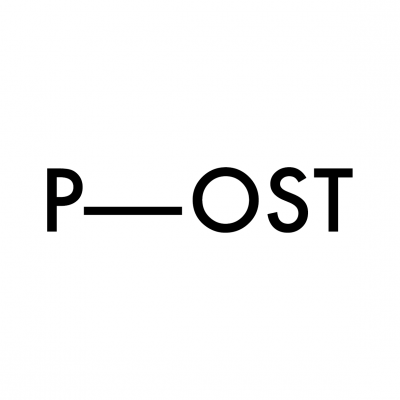 Image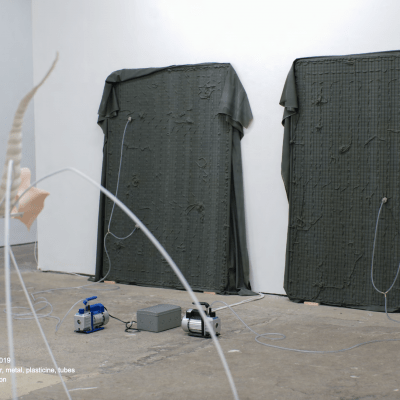 Image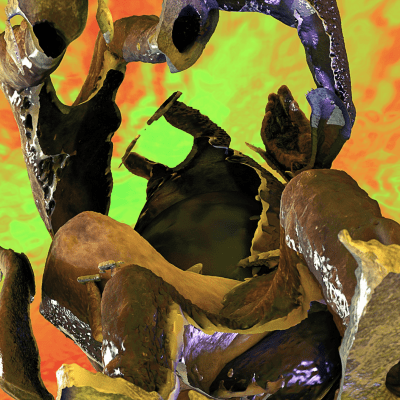 Image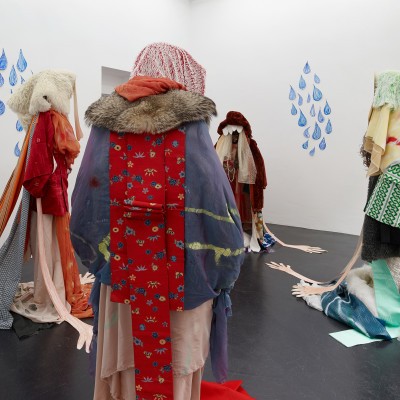 Description
Unpredictable Liars, 2017
Bridging Borders is a collaborative project between POST and Constant 101. For this exhibition POST invited three artists that deal with the relationship between machines and technology with humans. These works are being contextualized within ideas of Constant Nieuwenhuys that are key in his project New Babylon. Central to the exhibition is the question to what extent automation, machinery or technology provide humans with freedom or captivity when they become more and more intertwined with one another. 
For Bridging Borders POST was inspired by the notion of a world without borders, which is central in the New Babylon project by Constant Nieuwenhuys (1920 – 2005). As a platform that is operating in a border-area, we would like to take this idea at heart and aim to break down the borders, in our case specifically between the Netherlands and Germany. Therefore POST invited for Bridging Borders a mixture of artists that are German based or based in Germany.
However, in Bridging Borders national borders are not the only ones who are being lifted. The selected artists and artworks are specifically selected on their dealing with the relations between the human and the machine. In New Babylon, besides the borderless world, Constant also sketches a future world in which humans are liberated from labour through automation. All selected artworks deal in one way or another with the (possible) impact of technology, automation or blending of the human and the machine. We invited art-historian Tessa Kalsbeek to write a contextualizing text on how Constant's ideas relate to the presented artworks and the ideas they bring forward.