Kunstinstituut Melly was originally conceived as an art-house with a mission to present and discuss the ideas and work created today by visual artists and cultural makers. To fulfill the core mission of presenting contemporary art and theory, we organize exhibitions, commission art, publish and develop educational and collaborative initiatives. In doing so, we apply a practice of collective learning. This means we spatialize and socialize different forms of knowledge. Public engagement is intrinsic to our creative processes and artistic outcomes.
Image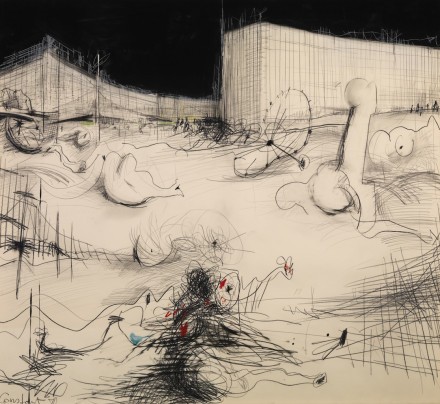 Image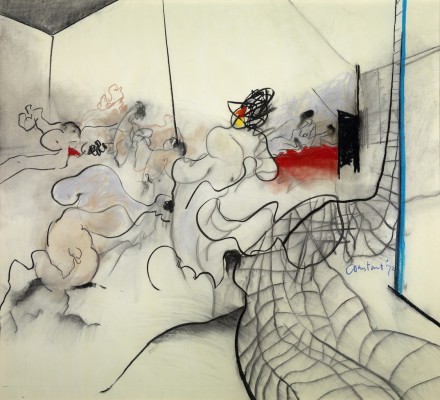 Image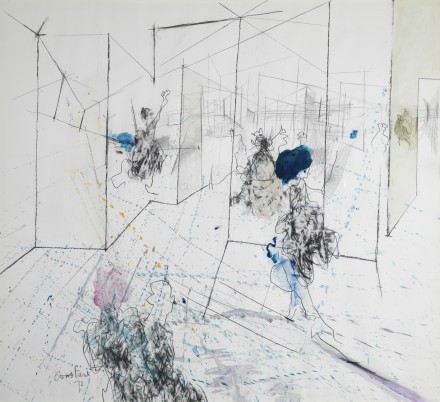 Image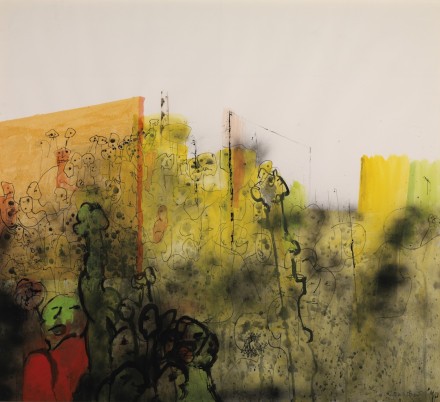 We believe that experiencing art and theory this way is vital to enjoy our present and learn with and about culture. We have especially worked with artists and engaged audiences who pose challenging inquiries and articulations of our present. We are interested in catalyzing thought and have been known for inspiring public debates. And while Kunstinstituut Melly's program considers the contemporary, it also regards how art has been created and experienced in the past, and it imagines the many futures art can come to shape. Here, art is a motion; learning is porous.
The Hyper Architecture of Desire
From Saturday 21 November 1997 until Saturday 10 January 1998 then Witte De With Center for Contemporary Art presented the exhibition Constant — New Babylon. The exhibition brought Constant Nieuwenhuys New Babylon back to the surface, presenting the complete project for the first time in almost a quarter of a century with the aim to shed light on contemporary architectural and artistic experiments. In 2021 now Kunstinstituut Melly revisits this groundbreaking exhibition with a archive presentation in the downstairs gallery of the institution.
Image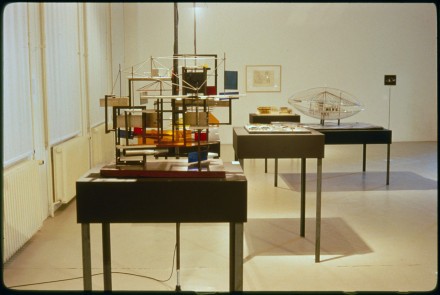 Image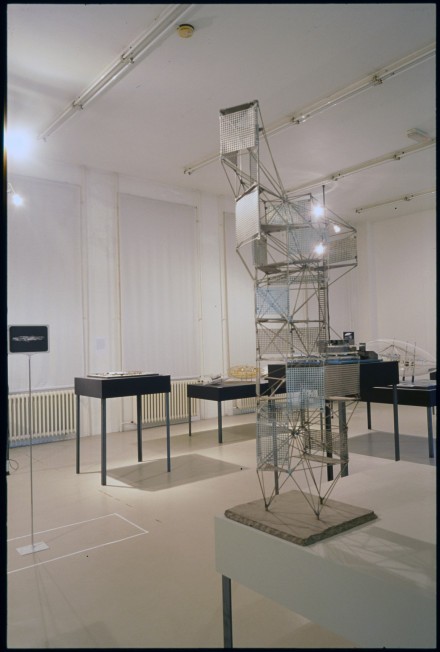 Image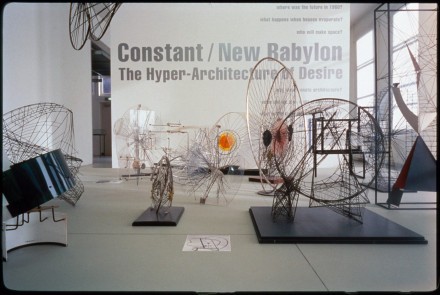 Image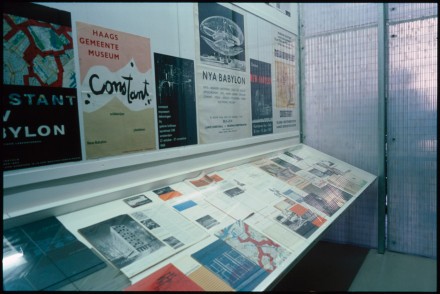 Image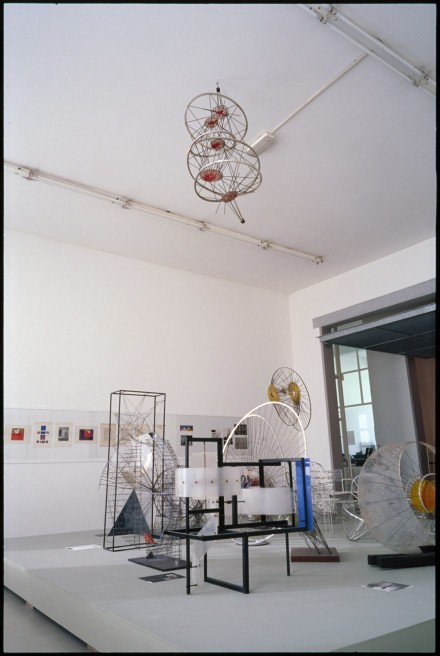 Image
Description
Hyper Architecture of Desire at Kunstinstituut Melly, 1997-1998
Sofía Hernández Chong Cuy
Director
Vivian Ziherl
Research & Programs Manager

Jeroen Lavèn
PR & Communications Manager