Genre
The Spectrum collection consists of strong characters with their own story. The furniture has a clear construction and design language and is used in both living room and special reception- and meeting rooms. Sustainability, being a Dutch product and the original design are increasingly appreciated and confirm what Spectrum has stood for the last 75 years: furniture with a future value.
To celebrate Constant 1 0 1 and 75 years Spectrum Design, Spectrum reproduces the wallshelf "Utrecht" designed by Constant in 1956.
Image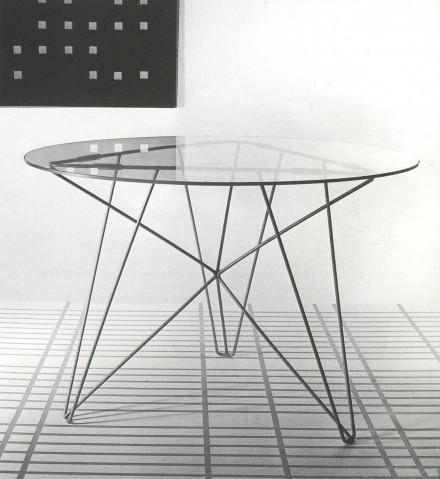 Image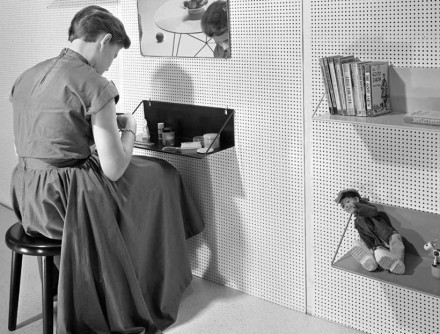 Timeless design for more than 75 years
Thanks to the collaboration with sister company Rietveld Originals, Spectrum has been able to include a large part of Gerrit Rietveld's furniture designs in its collection since 2014. In addition to Martin Visser and Gerrit Rietveld, the designs by Benno Premsela and Constant Nieuwenhuys, form the basis for the work of a new generation. The most recent addition is the successful Tangled series by Carolina Wilcke and the Endless table by Aart van Asseldonk, introduced in 2018.
Spectrum and Constant
Shortly after Martin Visser was appointed head of design at Spectrum, he asked Constant to create new designs for the furniture collection. Visser had been working with Constant during his time at De Bijenkorf where he applies both art and color schemes from constant in his exhibitions in the furniture department.
The IJhorst table series designed by Constant in 1953 turned out to be a success and was included in the collection again in 2015. Constant also designs a number of wall shelves, including the Utrecht model that we will add to the collection again this year. To mark the occasion of the 75th anniversary of Spectrum and Constant 1 0 1, Spectrum will reissue a number of special items from its history, including the 'Utrecht' wall shelf that Constant designed for Spectrum in 1953.

Lonneke de Roos (marketing), Cindy Verhoeven (brand owner), Titus Darley (collection)
Image
Description
Wandrekje 'Utrecht', 1956
Another Spectrum Design Classic by Constant  |  1953
De IJhorst side tables were designed in 1953 by artist Constant Nieuwenhuys. The slender base and simple design language make this a timeless piece, loved by lovers of vintage design. De IJhorst tables are characteristic of a turning point in Constant's oeuvre, they mark the transition from his Cobra years to the start of his New Babylon project.
Image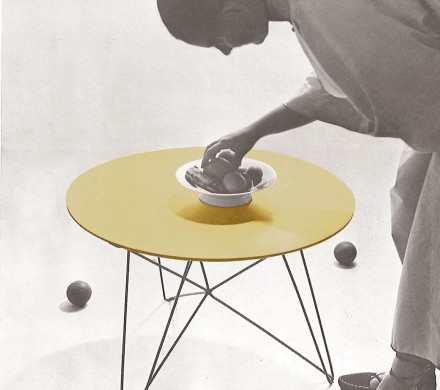 Image
Description
Constant Nieuwenhuys, "IJhorst" side tables, 1953
Image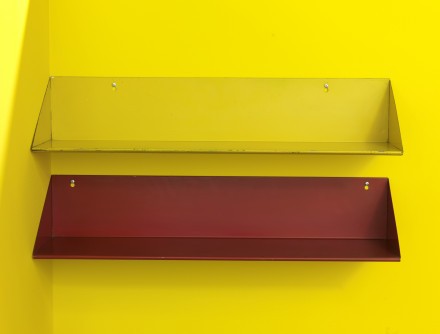 Image