Genre
Tetem is a platform for contemporary art. With its broad programming, Tetem tells the story of a society that is developing and adds context and meaning from program lines. We operate in the broad field of digital media, technology, science and design. Connecting and imagining based on the content is central to the programming. We are involved in today's world and work together with makers, partners and audiences on current social issues.
From November 10 till December 3, 2023 Tetm will program the Mixed Reality Installation Enter New Babylon with a presentation of original photo's from the sixties of Constant's New Babylon project.
Image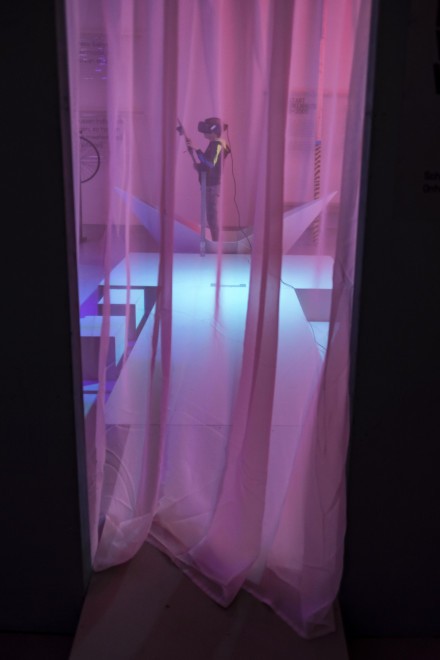 Image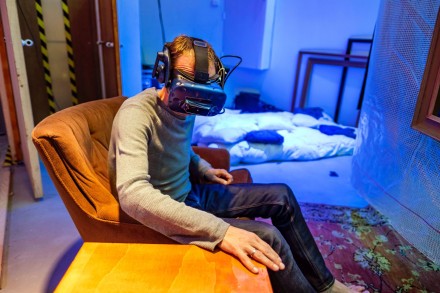 Image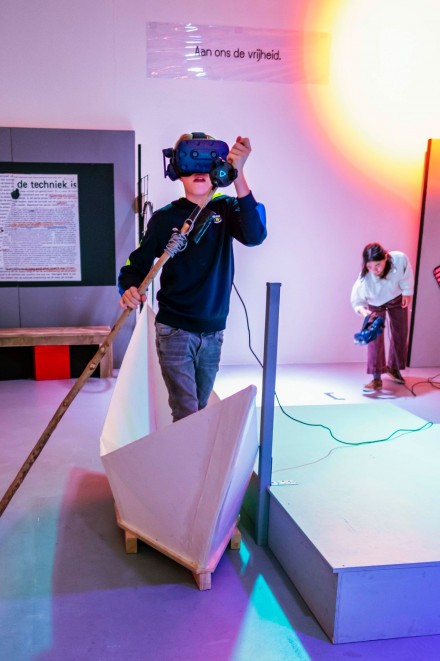 Image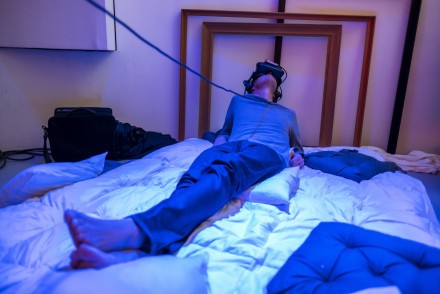 Within Tetem, four teams work on the programming:
Our Talent and Audience team supports creators in their personal and professional development and helps audiences form an opinion, determine a position and ultimately find a way within the changing societyOur
Education and Platform team works together with partners from education, welfare and culture and helps young people from all over Twente to see the possible learning paths and learning opportunities around them; so that they have the space to choose where, when and how they want to learn, based on their own curiosity, interest and passion.
Our Lab and Research team contributes to the development of digital culture and maker culture and supports partners to implement new knowledge and developments in Twente.
Our Reception and Office team supports the substantive program and hosts our meeting space, where different audiences can connect with each other, our program and our team.
Image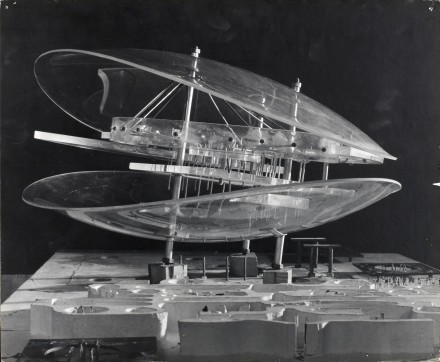 Image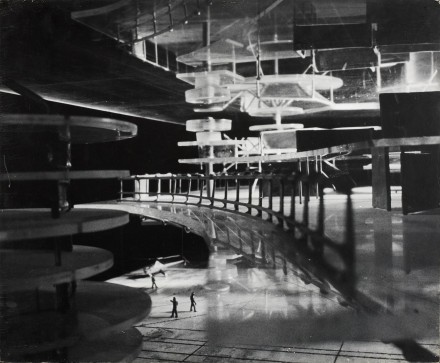 Image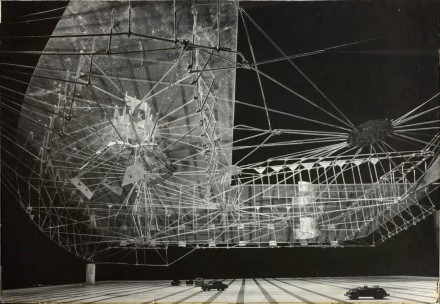 Image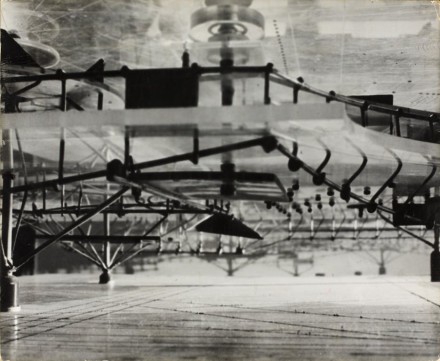 Image

Image