Constant's Library is Online!
His Library is online and his archive is available for research.
It has been a labour of love. Ever since we decided that we should sell Constant's house in Amsterdam in 2018 we have worked on creating a solid documentation of his library, his archive and his studio equipment. His library is now online on the foundation catalogue raisonné website stichtingconstant.nl and his archive is available for research on request. Click here to fill in the request from.
Image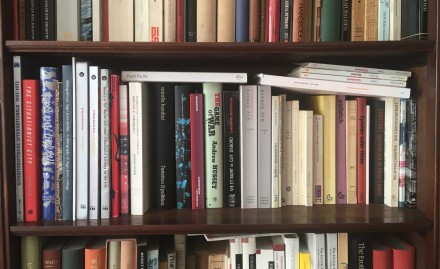 Image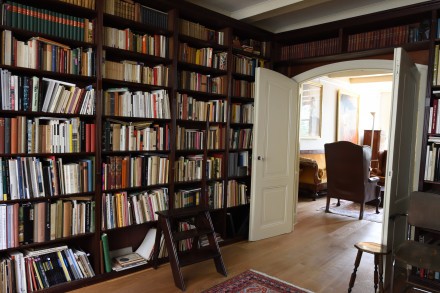 Description
Photo: Joachim Westphart (2019)
Image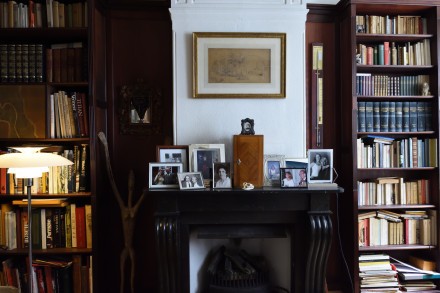 Image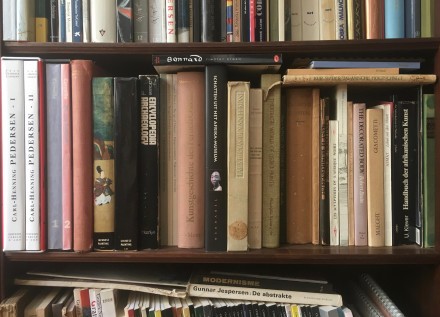 During these projects we worked with many people and owe them our eternal gratitude. Sharing this journey with others felt like we were buidling an extended family. A family of people for whom Constant, his library, archive, musical instruments and tools had become part of their story. I can honestly say that we could not have done this without these people.
Thank you
Image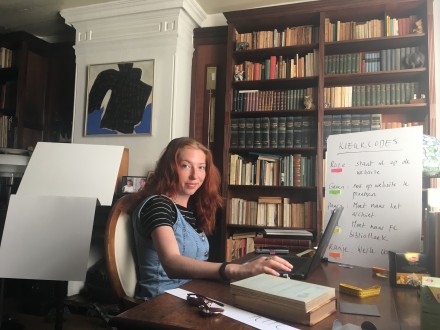 Image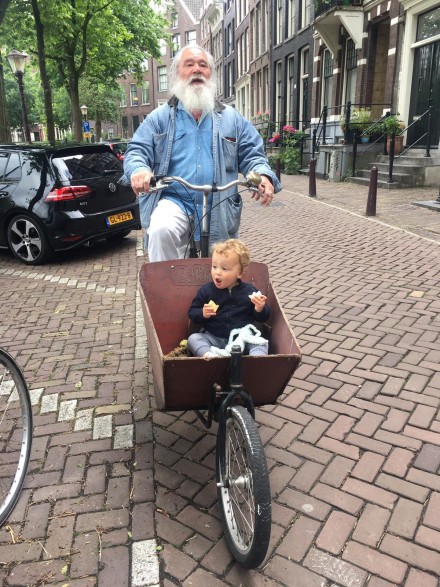 Image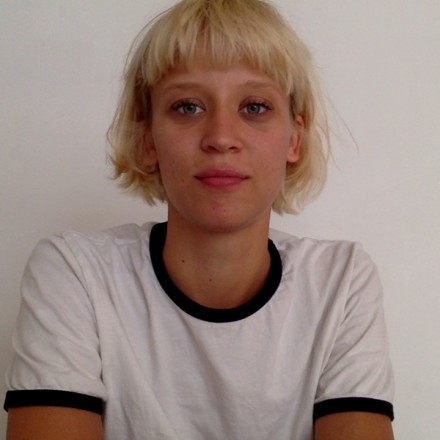 Image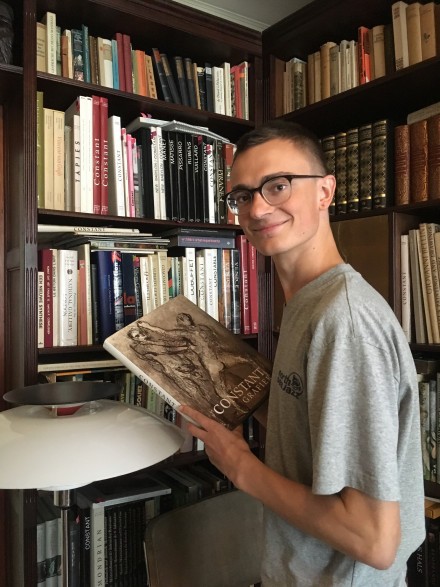 Image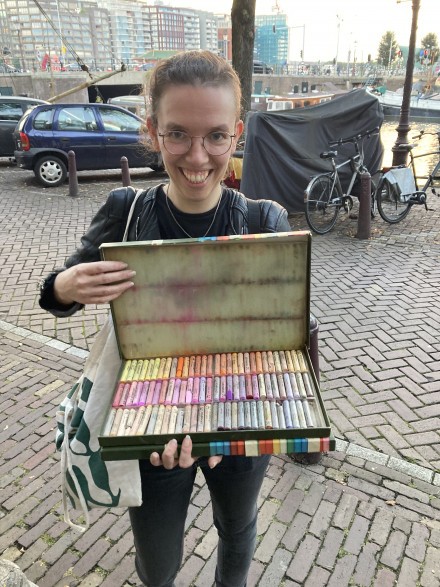 Image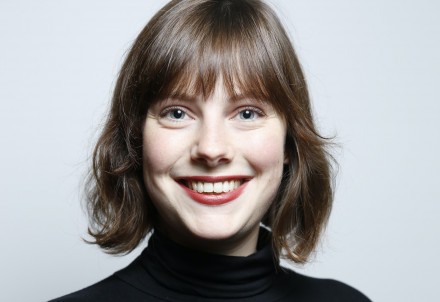 Image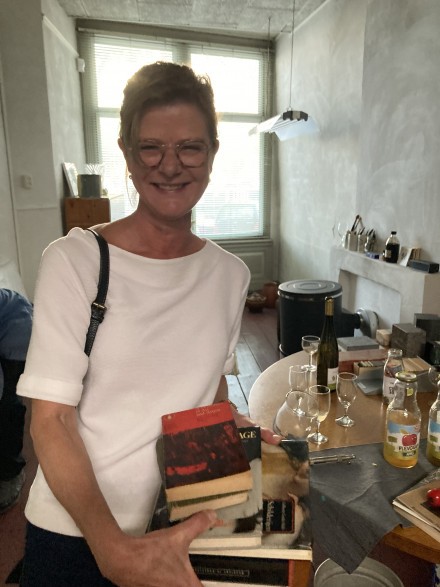 Image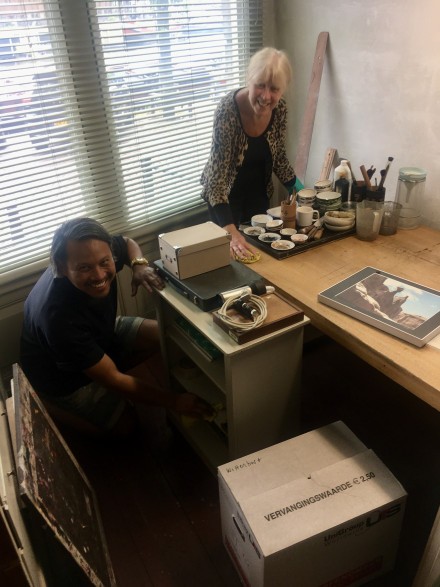 Description
Vincent Atmoredjo and Trudy Nieuwenhuys