Genre
Founded in 1837, De Gids is one of the oldest literary magazines in Europe. In those 184 years, De Gids occupied a central position in Dutch culture and literature. De Gids has managed to maintain that position over the years by constantly renewing itself. In order to connect with the other arts and engage with relevant themes, De Gids regularly collaborates with other cultural institutions. Since about ten years, De Gids is also being send to subscribers of the weekly De Groene Amsterdammer.
De Gids makes a thematic issue on Constant, drawing inspiration from his work, ideas and his library. The issue comes out in December 2021.
Image
Image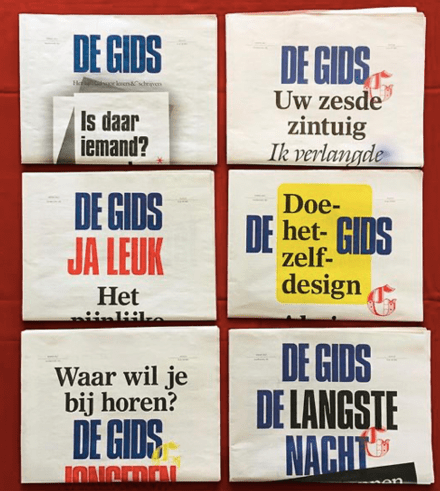 Constant
There is a strong affinity in terms of content between the literary magazine De Gids and the artist Constant. As with De Gids, Constant engagement with the world, with modern urban life, forms a starting point. In his view, art was not outside or on the side-lines of the world, but art was an active part of the world. This did not mean that he proposed solutions to social problems in his work, but rather brought to light the poetry of that commitment. He thus advocated an artistry that ignored institutional boxes; a degrading artistry in which the playing person was central.
De Gids explores relevant topics in literary manner. Unlike a scientific or journalistic medium, the magazine thus gives space to the imagination, layering, ambiguity and personal experiences. The editors address a theme in each issue. This theme takes up about half of the issue. These themes often arise from a collaboration with a cultural institution. Just like Constant, De Gids wants to break through boundaries, between literature and the world, and between the different arts. Therein lies the commitment of The Guide.
Image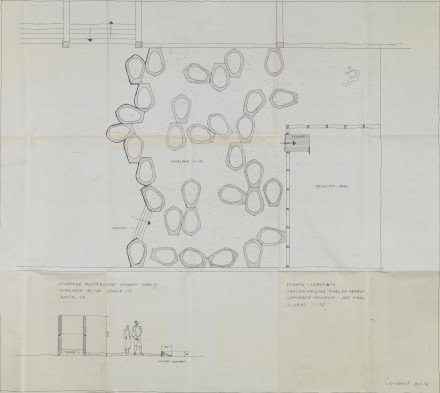 Description
Entrance Labyrinth at exhibition Taal en Teken, GMDH, 1965
Image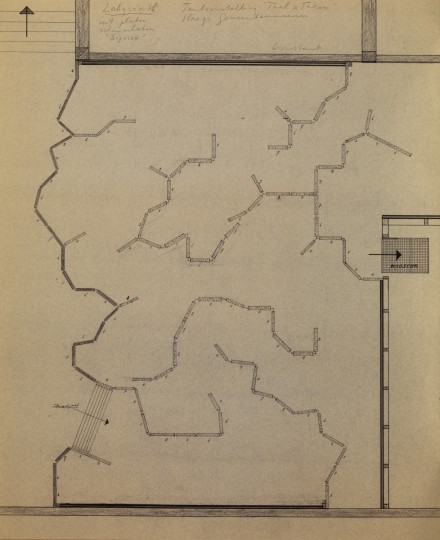 Description
Plan for Labyrint for exhibition Taal en Teken | GMDH, 1965
The Guide, just as literature can do, tempts the reader to think further. Moreover, De Gids combines this substantive depth with a wide range. Thanks to the collaboration with De Groene Amsterdammer, De Gids is distributed in an edition of more than 20,000 copies to an interested and diverse audience.