Genre
Initiator, connector, allround spider-in-the-web, jack-of-all-trades, projectleader, skydiver, world record holder, brownie backer, newsletter writer, competitor, aunt of seven, art lover, introvert, feminist and traveller. Kim has been working as a project manager at Foundation Constant since 2012.
Kim van der Horst is the initiator, developer, producer and director of Constant 1 0 1 and producer and artistic director of Enter New Babylon.
Image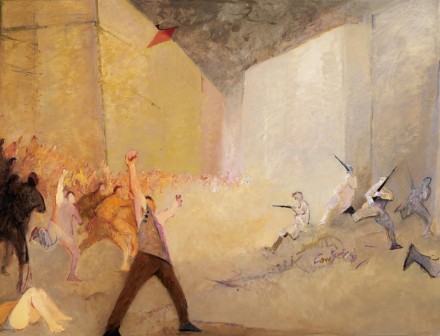 Image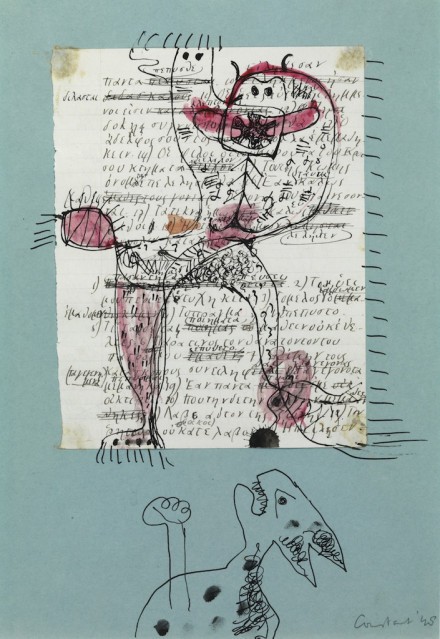 Image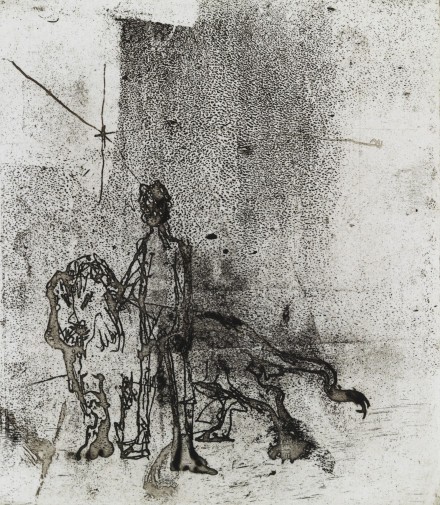 Image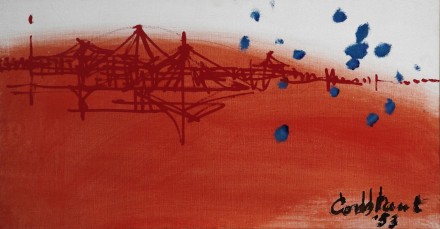 Description
ZT-Landschap met sectoren, 1953
At Fondation Constant Kim set up the organizational structure, developed the website and database for the catalog raisonné research and supervised its construction. In 2015 and 2016 she coordinated the collaboration between the foundation, the Cobra Museum and the Kunstmuseum Den Haag on the double exhibition Constant: space + colour and Constant. New Babylon, To Us Liberty respectively. She was in charge of documenting Constant's library, its archives and the construction of the storage for the foundation's collection. Kim has a Master's degree International Business from Maastricht University (2002) and studied Theater and Acting at De Trap in Amsterdam (2008).
Image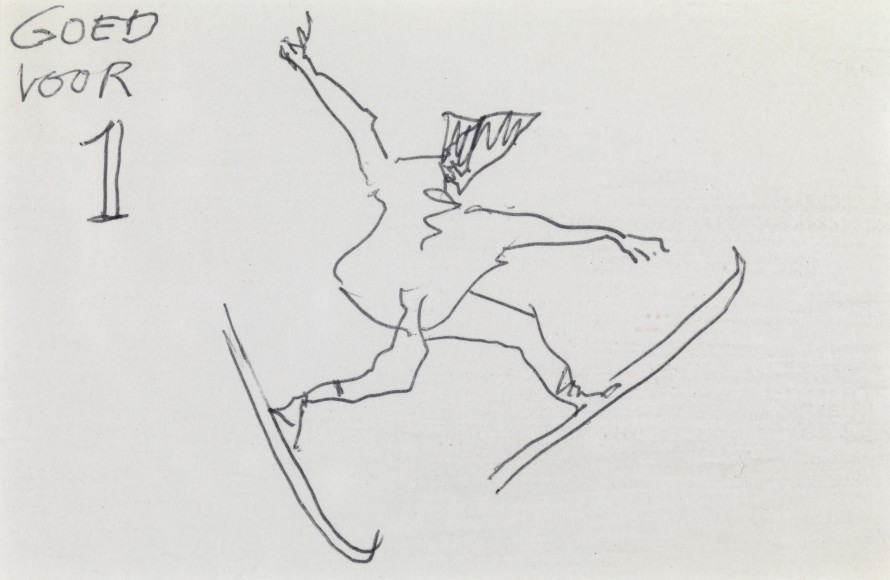 Description
Gift card from Constant to Kim, 1997
In her parallel life she is a fanatic skydiver, currently holding three current world record titles. The 65-way Vertical Women's World Record is her favourite because there is nothing better than a large group of high achieving women getting together in the sky to smash a world record. The next Women's Record is scheduled for 2022. 102 Women from all over the world will come together to do a 102-way formation hodling hand while flying head down to celebrate that the 19th Amendment was ratified 102 years ago. The 19th Amendment gave women in de US the right to vote. Interested? Follow #getyourslotinhistory or #Project19.

By the way, did you know that Constant sponsored Kim's first skydive 19 years ago.
164-way Vertical World Record at Skydive Chicago, 2015
On Constant
When Kim started working for Fondation Constant in 2011 she could not fathom that 10 years later she would still contrive new ideas and projects connected to his work on a daily basis. Back then, she thought she would help set up the foundation and after 5 years pass it on to someone else and go back to theater. But Constant, his ideas and his work reeled her in slowly but surely. The immense intelligence, diversity, originality and engagement of his work excites her still. Constant 1 0 1 is just the beginning, there are so many plans that are still waiting to be developed.