The Spectrum Accessories Collection is here!
The Spectrum Accessories Collection has launched! The new collection by Spectrum Design is a reissue of four classic, timeless designs from world-renowned designers Constant Nieuwenhuys, Benno Premsela and Friso Kramer in a fresh colour scheme, with art direction by Studio RENS. The collection highlights the solid value of leading design and celebrates the essence of functionality, ingenuity and attention to detail. An ode to the object.
For more information go to the website of SPECTRUM DESIGN
Image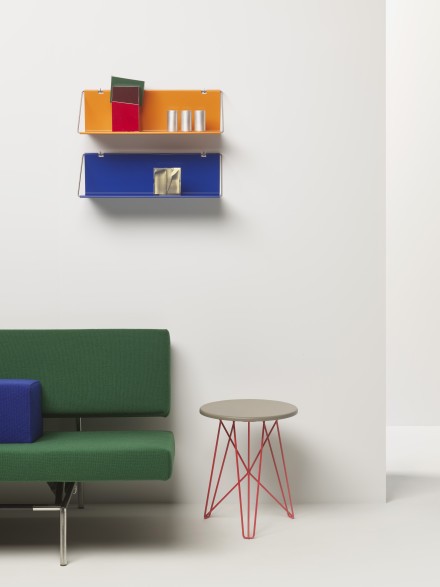 Image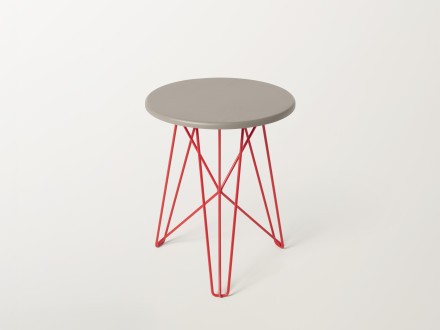 Image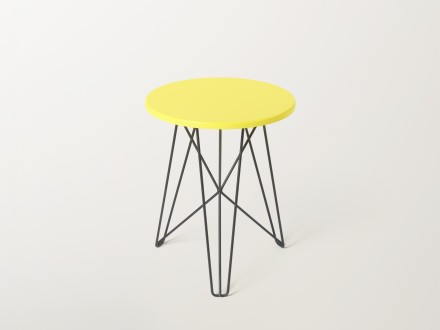 Image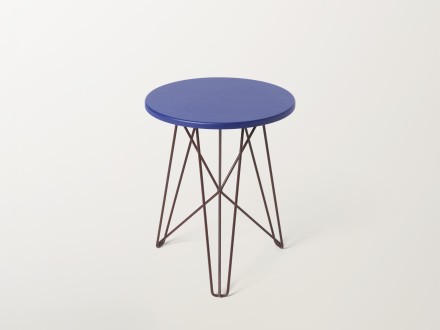 The designs by Constant in the Spectrum Accessories Collection are the "IJhorst" stool and the "Utrecht" shelf. The collection is available online and via selected retailers. 
New iconic design
With the Spectrum Accessories Collection, Spectrum remains true to their mission of bringing cutting-edge design to the market and bridging the gap between past, present and future. The collection will be expanded at a later stage with new work by young, emerging designers, making this collection a breeding ground for new iconic design in the future.
Image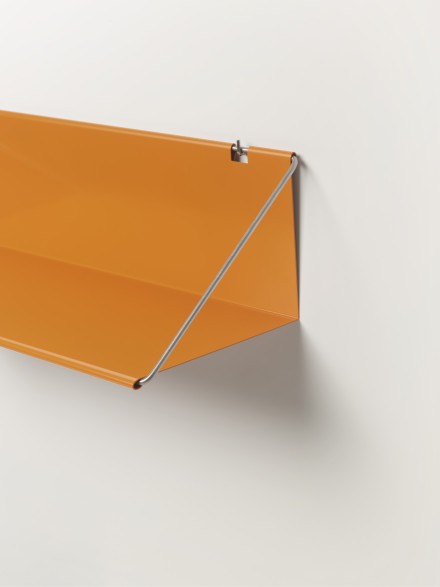 Image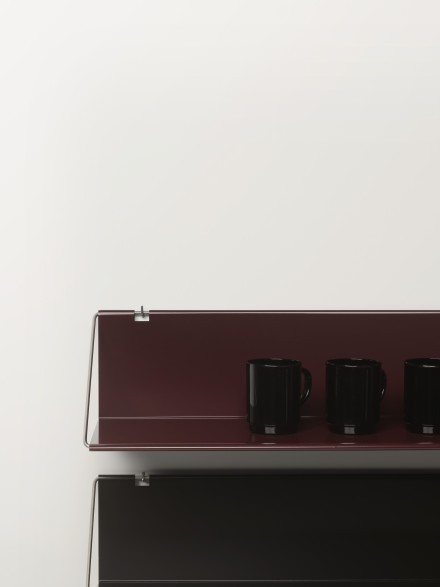 Image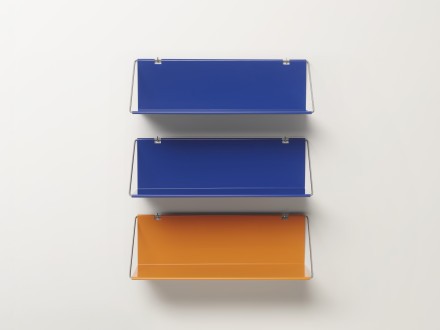 Image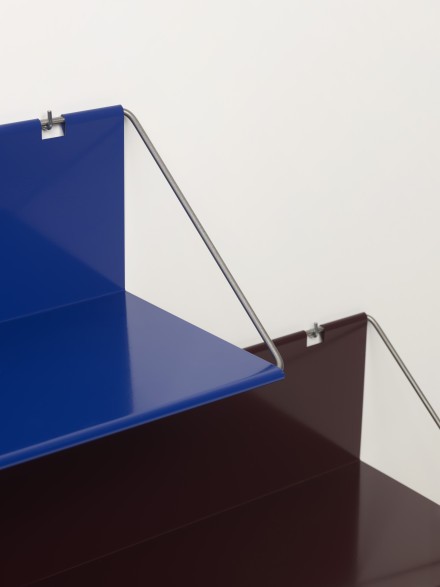 Image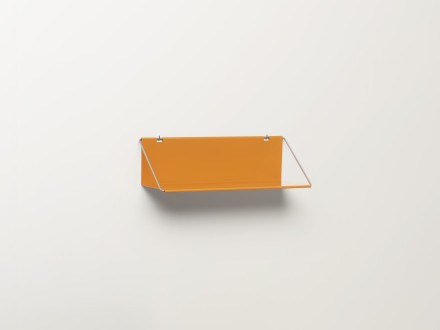 On Spectrum and Studio Rens
Spectrum has a keen eye for groundbreaking design. Since the 1950s, they have worked with leading professionals who know how to combine sleek functionality with a striking look. Designers who know how to transform the ordinary into collector's items that are impossible to imagine without. Read more about the designers of this collection on their website by clicking on their name: Constant Nieuwenhuys (or of course on stichtingconstant.nl and constant101.nl), Benno Premsela and Friso Kramer.
For the Spectrum Accessories Collection, they sought collaboration with Studio RENS. As curators and art directors of this collection, they developed a visual style with an attractive color palette that uniquely connects the different designs.
See the website of Spectrum Design for more information.