Image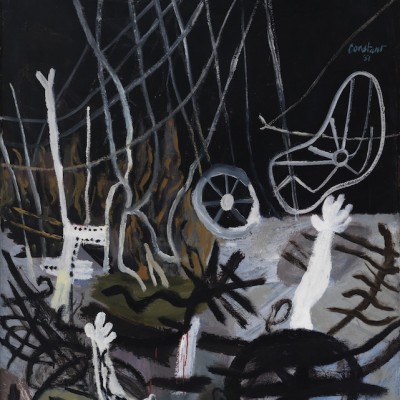 Description
Verschroeide aarde III, 1951
Image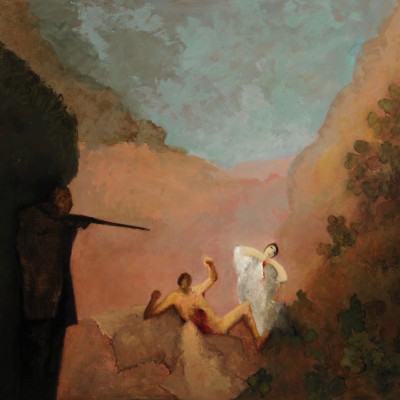 Description
L'Exécution | De executie, 1982
Image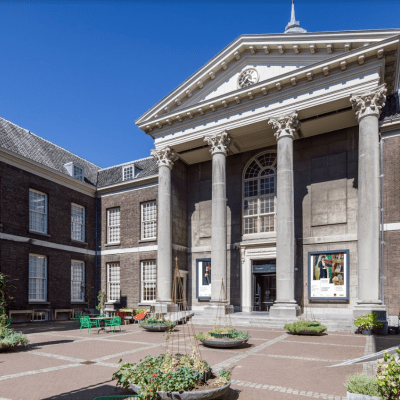 Image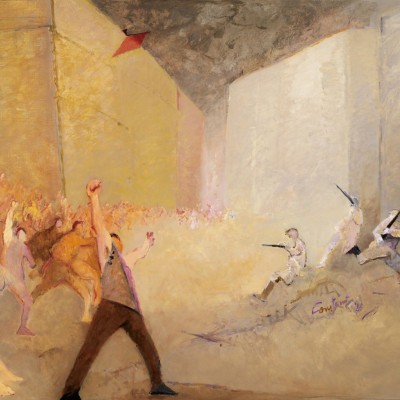 Description
L'insurrection | De opstand, 1985
Image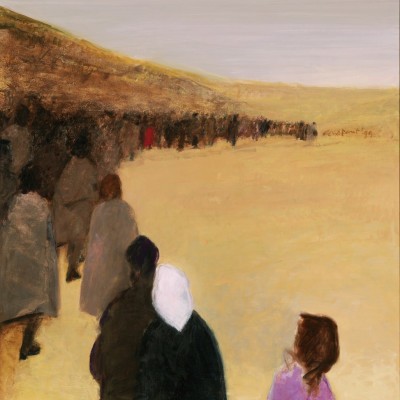 For Stedelijk Museum Schiedam Gerrit Scheurs makes four short films "Constantly at War" (Constant in oorlog) in which contemporary Schiedammers react on Constant's work with their music, voice and work. The serie will go online on Tuesday October 26th on Youtube, the website of Stedelijk Museum Schiedam en here on Constant101.nl.
Throughout his life, Constant captured the horrors of war in his paintings, a world that still exists despite international peace missions and consultations. Under the title Constant in war, the Stedelijk Museum Schiedam makes four short films, each about a work from its collection. In the video's, various people tell how they look at the work today. Museum visitors and volunteers participate, as well as students, writers, poets, theater makers, photographers, journalists and musicians. "We bring Constant's work to a new generation of viewers," says museum director Anne de Haij. "Some participants experienced war and violence themselves and fled to the Netherlands."
Quadriptych
The museum building is closed due to a municipal renovation. That is why the museum is contributing with various loans to the exhibition "Constant 1 0 1: The Future Can be Humane", which opens at the Cobra Museum on November 5th, 2021.
Gerrit Schreurs' short films can be viewed separately, together they form a four-part series. They are about Scorched Earth (III) (1951), Execution (1982), The Revolt (1985) and The Expelled (1999). The latter painting is an important work in the exhibition at the Cobra Museum. Constant painted it during the Kosovo war.
Poem, drawing…
The films can be seen on the museum's website and will also be featured on social media channels. They let you see through the eyes of the speakers. The Stedelijk Museum Schiedam hopes to inspire people and asks viewers to create work. This can be a poem, drawing or anything else that you can send to the museum by post.
Image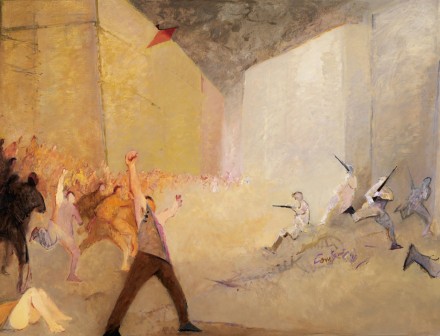 Description
L'insurrection | De opstand, 1985
Image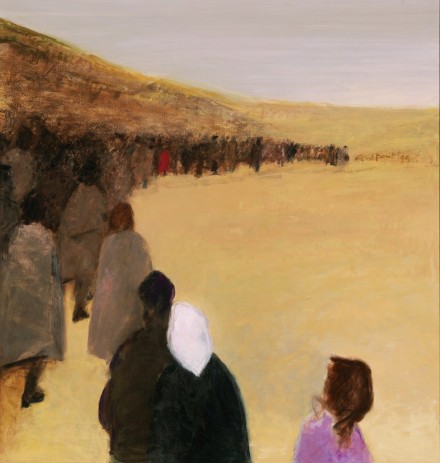 Description
Les expulsés | De verdrevenen, 1999
Image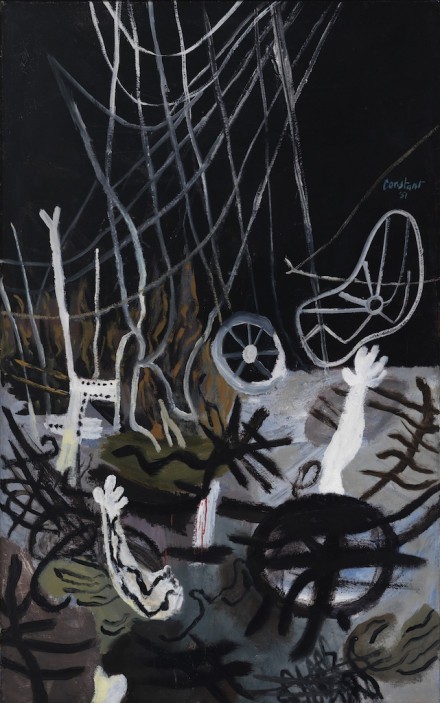 Description
Verschroeide aarde III, 1951
Image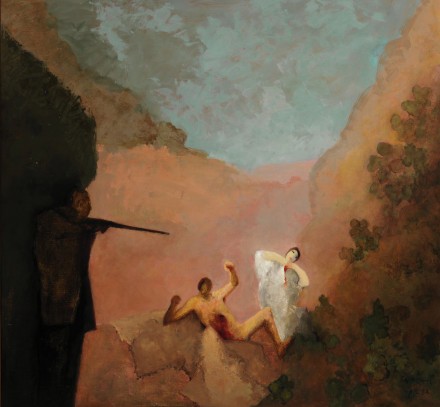 Description
L'Exécution | De executie, 1982
De opstand
This episode deals with the theme resistance and will feature Parham Rahimzadeh, author of the book "Arab", Carlien Lammers, curator at Stedelijk Museum Schiedam, Süeda Isik, historican and journalist) and Juan Heinshohn Huala, artist and refugee.
Quotes from the film: 
Juan: When I look at Constant's work, I immediately think back to the situation of confrontation in Chile in which my family was also involved.
Suëda: Constant's work is hopeful because you see that people resist together. It shows that you can still achieve a lot together, that you can fight together for one goal. Sometimes you win and sometimes you lose, but it's always worth fighting.
De verdrevenen
This episode deals with refugees and will feature Hannah en Sijda, highschool students, Antonis Pittas, artist and curator of the exhibition "The Future Can Be Humane" at the Cobra Museum, and Peter Blanker, singer song wrtiter.
Verschroeide aarde
This episode deals with war and will feature Esther Cappon, army veteran and photographer, Wim Post, son of a war victim and inhabitant of Schiedam and Lana Mesic, photographer, who lived through the war in Croatia as a child.
De executie
This episode deals with violence and will feature Trudy van der Horst, Constant's widow and art historian, Jacco van Giessen, journalist at RTV Rijnmond and Nabil Thkidousset, spoken word artist, podcastmaker and inhabitant of Rotterdam.