For the love of things previously loved
The moment has come, Constant's house has been sold and we are moving out September 14.
One more time we pick up all his belongings and decide on their fate. Nothing makes you realise that there used to be a time when objects were produced to last a lifetime then cleaning out the house of someone born in 1920 does. Most objects will find their way to our archive, storage or the auction house but there is a selection of objects that do not fit in either of these categories but which could still flourish once again in a new loving home. From artist materials, crockery to typewriters and an old record player.

Whether you foster a love for all things previously loved or you are just looking for some quality tools we would like to invite you on Friday September 10 to come browse between 15-17h. It's on donation basis, all proceeds will go to the Constant 101 project.
Please let us know if you plan to come by registering here: FOR THE LOVE
NB: Limited slots available!
There are some larger items that we would like to bring to your attention:
- Drawing cabinet: 60,5 x 104 x 80 cm | inside drawers: 3,5 x 93 x 69,5 cm. See picture
- Easel: 202 x 88 x 85 cm
- Painting cardboard (exact measurements: quite large)
Image
Image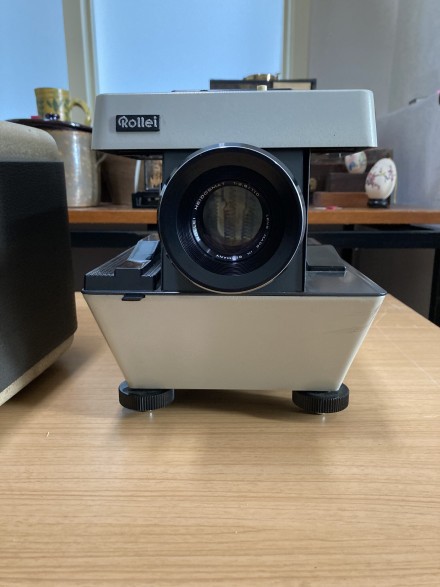 Image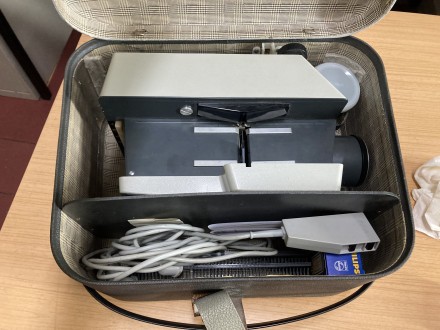 Image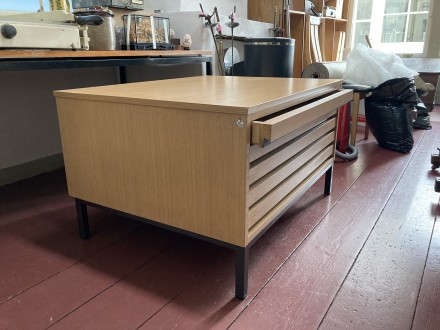 Image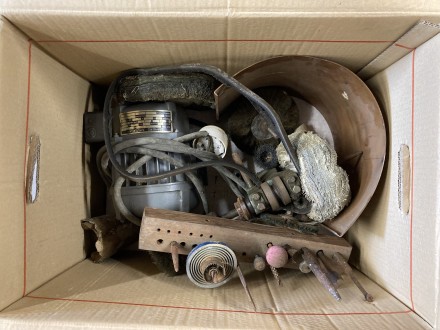 Image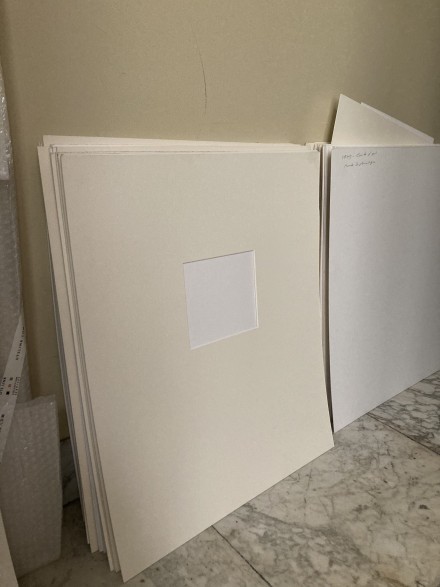 Image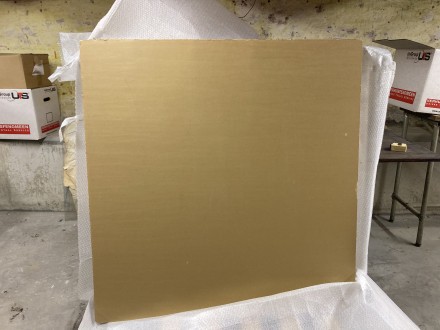 Image
Image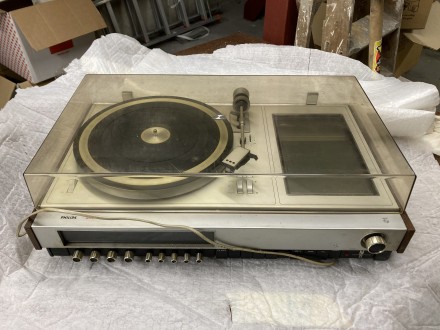 Image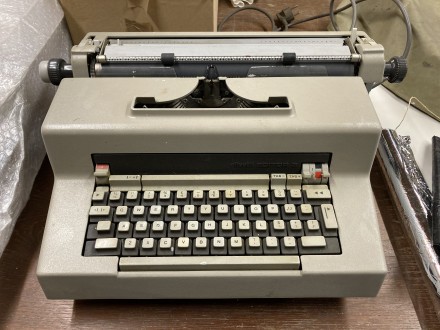 Image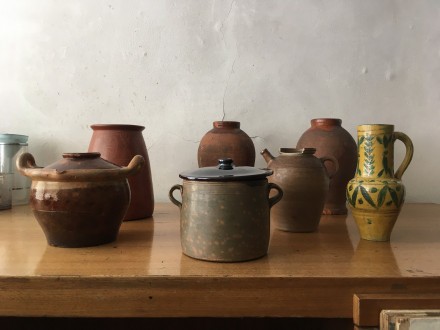 Image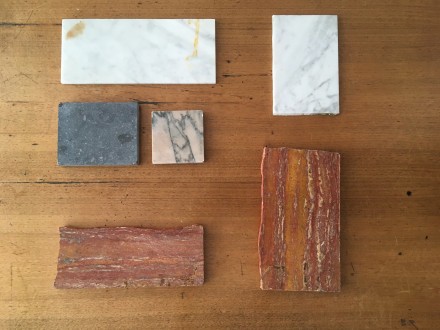 Image