New Babylon: Continuous Now
Theme
Image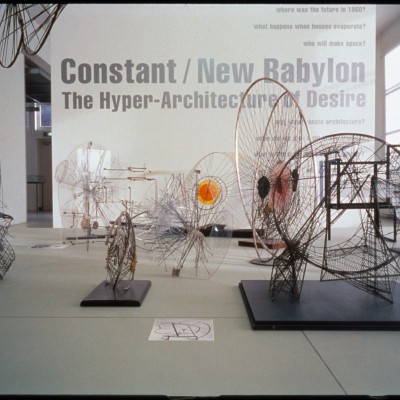 Description
The Hyper Acrhitecture of Desire at Kunstinstituut Melly, 1998
Image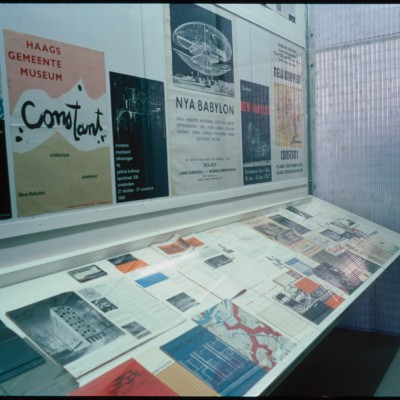 Image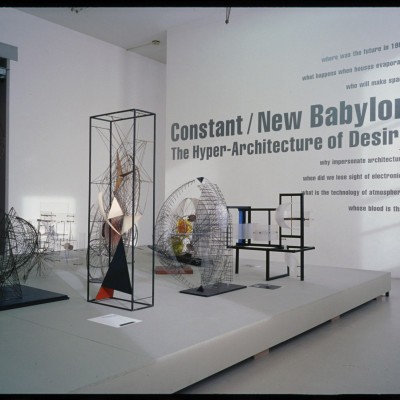 Image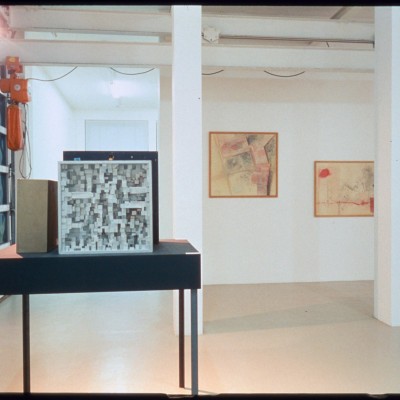 Image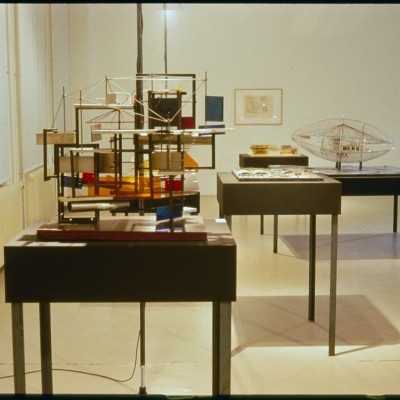 Image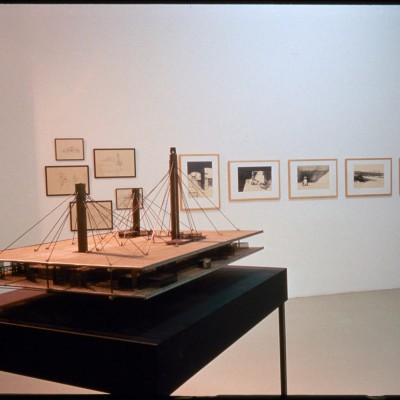 Kunstinstituut Melly and Het Nieuwe Instituut are proud to co-present an evening talks program and parkour surrounding the legacy and 101-year anniversary of Constant Nieuwenhuys. The program centers upon Nieuwenhuys' visionary utopic architectural project 'New Babylon', as well as the landmark exhibition held in 1997/8 and curated by architecture historian Mark Wigley. Created in 1956, New Babylon offered a vision of a future built environment spanning the entire surface of the Earth, held aloft on pillars; of a society organized around leisure and play, work only being performed by automated machines. How does this vision look today? How does the proposition of New Babylon change from 1997 to 2021? And what was the impact of this exhibition upon those who saw it?
Involved partners
The evening will start with a gathering at Kunstinstituut Melly – surrounding a presentation of materials from the exhibition archive, and in collaboration with the Master Interior Architecture: Research + Design, MIARD, together with special guest Mark Wigley. The program will then enjoy a walk to the Het Nieuwe Instituut for a lecture by Wigley reflecting on the exhibition, together with responses by professionals, attendees, and students.

Do you have a memory of seeing the 1997 exhibition 'New Babylon'? We are welcoming contributions from the public. Please contact us at office [​at​] kunstinstituutmelly.nl.
A lecture by Mark Wigley on the historic exhibition Constant: New Babylon.
Image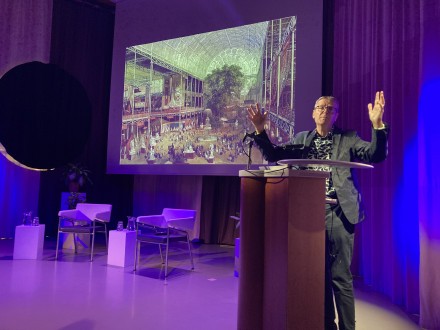 Image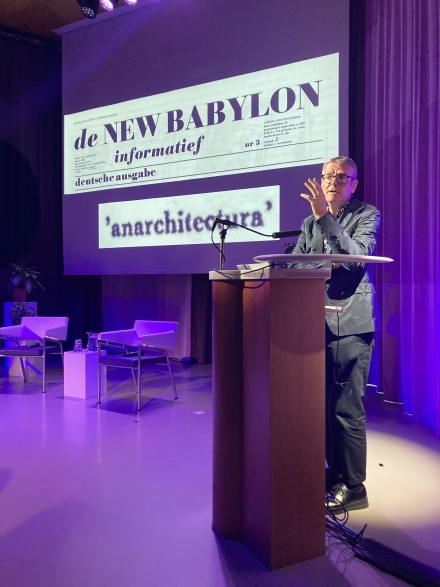 Image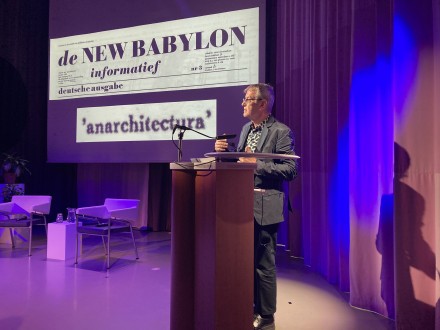 Image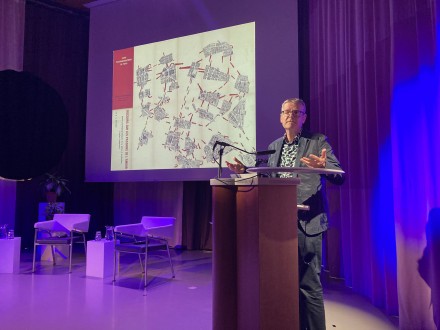 Image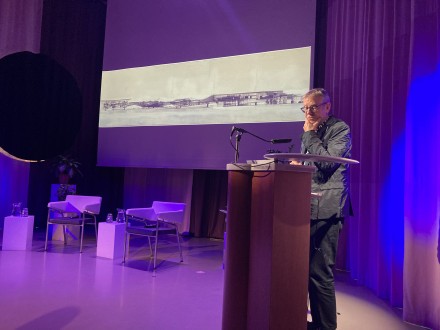 Image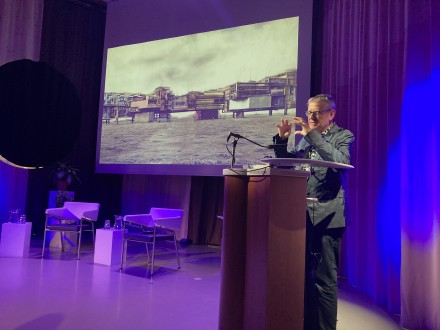 Image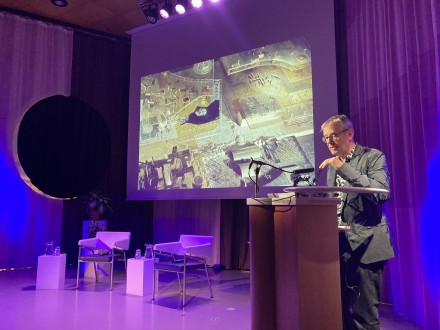 Image
Image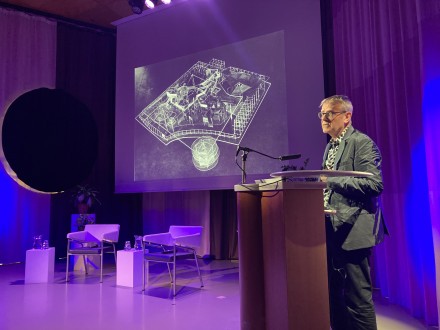 Image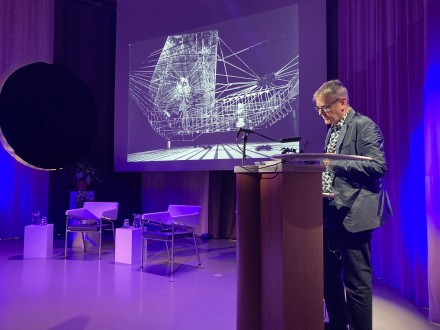 Image
Description
Photo's Kim van der Horst