Freek Dijkstra is a musician and historian from the Netherlands. He currently leads jazz rock group NEEF, and he writes for several Dutch jazz journals while studying a master's programme in History at the University of Amsterdam. In the past, Freek composed music for several Utrecht-based visual artists, as well as for the award-winning podcast series 'Verstrikt'. For Constant 101 Freek will produce the music for the podcast Constant 1-on-1.
Freek Dijkstra will be creating the music for Constant 1 0 1 the podcast.
Image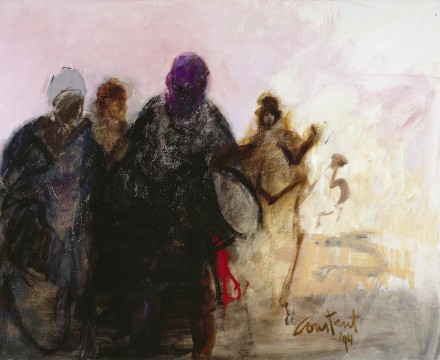 Image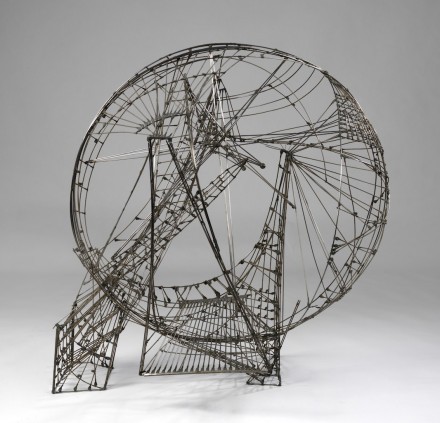 Description
Ruimtecircus [II], ca 1958
Constant
Freek encountered the work of Constant during his studies (history). After graduating he worked for Fondation Constant to document Constant's library. During this process he became familiar with Constant's books, a source of information which is very valuable when studying an artists' work and life. When Freek got to know Constant's entire oeuvre, it inspired him; how he kept breaking new ground, questioning his own work critically. He thinks Constant embodies different forms of critically dealing with existing frameworks: sometimes he opposes them radically, sometimes he just dances with them without rejecting the old. This diversity of attitudes is what makes Constant interesting for the present, regardless of its art-historical significance.
Image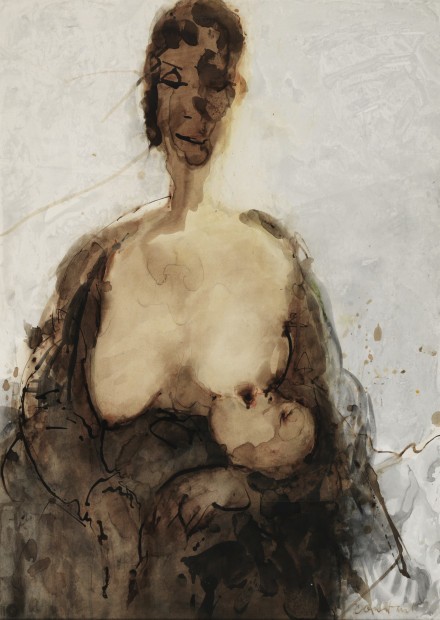 Image