Genre
Borzo Gallery is one of the oldest established art galleries in the Netherlands and a leading gallery in Nul/Zero, Minimalist and Conceptual art. Artists such as Constant, Ad Dekkers, Jan Henderikse, Jan Schoonhoven, Carel Visser, Herman de Vries and Jaap Wagemaker are represented in the collection. The gallery has a special focus on international avantgarde movements from the 20th Century.
Image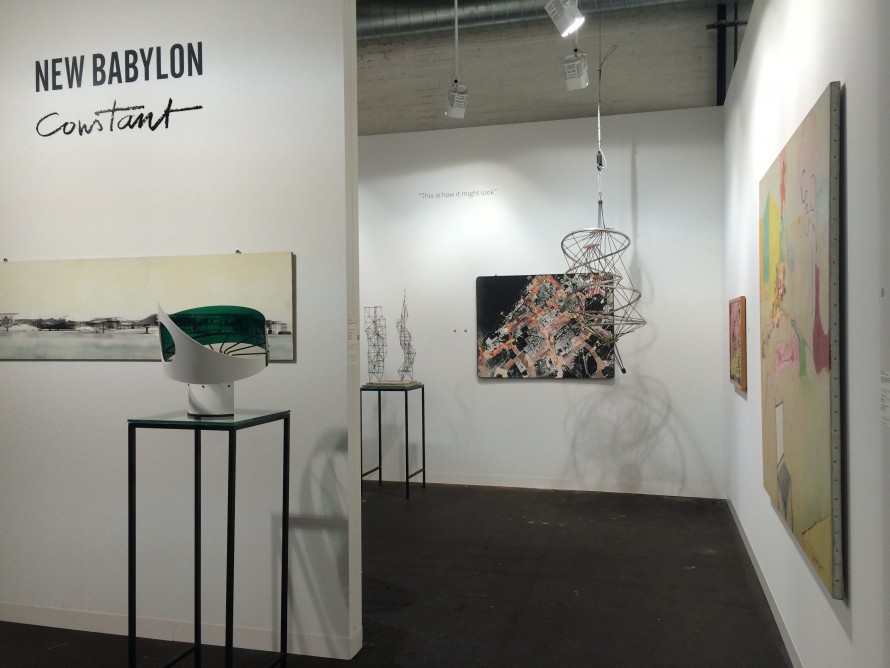 One of the aims of Borzo's exhibition policy is to show the link between modern art from the recent past and contemporary art. Artists of today are "standing on the shoulders" of their predecessors, regardless of the considerable contrasts.
Image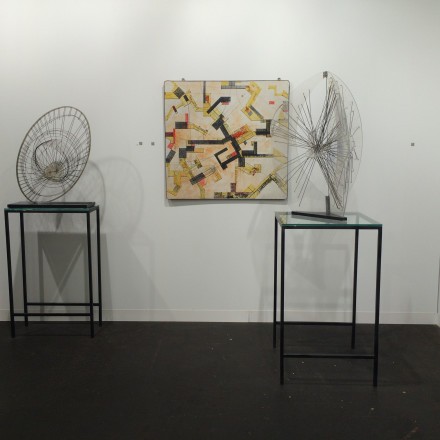 Image
Borzo and Constant
In 2015 Gallery Borzo presented Constant's New Babylon project at Art Basel as a Feature.
Prestigous international museums and many collectors lined up to learn about this important period in Constant's life and oeuvre. The presentation, on this international stage, was a real eye-opener for a large international audience. Constant as an innovator, a visionary, beyond his role as co-founder of the CoBrA group.
Image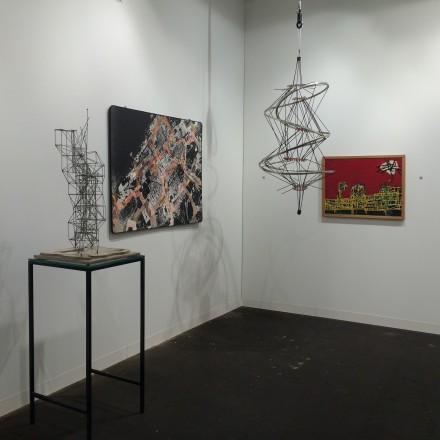 Image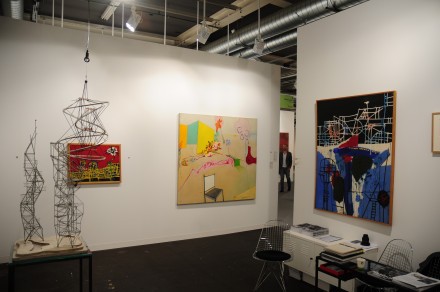 Paul van Rosmalen, owner of Gallery Borzo, has a boundless admiration for artists who spend a lifetime concentrating on one facet or subject in their work, like Mark Rothko and Giorgio Morandi, for example. Nevertheless he has an equal admiration and fascination for artists who constantly challenge themselves in the search of innovation and change. Especially, if that means abandoning former success formula.
Image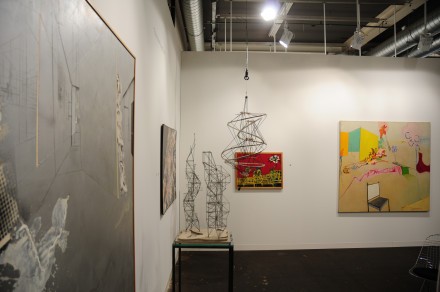 Image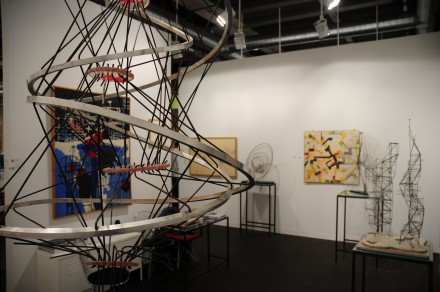 To Paul Constant actually represents both categories: steadfast in his intellectual approach and design through out the various periods. A CoBrA painting by Constant is immediately recognizable as such, as is the case with his New Babylon constructions or his coloristic paintings from his late period. And yet, in every period Constant radically reinvents his work. One could assume one is dealing with three different artists. Were it not for his many texts on his work and the role of art in general and of course the "overall" quality of his oeuvre. Those are the connecting "constants".
Image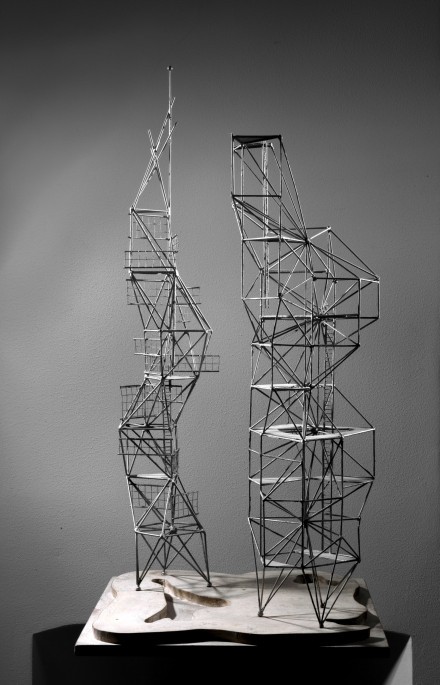 Description
Twee torens, 1959 | Photo: Tom Haartsen
Image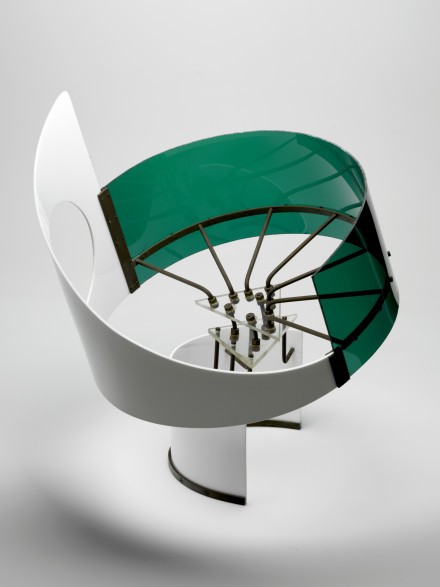 Description
Observatorium, 1956 | Photo: Tom Haartsen