Organising in times of Corona
I'll spare you the platitudes of the online fatigue and lack of personal contact, that's water under the bridge. In some ways the pandemic may have helped the project a little. With the hyper efficiency that online contact afforded us, my assistent and I were able to run a project with about 30 organisations and 36 artists and makers. The lack of travelling time between meetings was transformed into successful funding applications. Even meeting new people was reasonably successful online. So far so good. Okay, now and then we had to explain that choosing to celebrate Constant's birthday in 2021 and not in 2020 was an artistic choice and not due to the pandemic.
Image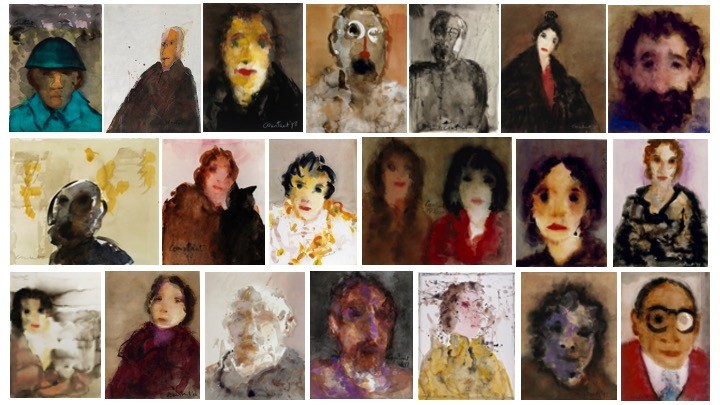 So where did we experience the downside to the virus? The most poignant sense of the wreckage of the pandemic was felt through the people we worked with. Instead of the peace and quiet that the lock-down would provide most cultural organisations had to work harder than ever preparing for changing scenario's, adapting plans and then adapting them again and again, creating online content, creating exhibitions that then had to be pushed forward and forward again, till they were cancelled entirely. It was all work and none of the pay-off that comes from a project succesfully presented.
As a sector that is already always overworked and underpaid, it seemed that the pandemic took away that one thing that usually makes it worthwhile: presenting beautiful things to an audience and seeing their respons to it. And then we started hearing about the fall out of people, not because of Corona but burn outs. Next some of our partners had to step back, too much in too short time, something had to give. Even though, I was able to remain standing, indirectly I constantly felt the weariness, anger and sometimes despair of the situation.
I'm so proud of every single person working in the Dutch art scene, constantly under valued but always giving all.
Kim