Genre
The Liebling Haus – The White City Center is a unique architecture and urban conservation research and learning hub in the heart of Tel Aviv.
During the Constant 1 0 1 year Eran Eizenhamer will recreate Constant's lecture for ICA in London in 1963 at the Liebling Hause Tel Aviv. The lecture is a contemporary reading of Constant's work, accompanied by an audio-visual show created from the original slides from his lectures.
Image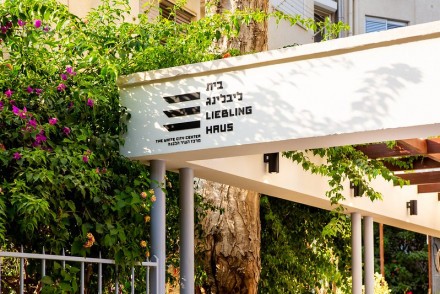 Image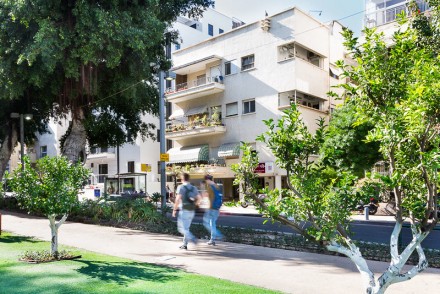 Located in the historic Liebling House, The White City Center was co-founded by the Tel Aviv-Jaffa Municipality and the German Federal Ministry for Interior, Building and Community in 2015. This venue brings together planners, artists, and the public to celebrate the city's past and shape its future. As a leading research and training facility for architecture, conservation, art, design, and urbanism, the Center promotes cooperative relationships between professionals and communities.
Image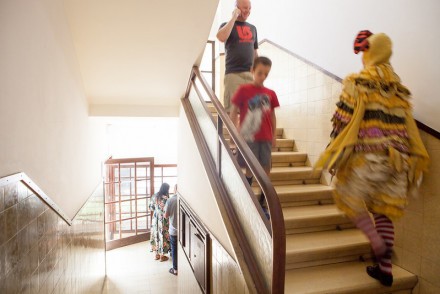 Image