Art historian, Flamenco Dancer, Tai Chi practitioner, daughter of a pastry chef, business consultant, B.O.M. (single mother by choice), workaholic, catalogue raisonné researcher, feminist, coffee drinker, whatsapp-user, former world traveller. Trudy is in charge of the research for the Constant Catalogue Rasionné and member of the board at Fondation Constant. In the video-serie Constantly at War by Gerrit Schreurs commissioned by Stedelijk Museum Schiedam Trudy reflects on Constant's painting L'exécution/De executie (1982).
For Constant 1 0 1 Trudy works mainly in the background, diving into every question you have about Constant, his work and his artist comrades. If you get her talking she will not stop. As for Constant 1 0 1, she's happy she does not have to organise it but loves to see young people engage with her husband's work. Trudy will also do the fact checking and final edit on the Constant related copy of the book Constant Change by Spector Books.
Image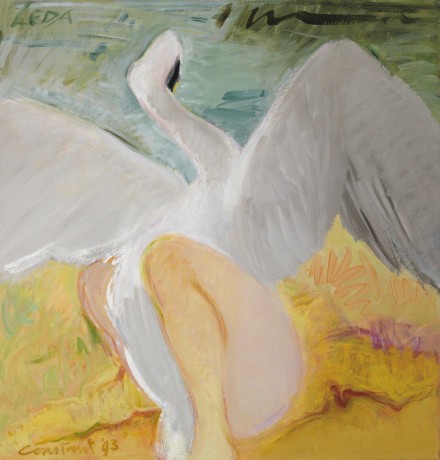 Image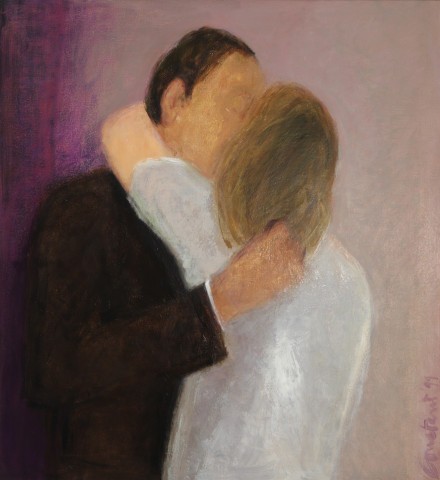 In 1997 Trudy van der Horst (1942) married for the first time in her life. The man who convinced her to throw all her proud-single-mother feminist believes over board was Constant. Swooped away by his charm, intelligence, wit and, according to her, his depiction of Leda she finally agreed to marry him. 16 years after his passing in 2005 she works 12-hour days as head of research for the Constant catalogue raisonné. She is passionate about everything related to her Constant, no detail is too small, no rabbit hole too deep.
Image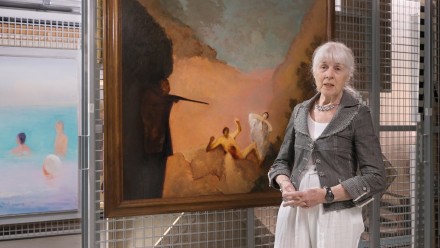 Image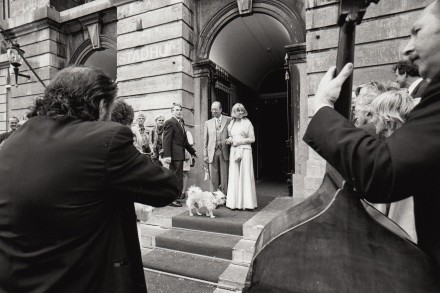 Image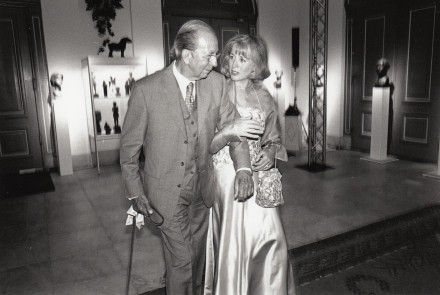 Image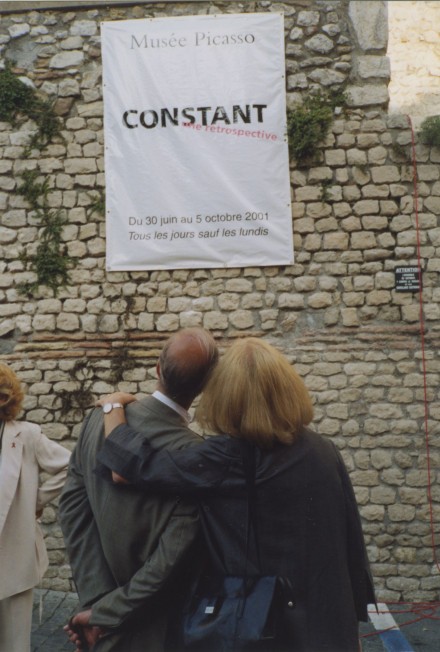 Description
Rétrospective Antibe, 2001
Image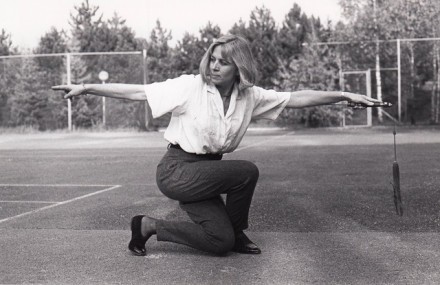 Image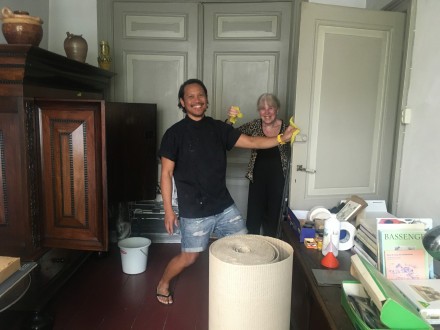 Image