Cobra Museum of Modern Art
Genre
Cobra Museum of Modern Art is located in Amstelveen, just outside of Amsterdam. The collection of the Cobra Museum is dedicated to the CoBrA movement. The museum's exhibition programme is dedicated to Cobra-related topics, regularly mingled with contemporary art, as well as to modern art in general.
The Cobra Museum of Modern Art organizes the exhibition Constant 1 0 1: The Future can be Humane, from Fri 5 Nov 2021 – 27 March 2022. The museum has invited Antonio Jose Guzman and Antonis Pittas (both of whom live and work in Amsterdam) to respond to Constant's oeuvre and ideas. These internationally renowned artists have created new work, especially for the exhibition.
Image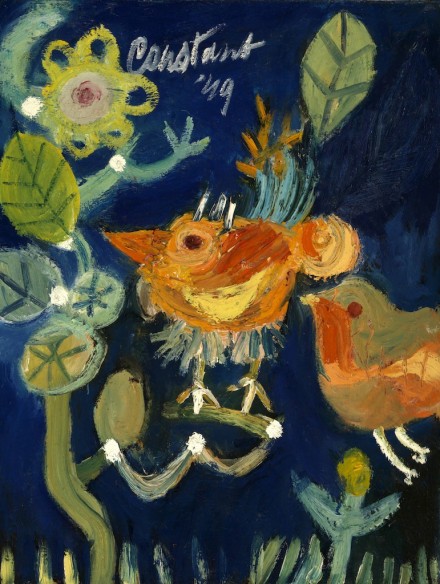 Image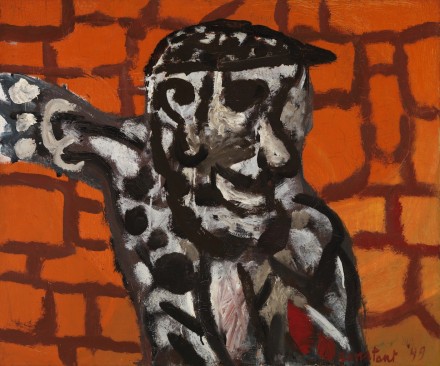 History
The Cobra Museum of Modern Art in Amstelveen opened in 1995. It presents and reflects on the heritage of the CoBrA movement. In 1948, the international post-war Cobra movement was established by Danish, Belgian and Dutch poets and artists. Their experimental work, informed by a deep longing for societal change caused quite an uproar in the Netherlands. Many of the artists involved (eventually over 30 artists from a variety of countries) became well-known and the movement was quite influential.
Image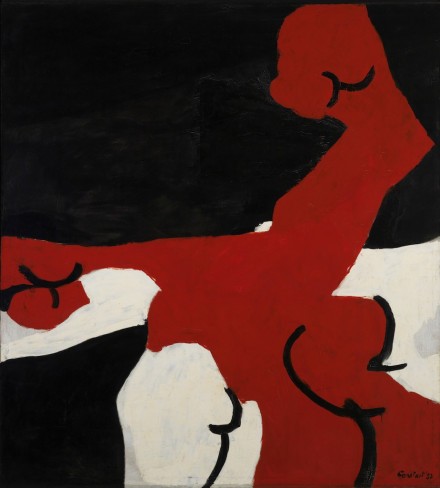 Image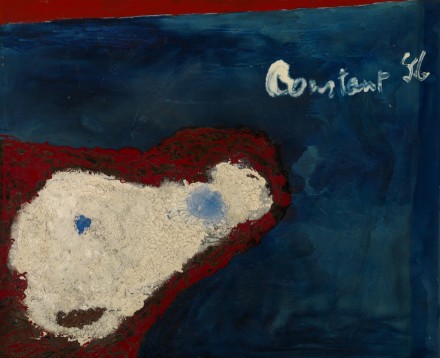 Description
Compositie Alba [III], 1956
Within the exhibition programme, there is an emphasis on innovative practices and (modern) art from various continents. The Cobra Museum considers the Cobra-artists' attitude – in which the artists searched for ways to connect people and art, and were outspoken about the role of art in society – still relevant today. These artists collaborated as a group with room for ongoing dialogue and debate, and together, created larger impact.
Image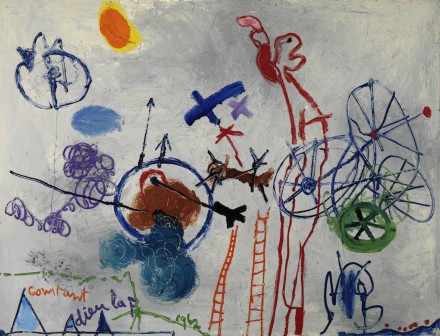 Image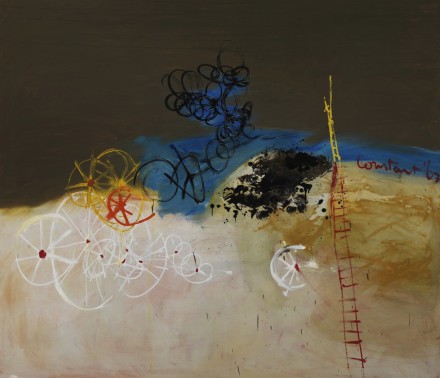 Constant
Constant (Constant Nieuwenhuijs, 1920–2005) was not only an artist but also one of the intellectual driving forces behind the Cobra movement (1948–1951). As such, he can be seen as one of the leading co-founders. He became an artist who always dared to explore new paths, did not shy away from challenging collaborations and was above all convinced of the important role that creativity and art play in our society.
 
Image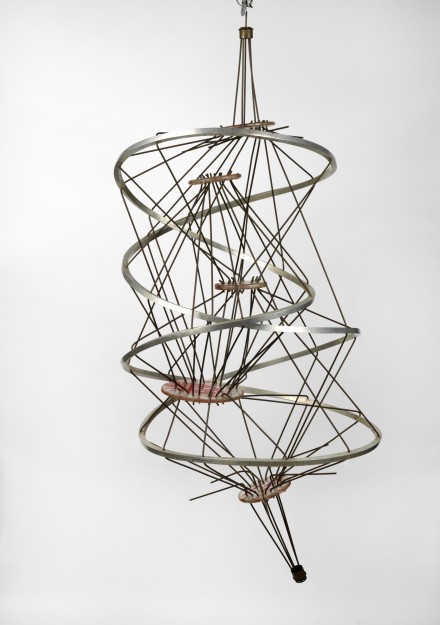 Image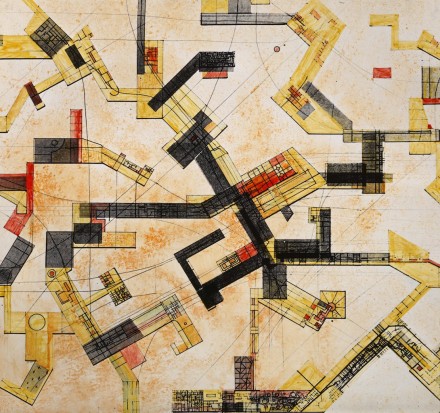 Description
Grundriss New Babylon über Slotermeer, ca 1961
Image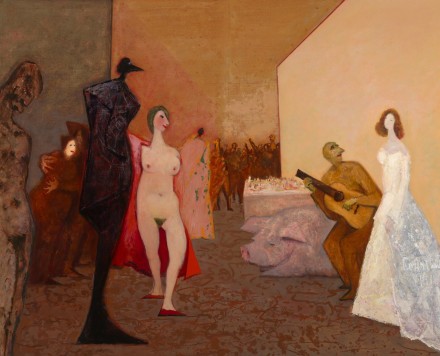 Description
De bekering van Venus, 1979