Image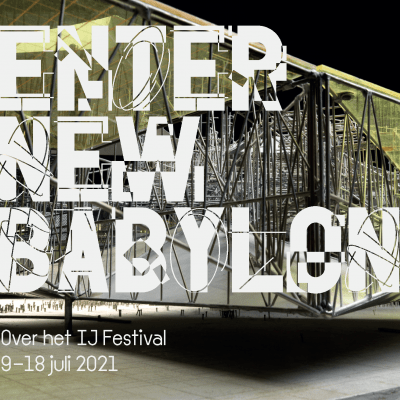 Image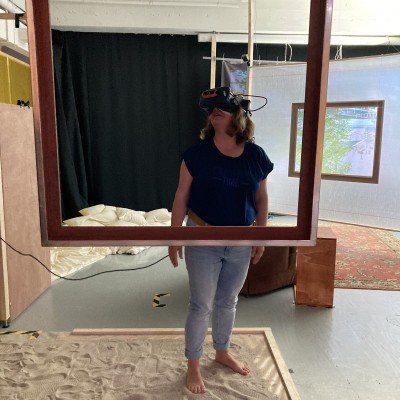 Image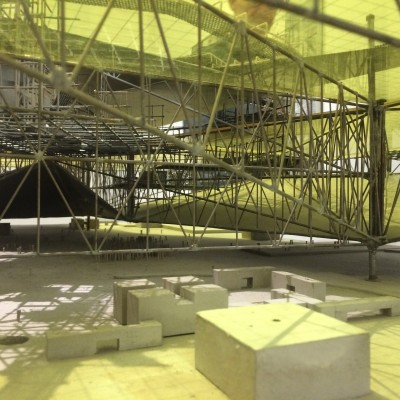 Image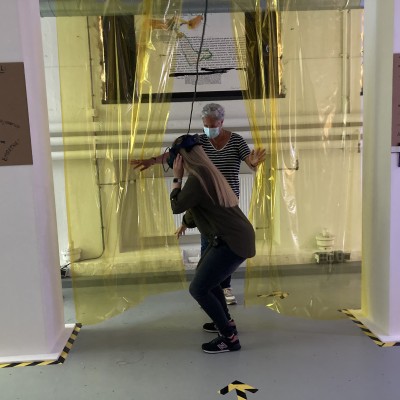 Image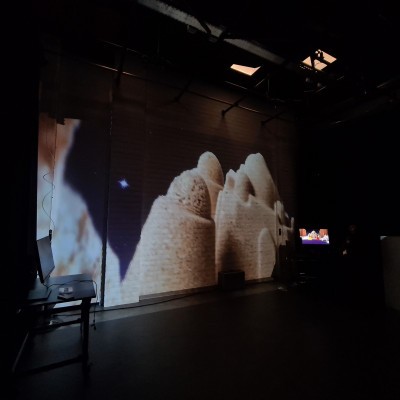 Image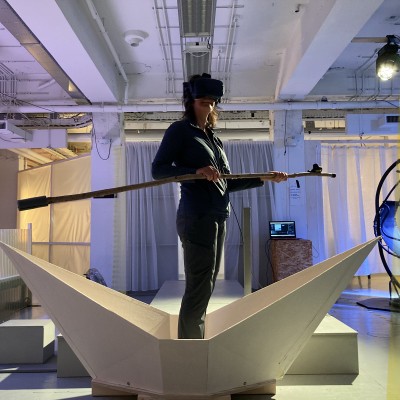 Image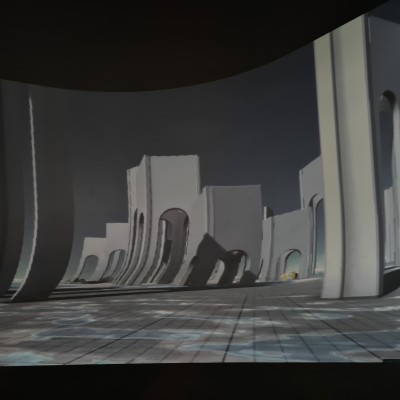 Image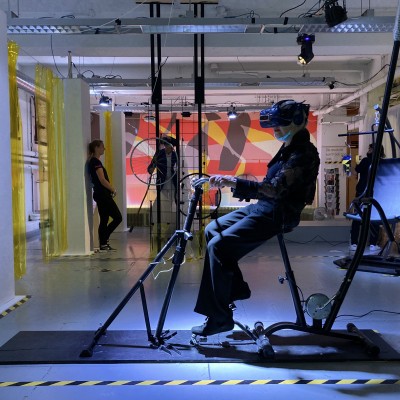 Enter New Babylon is a Virtual Reality project, investigating the possibilities and limits of this future world for creative nomads. Put on your head set and step into that elusive world of New Babylon, where daily work has been replaced by play and life resides in poetry. It is the home of the Homo Ludens, created by Dutch painter Constant Nieuwenhuys (1920–2005) in the sixties. Young, activist spoken word artists and designers bring it to live in an interactive installation for Over het IJ Festival. Is it all that Constant dreamed of or has it turned into a nightmare?
Image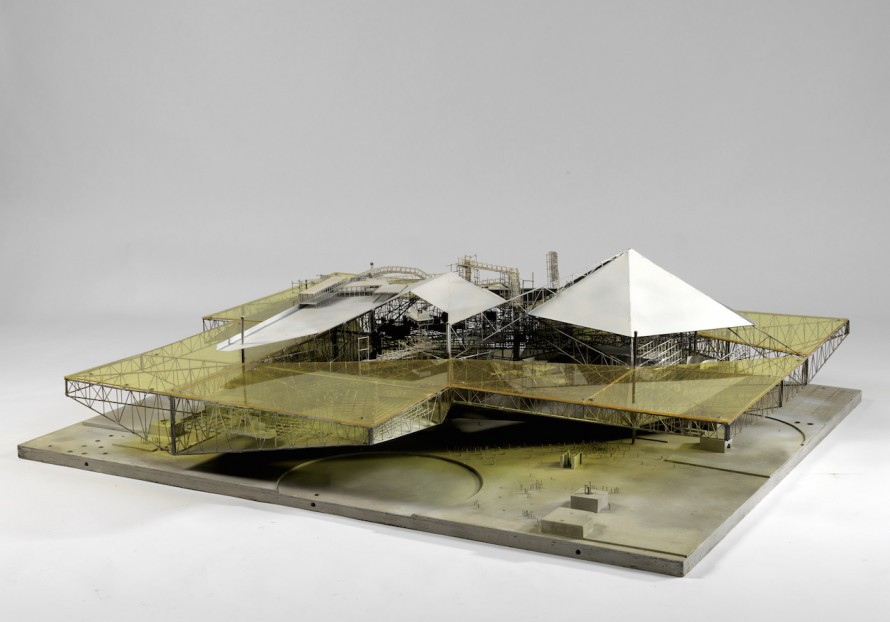 Description
Grote gele sector, 1967, Photo: Tom Haartsen
In the VR installation Enter New Babylon, the futuristic city of New Babylon is brought to life with contemporary stories and techniques. Using Virtual Reality and stories from young activist writers and rising scenographers, a new interpretation of New Babylon emerges. It investigates what New Babylon would mean for us today if we could let our imagination take over, and offers contemporary perspectives on our future.
Video artist Dennis Molema has transformed Constant's work Grote gele sector (1967) into a 3D model. Originally, Grote gele sector is a three-dimensional scale model of Constant's New Babylon project: a project that Constant developed between 1956 and 1974. With the New Babylon project Constant formulates a vision of the future. The project comprises a multitude of sketches, drawings, texts, models and constructions proposing a futuristic city in which the means of production becomes collective property and the nomadic, creative and playful human takes the center stage. The inhabitants are invited to discover and enact their playful human nature.
You are invited to Enter New Babylon and experience the world of Constant, through the eyes and minds of contemporary makers.
Blooming New Babylon
Design: Emma Bourguignon | Text: Nina Vermeulen | Photo's Kim van der Horst

There's always a choice. Every step of the way there is a choice. Do you stick to the path or do you let yourself stray, wander, explore?
Image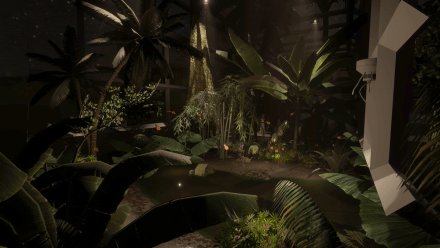 Image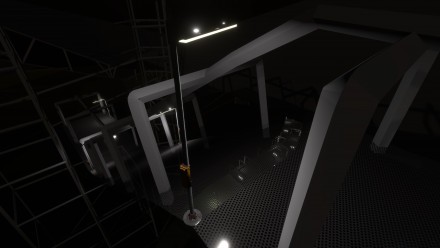 Image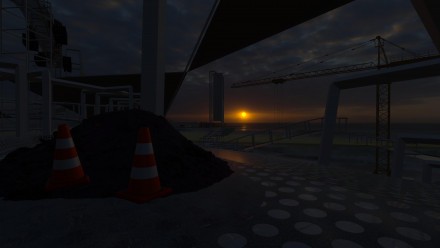 Image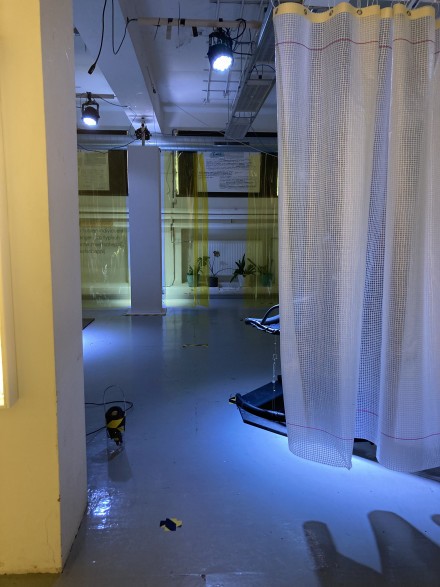 Description
Photo's Kim van der Horst
Image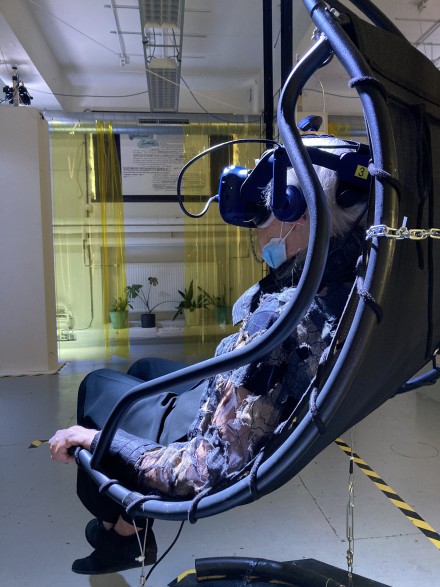 Image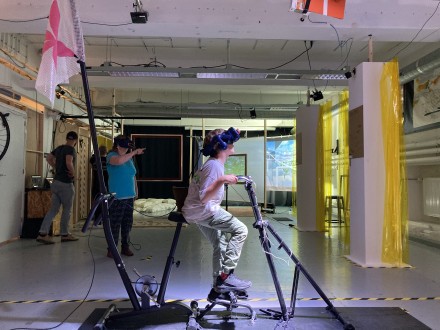 Image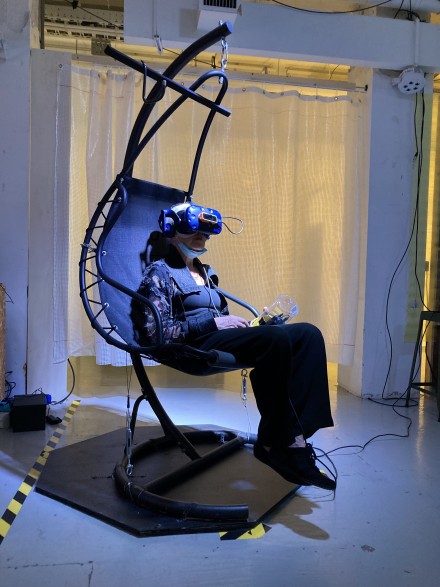 Image
Image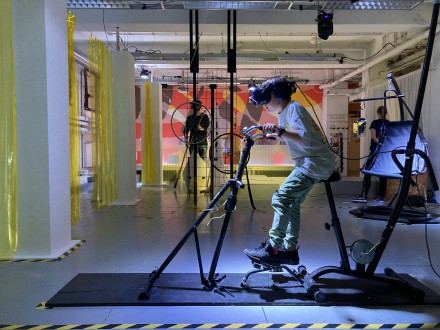 Image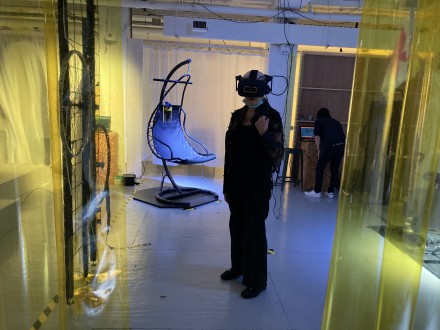 Image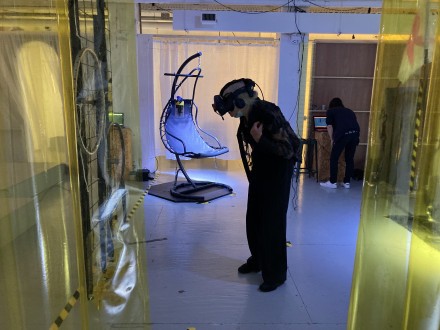 Echo's van het vergeten | Echoes of the Forgotten
Design: Aina Mora Roca | Text: Steff Geelen | | Photo's Kim van der Horst
Vergeet wat je weet en weet wat je vergeet | Forget what you know and know what you forget 
Constant on a bar napkin
Image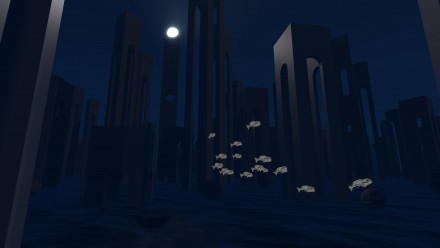 Image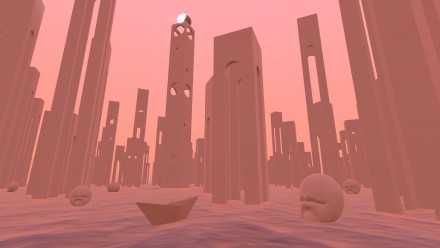 Image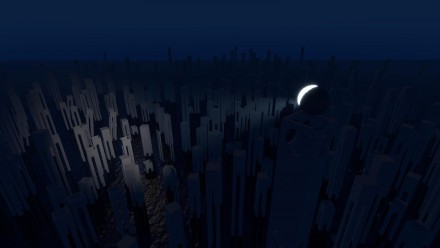 Image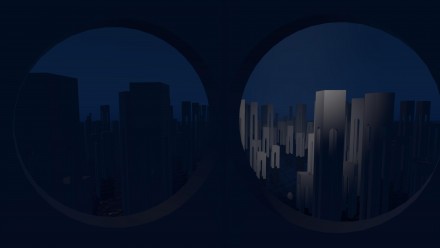 Image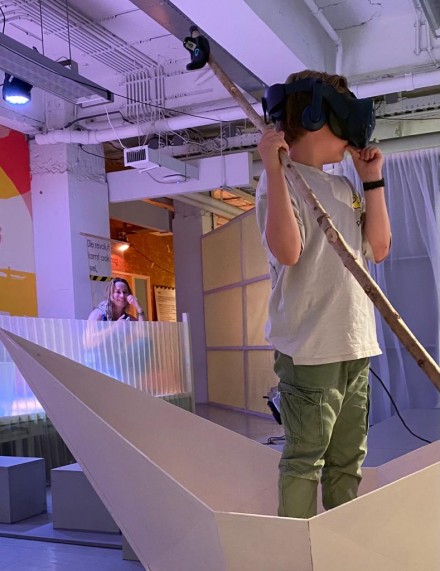 Image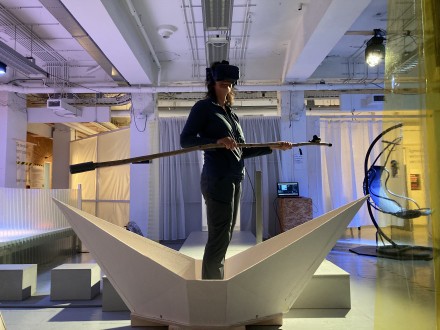 Image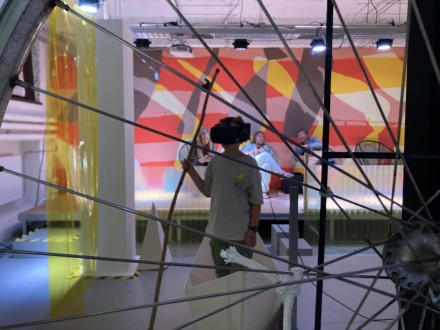 Image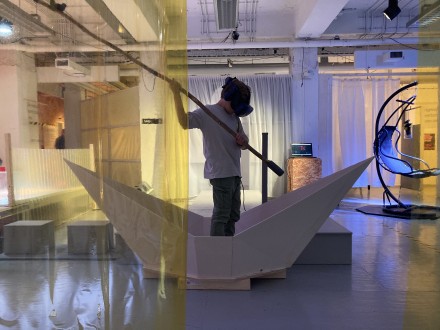 Image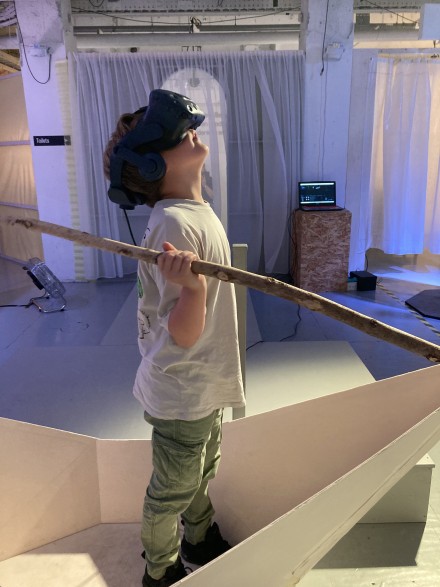 Image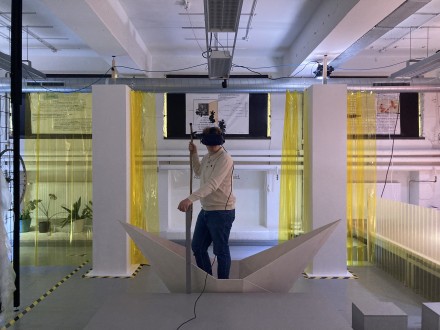 Image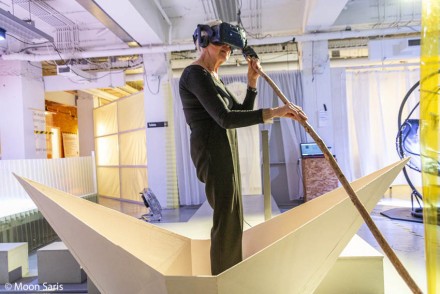 Het verleden van een toekomststad | The Past of a Future City
Design: René 't Hart | Text: Nabil Tkhidousset and Luna Wicks | | Photo's Kim van der Horst
What happened, how did we end up here? Our goal was clear and our intentions were pure.
Image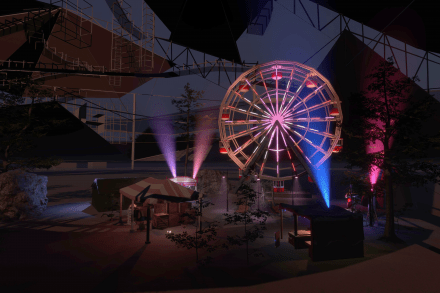 Image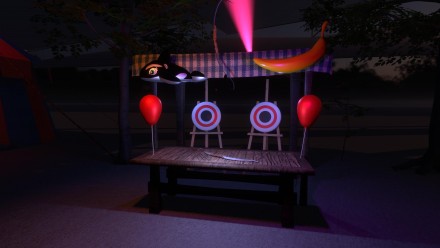 Image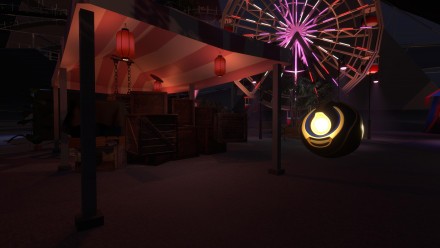 Image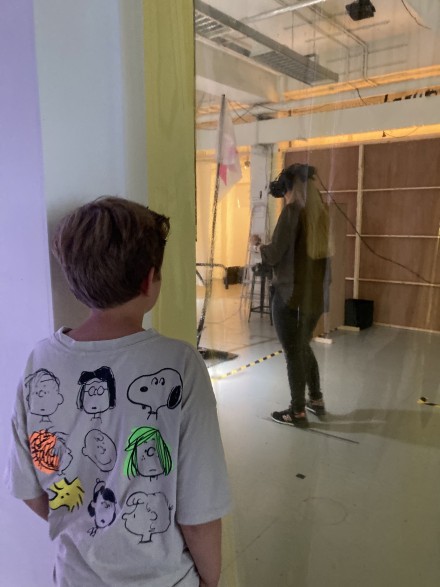 Image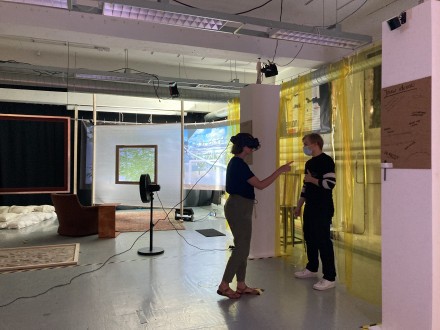 Image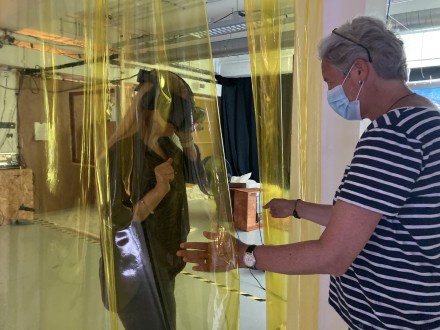 Image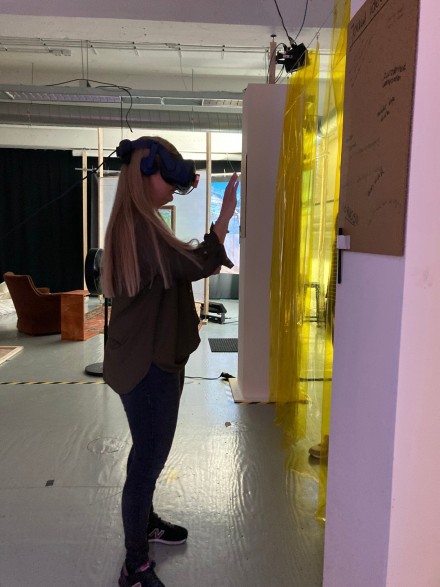 Image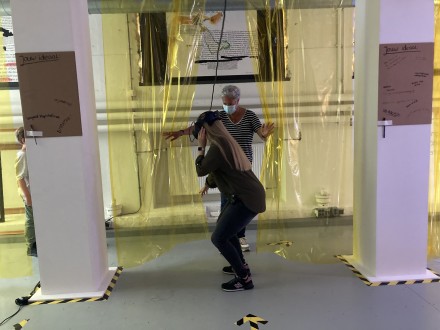 We willen onze dagen niet vullen met spijt |

We Don't Want to Fill Our Days with Regrets
Design: Morgan Henry and Bianca Lurvink | Text: Jasper Albinus and Roziena Salihu | Photo's Kim van der Horst
Image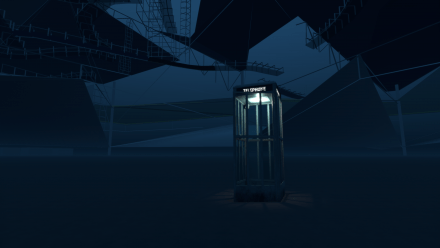 Image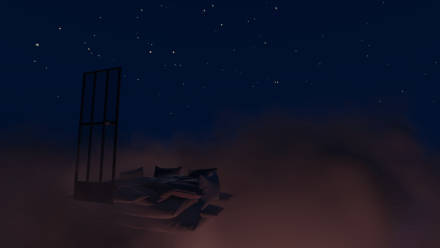 Image
Image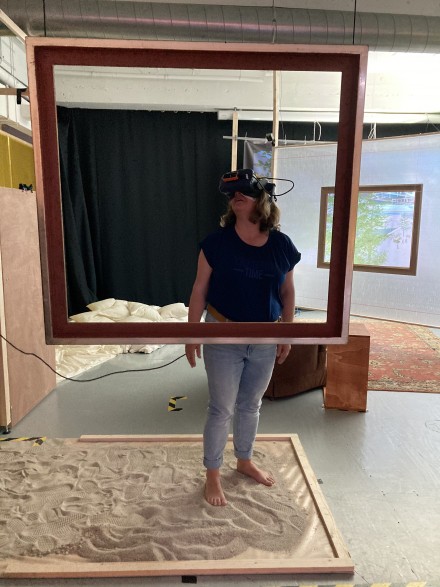 Image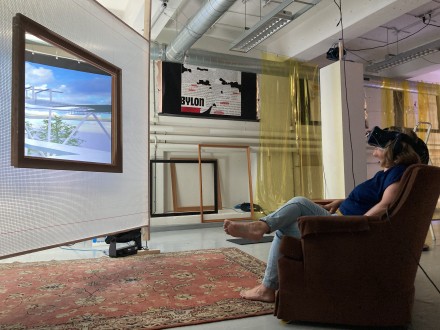 Image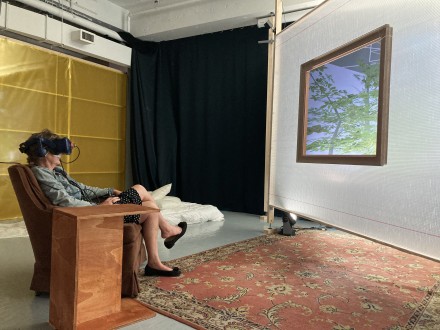 Image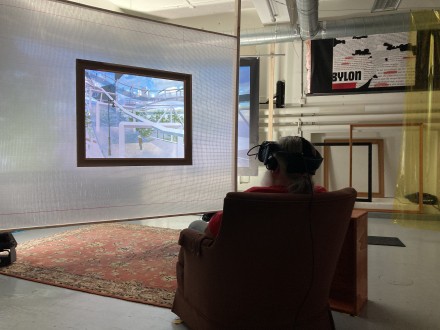 Image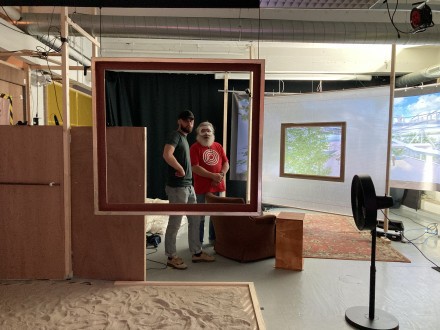 Image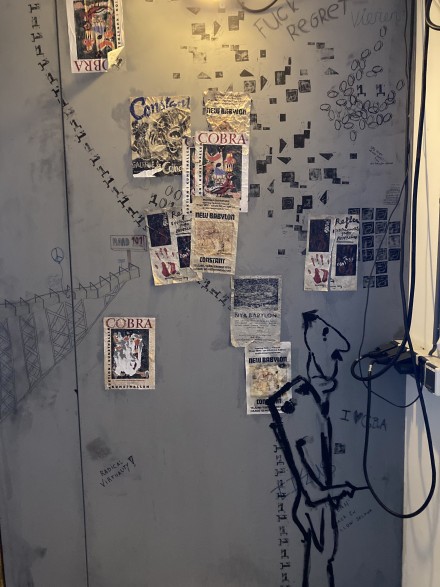 Lisa Weeda on Enter New Babylon and Writing for VR
writer and director of VR
As a coach for the writers of Enter New Babylon, I say: experimenting with text in a relatively new medium is a fruitful process for (young) writers who want to work in the world of tomorrow and are not afraid to apply their craft and skills in multiple media forms, such as VR.
An immersive medium such as virtual reality offers a lot of room for research and development. It is, therefore, a new art form on which this young group of writers can leave their mark. By participating in Enter New Babylon, they will be able to adapt better and, in turn, think along with game and experience designers in the future about a complete experience, in which the text stands firmly.
As a coach in this process and a writer in practice, myself, I also collaborating in multiple disciplines such as VR, audio and photography. I know that 'being a hybrid writer' is a skill that benefits you. Being allowed to work with Constant's ideas, to be able to shape these ideas with new (voice) layers and interaction, is a great and big step for the writers. They build on a legacy in a medium in which they are allowed to pioneer. Everything a young all-round writer needs to experiment with is captured in this project. Enter New Babylon brings disciplines together beautifully, in a fresh, layered and challenging way.
Image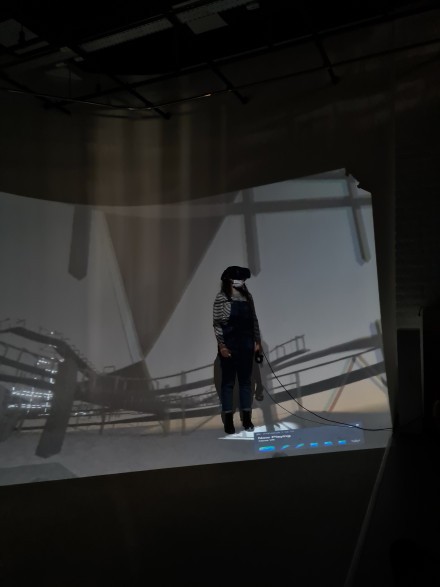 Image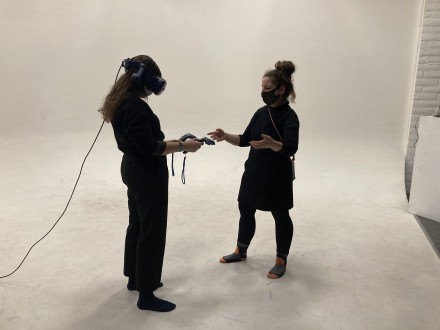 Image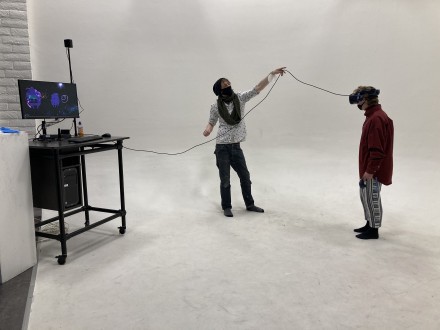 Image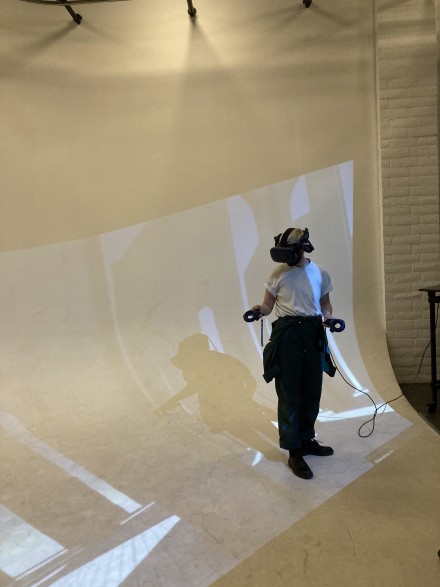 Image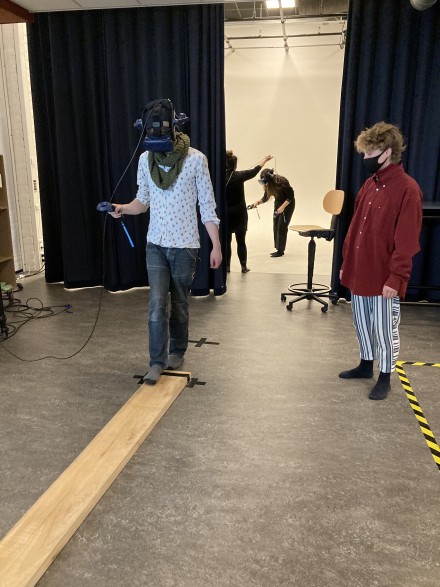 Image
Image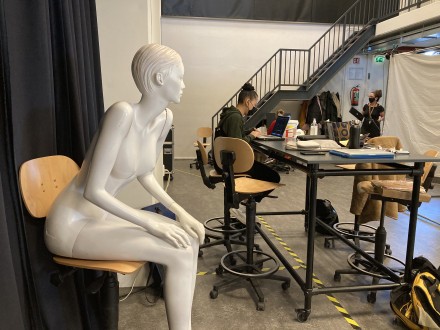 Team
Enter New Babylon is a co-production of Fondation Constant, Over het IJ Producties, Hogeschool voor de Kunsten Utrecht, Poetry Circle Nowhere and Feikes Huis.

Writers: Jasper Albinus, Steff Geelen, Roziena Salihu, Nabil Thkidousset, Nina Vermeulen, Luna Wicks

Designers: Emma Bourguignon, Juriaan Gregor, Morgan Henry, Bianca Lurvink, Aina Roca, René 't Hart

Artistic team: Pol Eggermont, Guus van Geffen, Kim van der Horst, Dennis Molema, Lisa Weeda

Advisor technical dramaturgy, coach concept development: Joris Weijdom

VR Designer: Frank Bosma

Scenography: Guus van Geffen

Sound Design: Jorg Schellekens

Production Leader: Leonie Baars

Location manager: Ruben Coers
Kick-off: Over 't IJ festival | July 9th 2021 
Special thanks goes out to:
Huub Krom (Studio Oorbit), Anneloes van Assem, Trudy Nieuwenhuys
Enter New Babylon is supported by:
Fonds Podiumkunsten, Fonds 21, Stimuleringsfonds Creatieve Industrie, Prins Bernhard Cultuurfonds, Letterenfonds, AFK