Genre
Lou Buche and Javier Rodriguez, also known as ROBUCHE, are both graphic designers and artists. They met in 2017, during their Master studies at the Gerrit Rietveld Academie in Amsterdam. They quickly became ROBUCHE, which is an acronym that is derived from the artists' names. Collaboration is at the core of their practice, as they want to become an entity that tries to erase the individuality of the artist. For Constant 101 Robuche produced a limited edition Silkscreen poster, a sort of introspection into Constant's mind in the form of a visual and musical journey. 
Image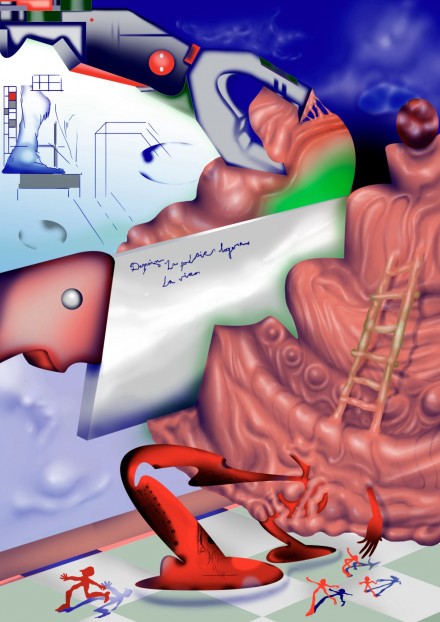 Image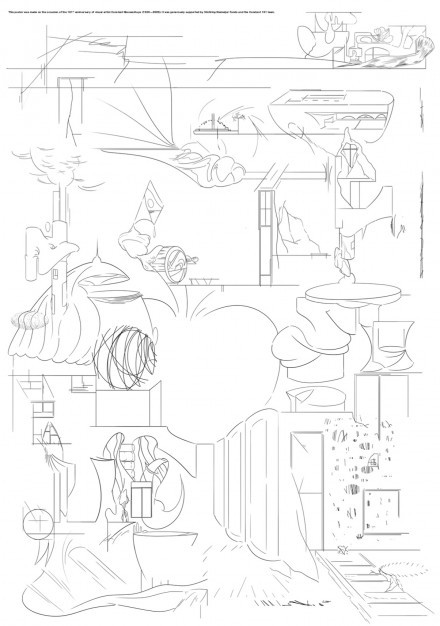 Image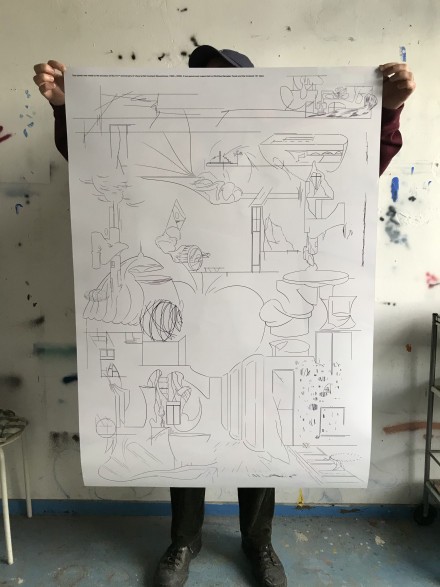 Image
Image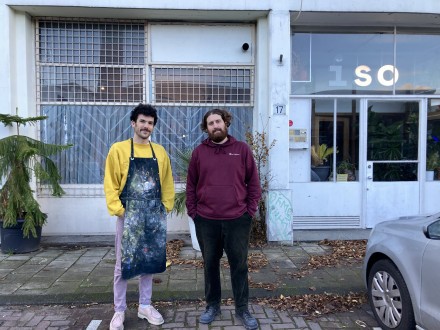 Robuche's work is recognisable by its wit, playfulness and boyish honesty. Simple ideas are embraced by an energetic visualization and are executed as large paintings and posters, typefaces, video installations or performances. 
Robuche is a quick thinker and gives form to its ideas in unconventional ways. It wants to create a strong confrontation by manipulating the digital while using the analogue, and vice versa. Joy plays a very big role in this creative process, and is very much connected to empirical and sensitive experiences that are embodied in multiple layers. Robuche creates its own symbology, endless fictional landscapes and characters.
Image
Image
Image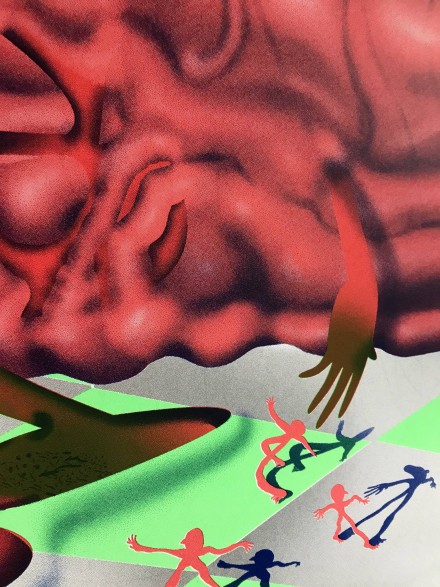 Image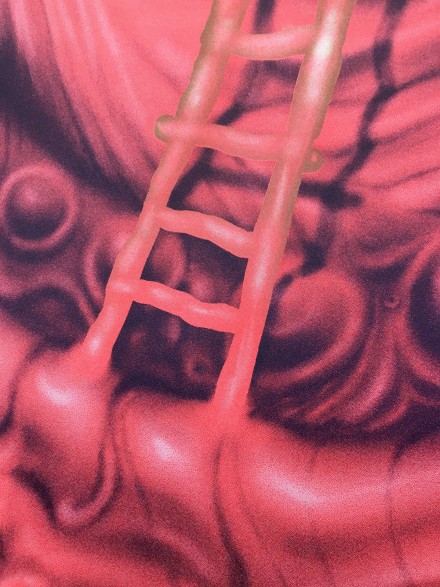 Image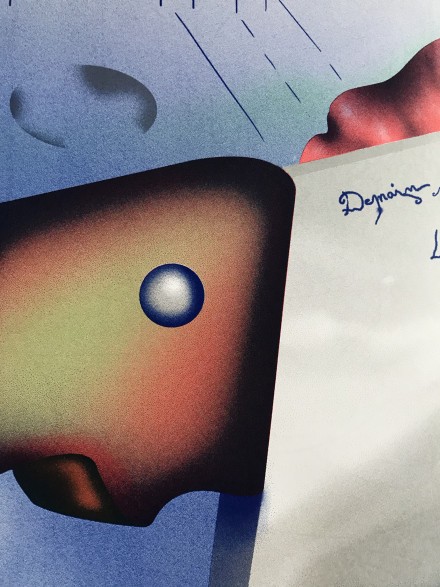 Image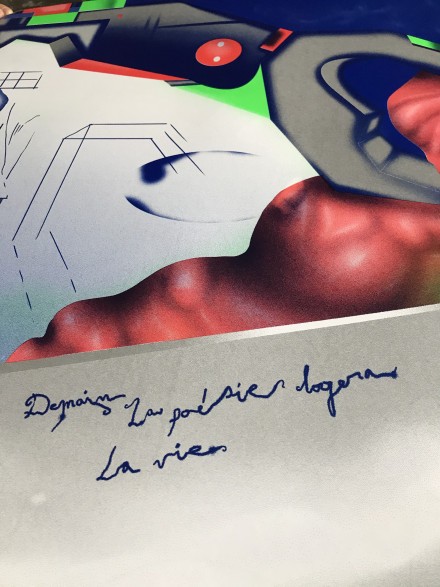 Image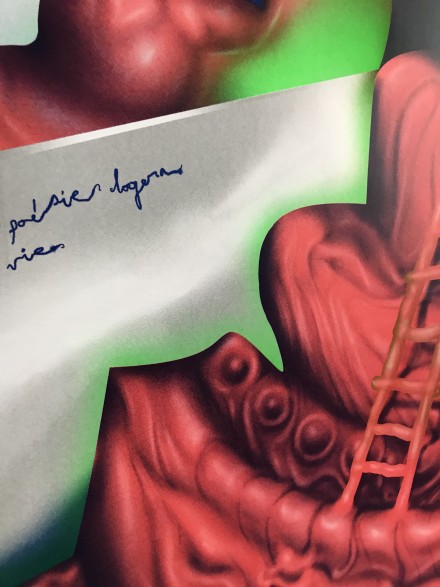 Robuche's work is characterized by the coming together of visual art, design and the digital and analogue realms.  Also characteristic for Robuche is its contemporary attitude towards play and what "the artist" is or is not. Robuche shows awareness of the modernist context, yet proposes an attitude that is not anthropocentric or linear. It takes the ungraspable, or maybe even the uncontrollable (virtual/physical), world as starting point. Without dismissing the aesthetic, individuals are placed in the background in favour of the collective.
Image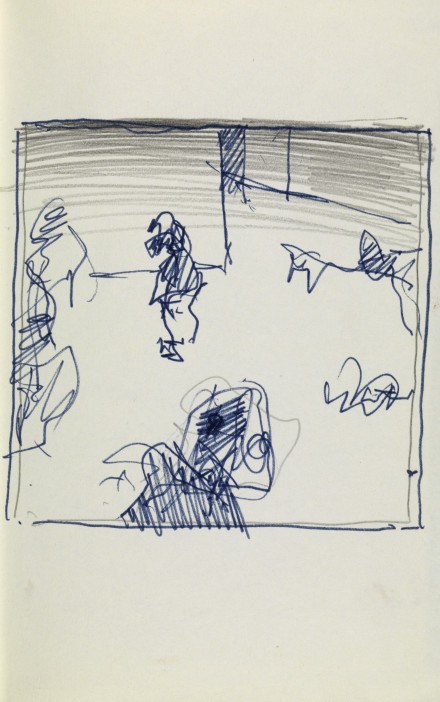 Description
Junks op de zeedijk 02, 2000
Image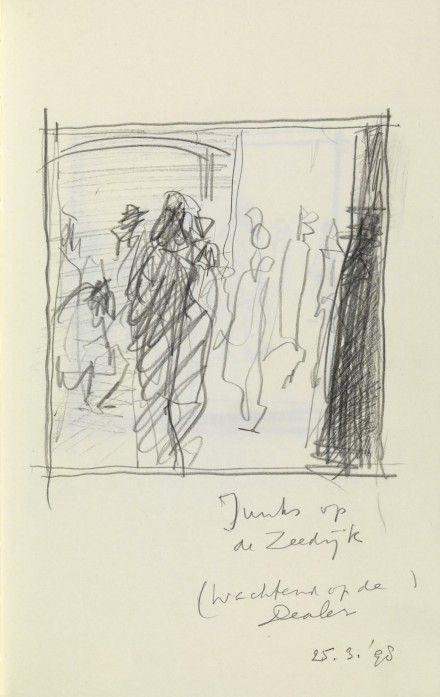 Description
Junks op de zeedijk 01, 2000
Constant
Robuche is always keen to discover and explore new ways of generating content. They do so with a clear eye for what has already been done in the past. Their "awareness of the modernist" functions as a great source of inspiration for the young minds of Robuche. One aspect about Constant's life that inspired the artists of Robuche the most, is his inexhaustible curiosity that served as a great force behind his prolific career. This curiosity is the major reason why Robuche wants to connect their world to Constant's world.
Image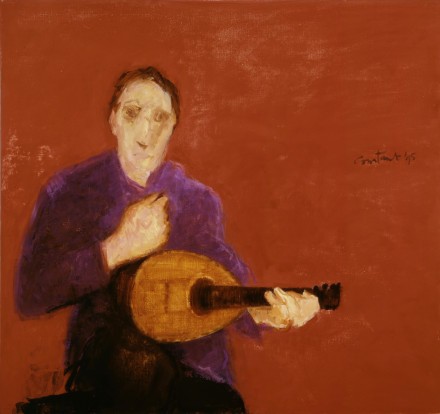 Image