Happy International Women's Day 2022!
Let's celebrate female solidarity and at the same time extend this solidarity to every person and group excluded in today's society.

Together let's redefine the parameters of success and leadership so that companies, political parties and countries will be led by responsible, inclusive, empathic, inspirational and peaceful leaders.

Let's rise to our best self so that we can lend a hand to others to do the same. But let's not just teach women to step up and speak up, let's also teach men to listen and step aside.
#Breakthebias
Image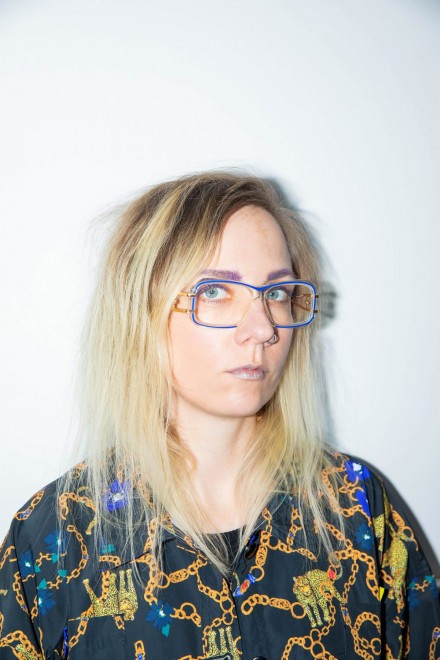 Image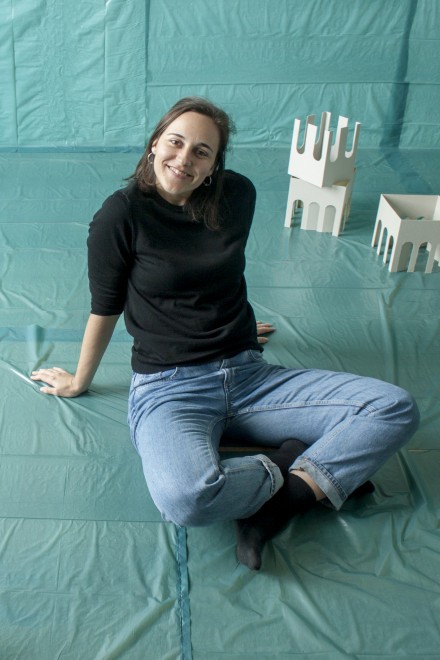 Image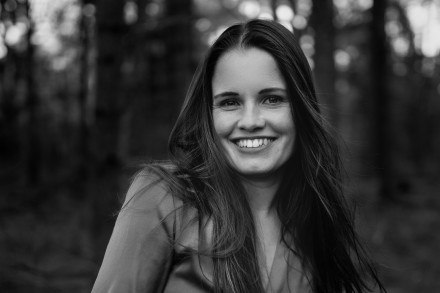 Description
Photo Iris Media Productions
Image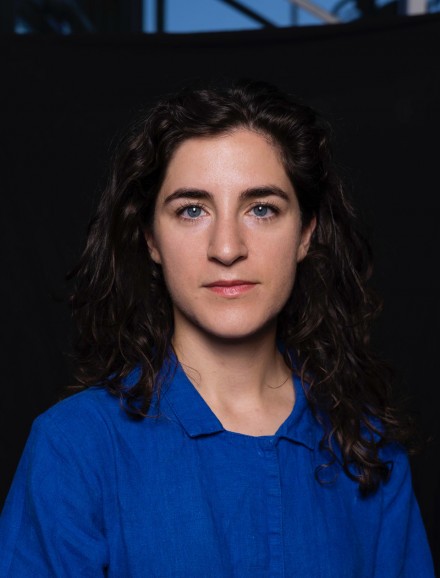 Image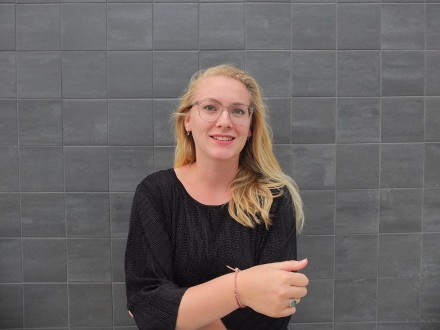 Image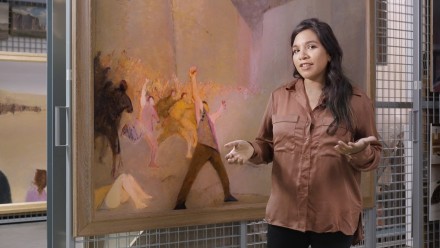 Description
Carlien Lammers, filmstill Gerrit Schreurs
Image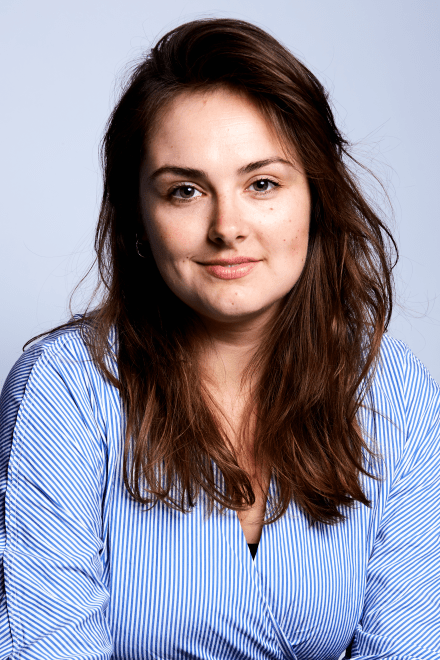 Image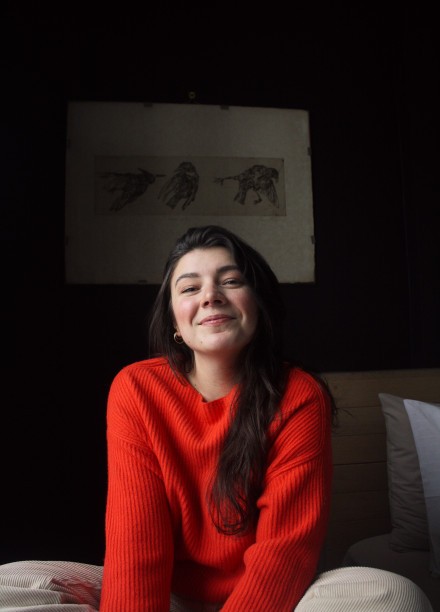 Image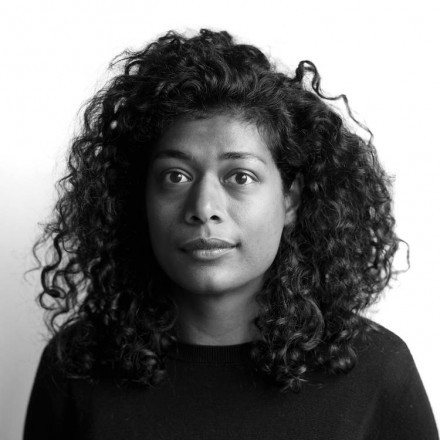 Image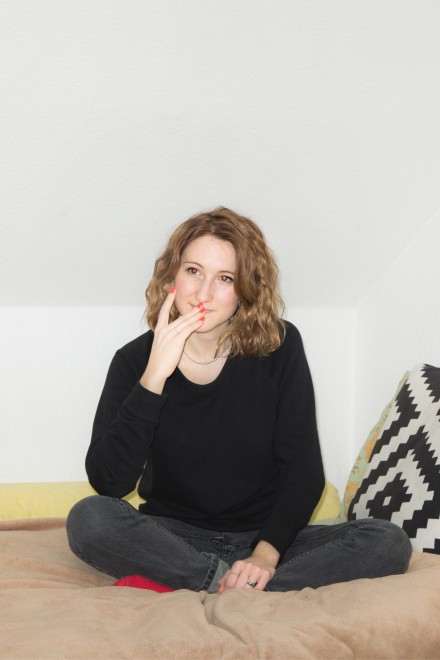 Image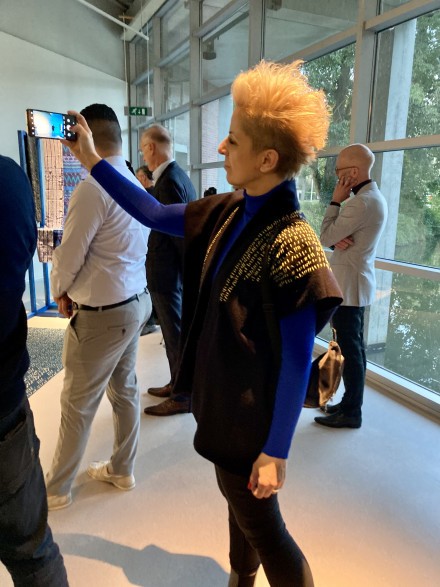 Image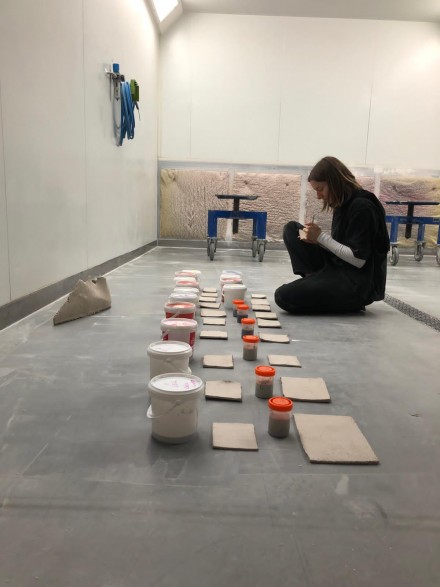 Image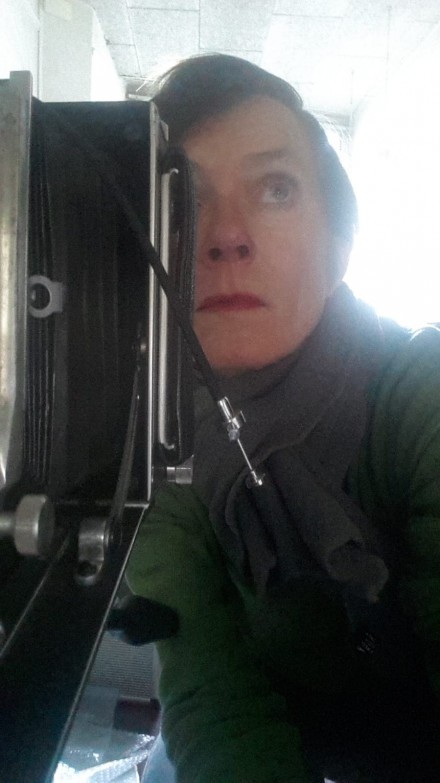 Image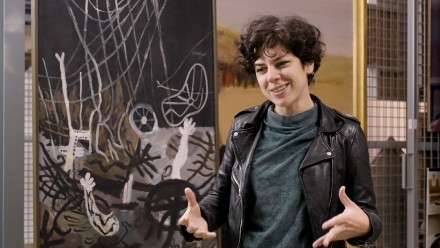 Description
Lana Mesic, filmstill Gerrit Schreurs
Image
Image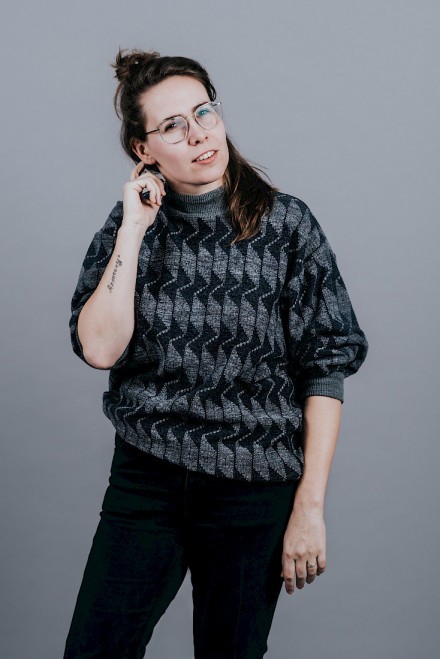 Image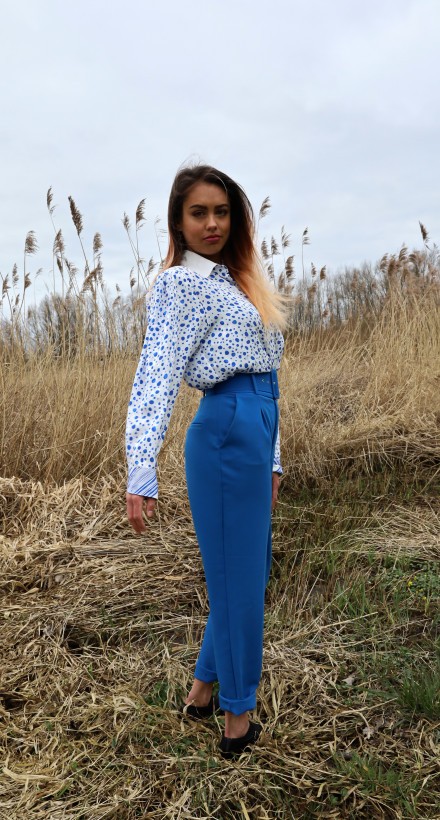 Image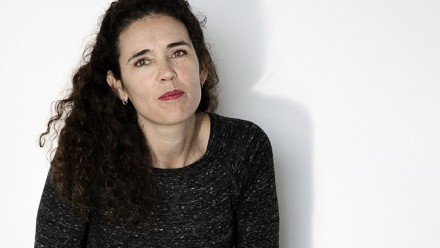 Image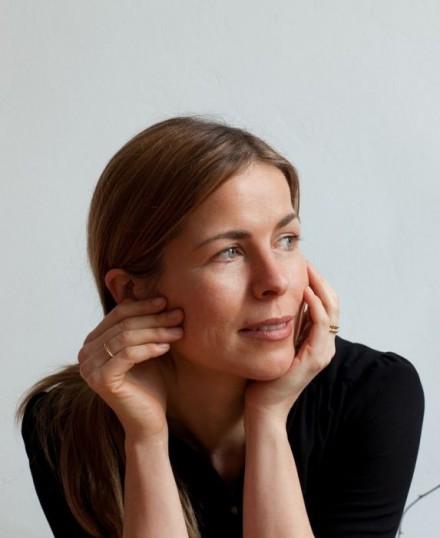 Image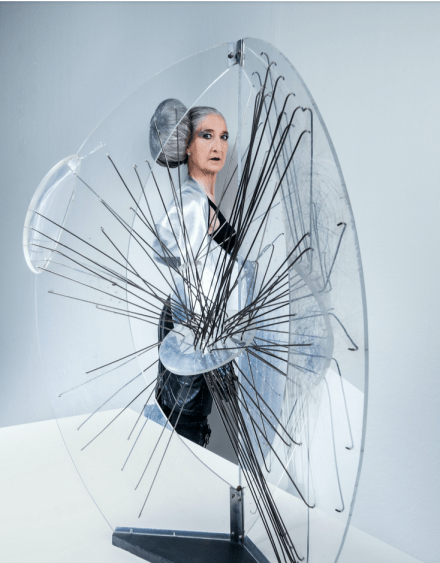 Description
Marise Voskens for Ben Cobra, curated by Aziz Bekkaoui. Photo Raymond van Zessen
Image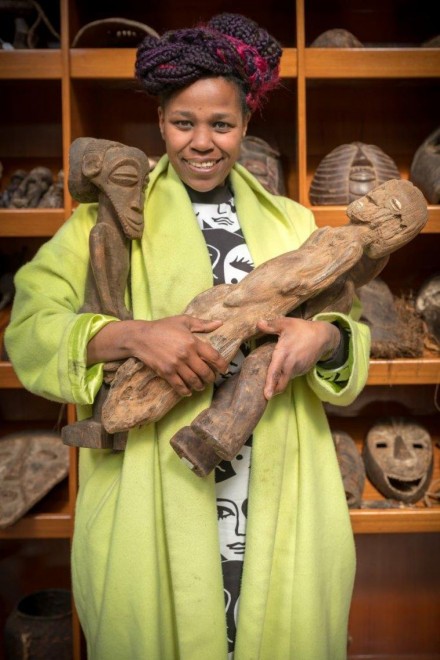 Image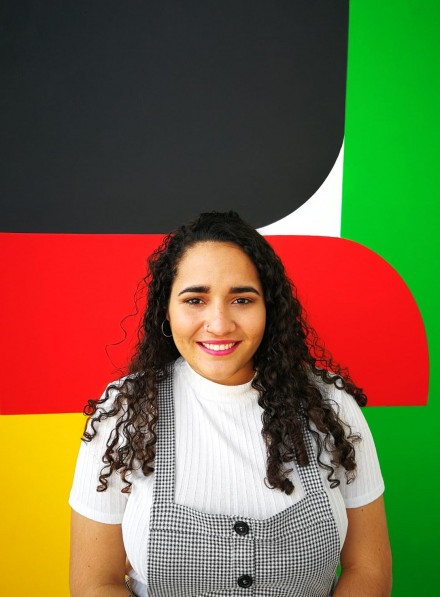 Image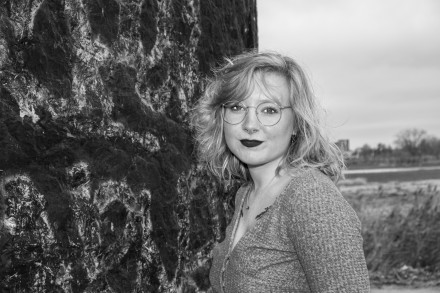 Image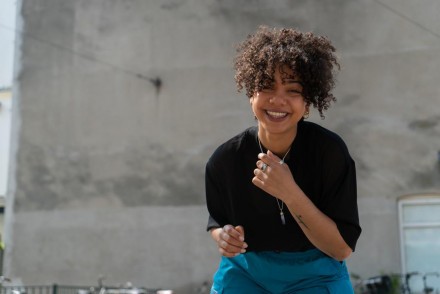 Image
Image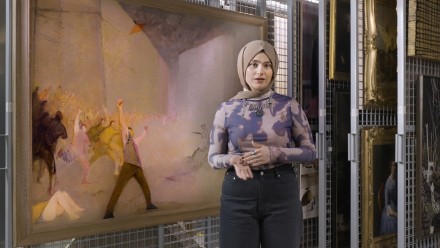 Description
Süeda Isik, filmstill Gerrit Schreurs
Image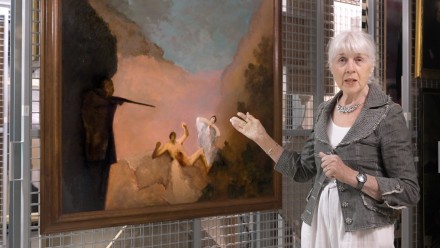 Description
Trudy Nieuwenhuys, filmstill Gerrit Schreurs
Image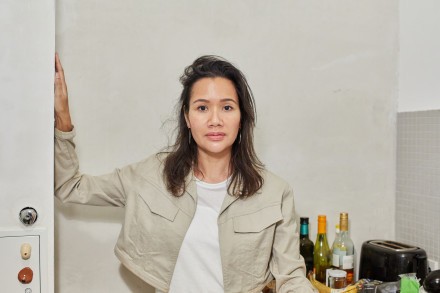 Description
Zippora | Photo: Robert Hamacher