Enter New Babylon is back!
Enter New Babylon is back for a third and final edition! Visit the Mixed Reality installation at Tetem (Enschede, NL) from November 10 till December 3, 2023.

Enter New Babylon is a Mixed Reality Installation with different VR worlds, where the audience can experience a contemporary reflection on New Babylon. During the edition at Tetem, the worlds Echoes of Oblivion and We Don't Want to Fill Our Days With Regrets, can be experienced along with a small exhibition of photos from the sixties of Constants New Babylon project.
New Babylon is a project that Constant created in the sixties and comprises a multitude of sketches, drawings, texts, models and constructions proposing a city of the future in which the means of production become collective property and its nomadic, creative inhabitants are invited to discover and enact their playful human nature.
Get your ticket through the Constant 101 WEB SHOP!
Enter New Babylon
Six writers from Poetry Circle Nowhere spent three months working with six designers from the HKU. Led by Joris Weijdom of the HKU, they experimented with the possibilities of virtual and mixed reality and developed four completely different experiences, reflecting on New Babylon.

Can these young makers still dream of a future or does every dream turn into a dystopia under the weight of today's challenges? This was the question with which Kim van der Horst, stepdaughter of the artist, director of Fondation Constant and initiator, started the project. The answer is different VR worlds, each with their own reflection on the future.

Scenographer Guus van Geffen built an installation in which the visitor experiences the worlds and subsequently also becomes a spectator of other visitors who enter the VR worlds.
Image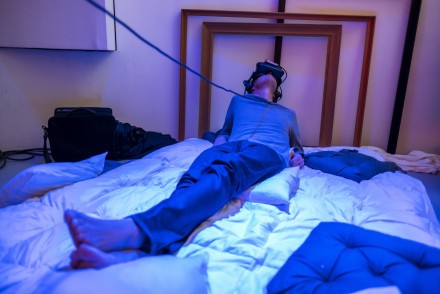 Image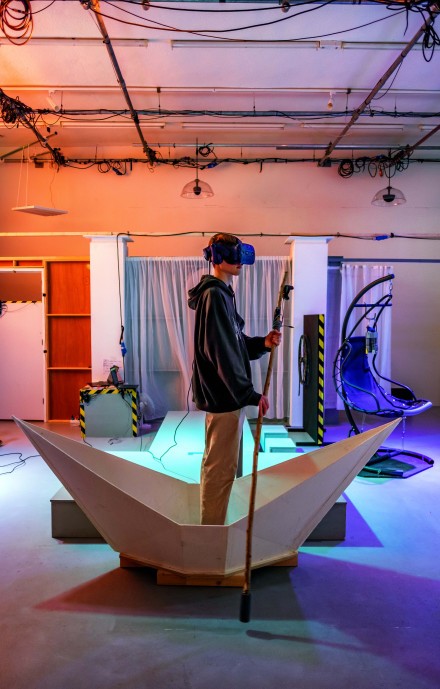 Image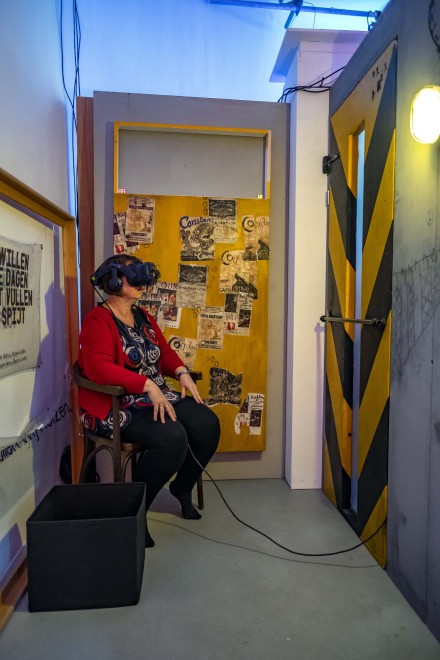 Image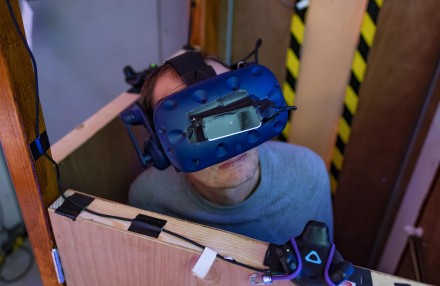 Photo exhibition
The installation will be accompanied by a small exhibition of life-size photographs of some New Babylon models taken in the 1960s by photographers Bram Wisman, Jan Versnel and Victor Nieuwenhuys.
Image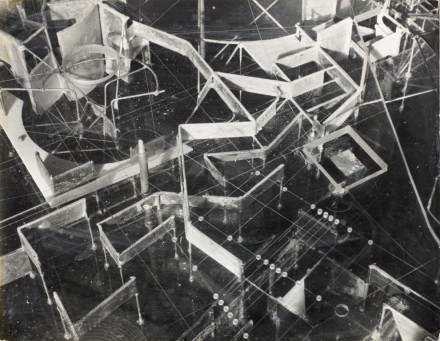 Image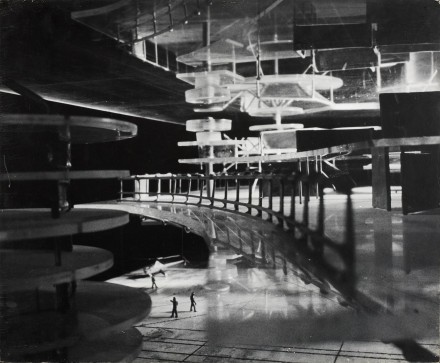 Image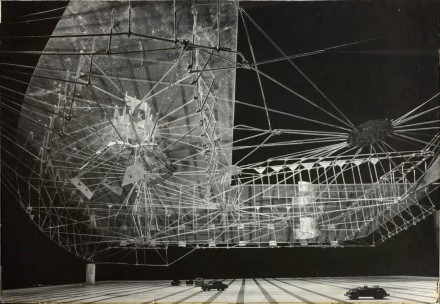 Image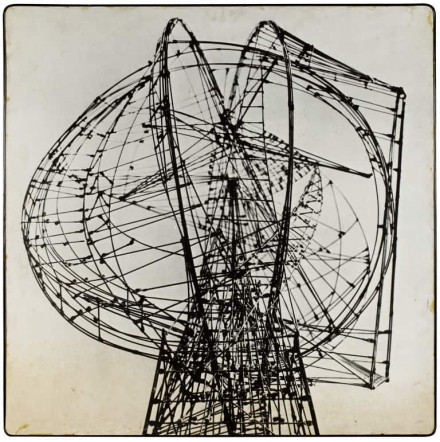 Talk: 'Constant. And the Quest to Enter New Babylon'
November 26, 2023, 15:00, Tetem (Enschede, NL)

Connected to the mixed reality installation, director of Fondation Constant Kim van der Horst will take you on a journey through Constant's New Babylon project. Diving in the foundations of Constant's practice as an artist she will elaborate on how the mixed reality project Enter New Babylon originated from Constant's own work and ideas. You can register for the talk HERE.
Image