New video! De Man Talks to Dani and Vasile Luca
We are proud to present the latest episode in the video series Talking to De Man: De Cimbalisten!
A father and a son, two cimbaloms and a painter who loves music. Lucas De Man talks to musicians Dani and Vasile Luca in their studio and learns everything about family tradition, the tradional Roma cimbalom and what it has to do with Constant.
De Cimbalisten may be the most personal project of Constant 101. It shines a light on Constant's passion for music, which played such an important role in his life. He practiced music every day. He had a range of guitars and violins and three cimbaloms, one at home, one in his studio and one in Trudy's home so that he never had to do without. A party was never a party without live music, a festive dinner not complete without the band and it was Constant's go-to birthday present for friends to invite a Roma orchestra to serenate the celebrant. 

Dani Luca and his father Vasile bring all this to live and enrich it with their personal and cultural history. I hope you enjoy this delightful mini documentary by Joep van Osch and Lucas de Man ❤️
Image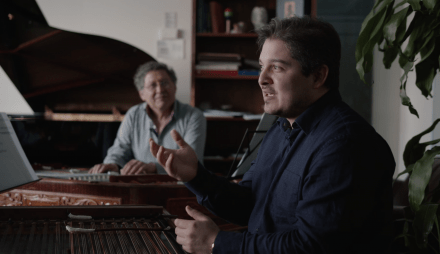 Image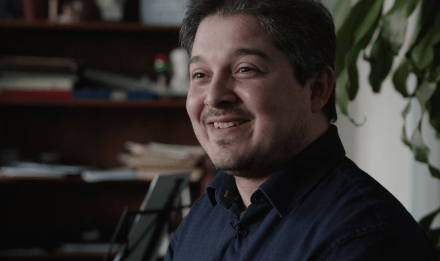 Image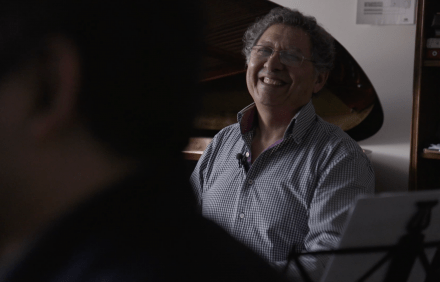 Image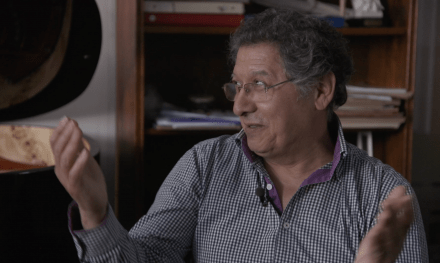 Credits
Musicians: Dani and Vasile Luca
Presenter: Lucas De Man
Director: Joep van Osch
Camera: Thomas van der Gronde
Producer: Kim van der Horst

This video is supported by Mondriaan Fonds, Amsterdams Fonds voor de Kunsten, Cultuurfonds, Zabawas.
De Cimbalisten is supported by Cultuurfonds, Het Kersjes Fonds and Von Brucken Fock Fonds.