Genre
Pol Eggermont has been an independent dramaturge since 1995 and has worked on many different theater projects – including for Toneelgroep Amsterdam, Toneelschuur productions, Noord Nederlands Toneel. Besides his work as dramaturge, Pol is concept developer for special cultural projects such as exhibitions, books, art education and community art. With Performance Technology Lab he has set up projects combining traditional and new media – including interactive installations, audio, video tours and VR. Since 2017 Pol is artistic director of Feikes Huis.
Pol is the dramaturge for the Enter New Babylon project and as such is part of the artistic team.
Image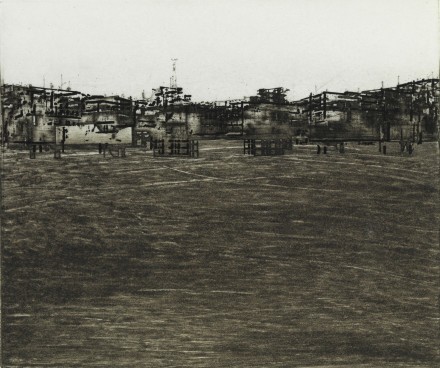 Description
Sectoren New Babylon, 1985
Image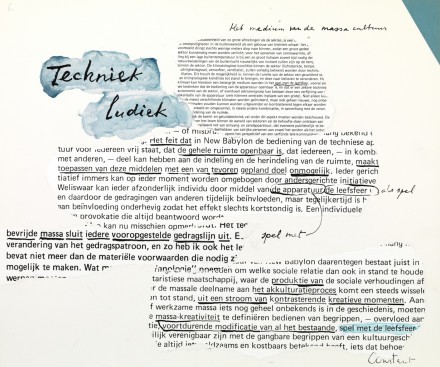 Description
Theorie collage nr. 6, 1974
Pol and Constant
Pol mainly knew constant from his paintings. New Babylon was new to him. At first glance, he was mesmerised. The freedom Constant was looking for, the desire to think thoroughly about life – whether it could be done differently and what it might look like?
Fair is fair – the image intrigues Pol more than its words; the powerful architectural proposals, sculptures and installations make you poke around in Constant's words and not the other way around. After that, you are only a small step away from fantasizing about human lives in that new world.
Image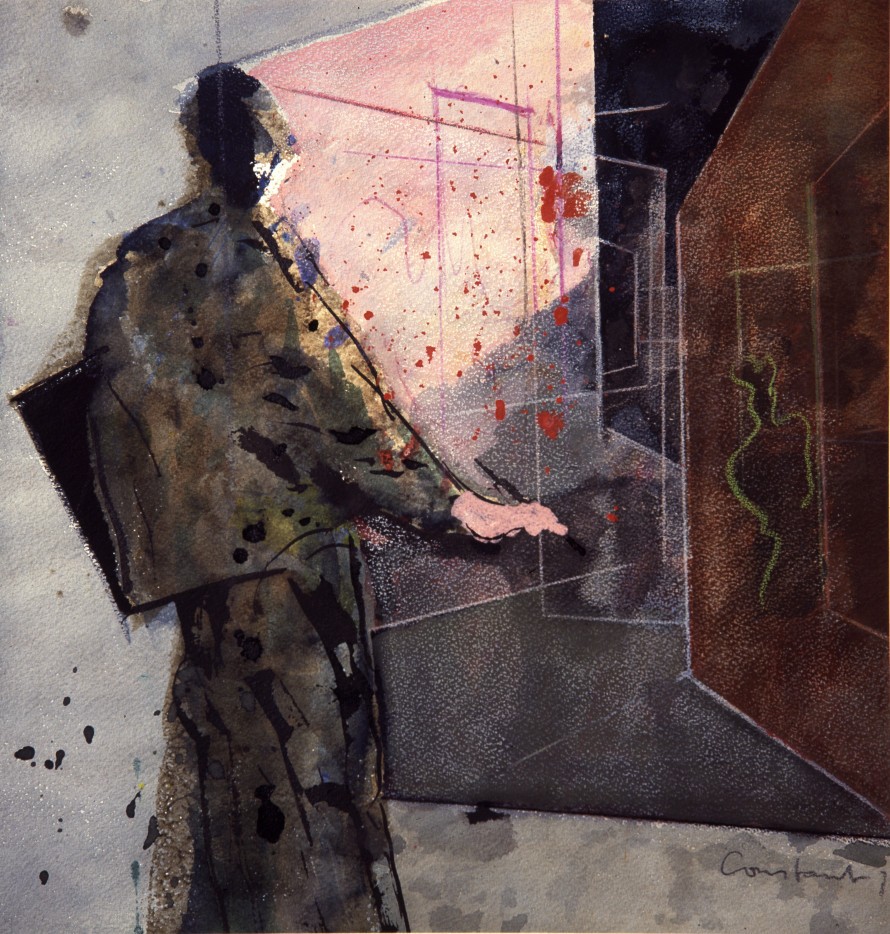 Description
ZT-New Babylon schilder, 1977