Image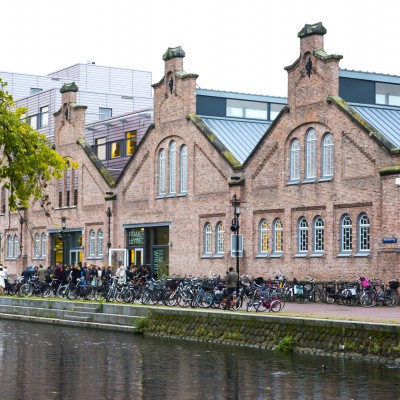 Image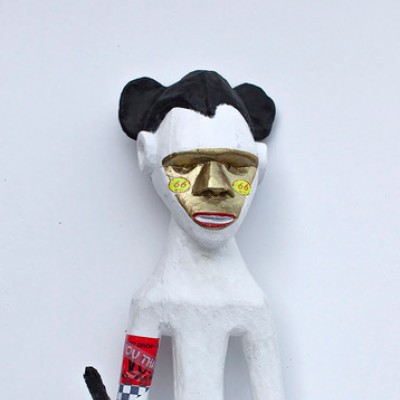 Image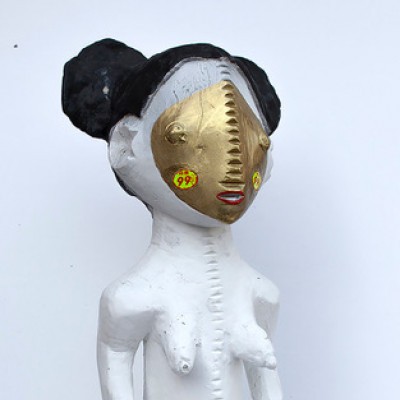 Image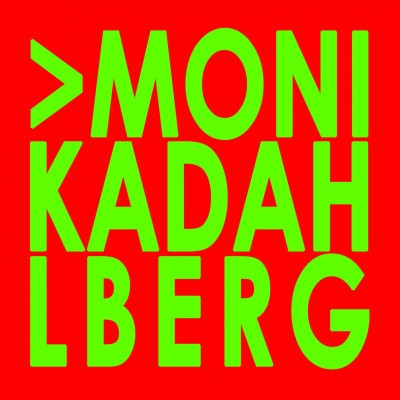 Image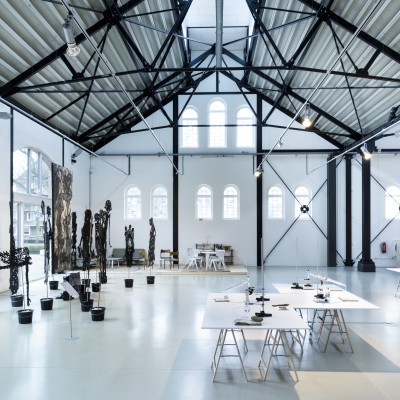 In front of Framer Framed, artist Monika Dahlberg will exhibit new sculptures. It is a new version of a previous series, linked to the ideology of Constant. This new iteration of 'Gatekeepers' has been commissioned by Framer Framed.
Involved partners
For this project Dahlberg will continue her ongoing work from her series: 'Gatekeepers'. Through which she explores ideas of inclusion and exclusion within the arts. The work will be shown in the public sphere and expresses a certain kind of critical playfulness, whilst confronting the public simultaneously.
Constant, Framer Framed and Dahlberg focus on two of the four 'Constanten', 'Playfulness' is fitting to Dahlberg's practice, as well as 'Collectivity and Conflict'. The Gatekeepers are the reflection of African traditional sculptures, but also oppose the prevailing norms of "high" culture and the Western dictate of unambiguity and progression.
The sculptures stand on a high pedestal, proud and struggling free from the existing ideology about African cultures and in keeping with Dahlberg's quest to combine the African visual culture that is considered "mysterious" with a "Western" stereotype. The repairs, or the lack thereof, are clearly visible. That too, is a response to the Western pursuit of manufacturability and perfection.
For more information go to the website of Framer Framed
Image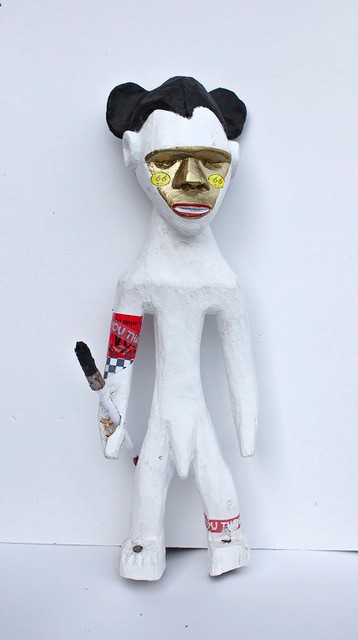 Image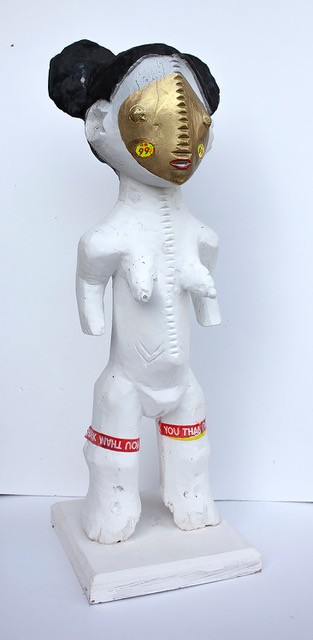 Statement
'The starting point is the interaction and friction between identity, background and ethnicity. The dialogue between 'me and the other', connection, alienation, change and exchange are recurring themes in my work and research. I use my biography as a guide to create my own colorful universe.
Working in this broad spectrum as my frame of reference, I connect history to current events. Converting the world that exists to my own world and, thus making it easier to understand. I am my work and everything is intertwined.
My work has been described as energetic, humorous and with a critical relationship to media culture, which is also uncomfortable and confrontational. The confronting thing is that I also let you look at yourself in a certain way and not shy away from prejudices against how we look at non-Western art'
- Monika Dahlberg -