Genre
Lana Mesić (b. 1987, Croatia) works and lives in Rotterdam. After her graduation from the Bachelor of Photography at the AKV | St. Joost in Breda in 2010, she earned her Master's Degree there in 2012. Her photo work and installations have been exhibited in Het Nutshuis in The Hague, AMC Gallery in Amsterdam, Sao Paulo Photography Bienalle, Dong Gang Photography Festival in South Korea, Organ Vida Festival in Zagreb and Nichido Arts Centre in Tokyo amongst other places. She has been nominated for various prizes and residencies, the latest one being the Stipendium for Established Artists of the Mondriaan Fonds. Lana reflects on Constant's painting Verschroeide aarde [III], 1951 in the video-serie Constantly at War by Gerrit Schreurs commissioned by Stedelijk Museum Schiedam.
Image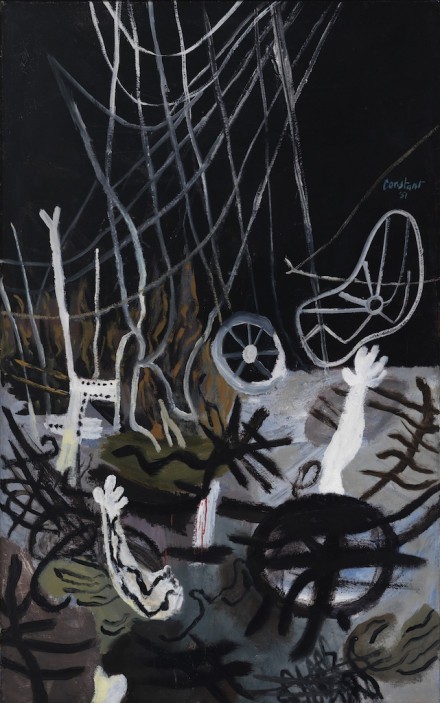 Description
Verschroeide aarde III, 1951
Image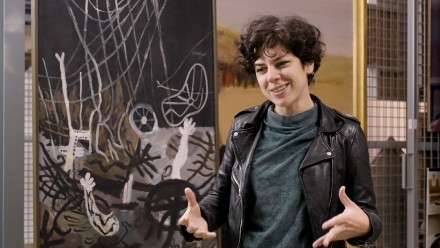 Description
Lana Mesic, filmstill Gerrit Schreurs
Lana and Constant
In my work I constantly explore the invisible forces that govern our lives. These most often do not have a clear image. That's the link between me and Constant. Trying to make sense of something that in itself doesn't have an image. Because war, war isn't guns and blood, it is something else all together.
Image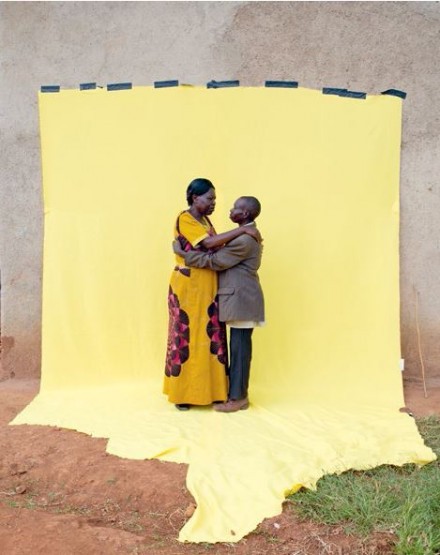 Description
From serie "Anatomy of Forgiveness", 2014 | Lana Mesic
Image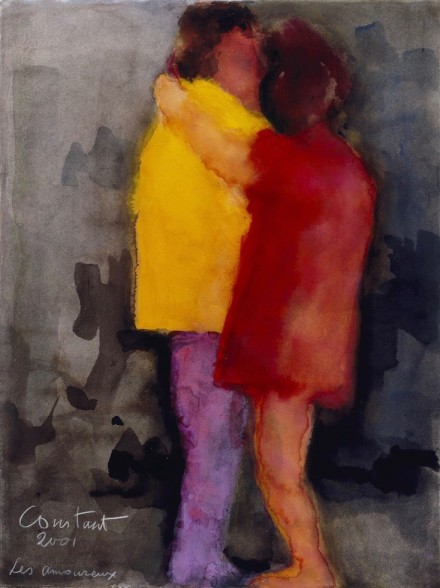 Image
Image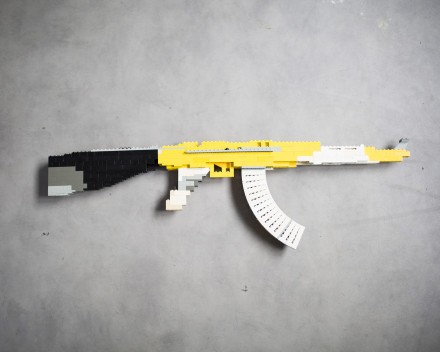 Description
Lego Kalashnikov, 2020 | Lana Mesic