Location
Utrecht (NL), Barcelona (ES)
Genre
Aina Roca is an architect and researcher based in the Netherlands. She has cultivated a pluridisciplinar interest in space, which has lead her to do research that brings together her love for her profession and her passion for cinema.
Aina is an alumni from the HKU Master Scenography. She works on the Enter New Babylon project as a scenographer. For Enter New Babylon she teams up with spoken word artist and writer Steff Geelen.
Image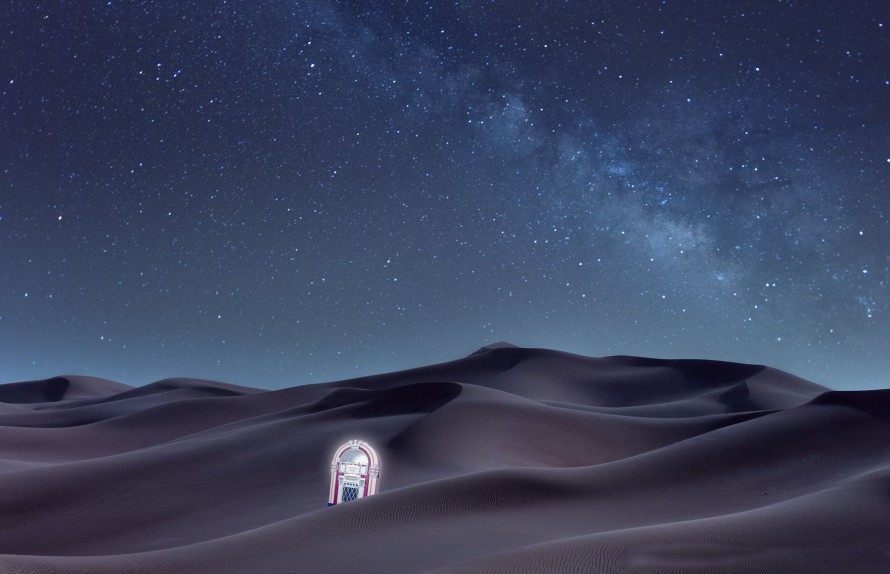 With her masters research project 'A study of potential narrative architecture' she looked for ways to study cinematography spaces from an architectural point view, in order to use the concepts in both disciplines. She works with scale models to be able to develop further that concepts into real space and to study the relationship between object, observer and space. 
Image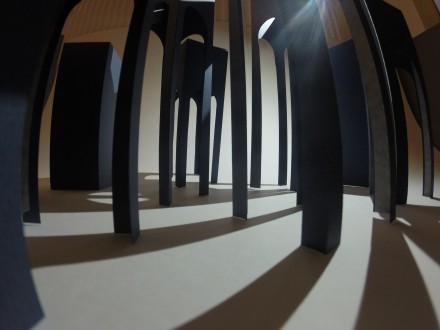 Image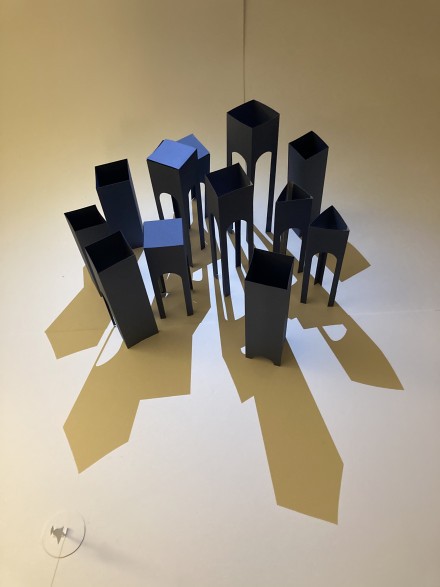 Image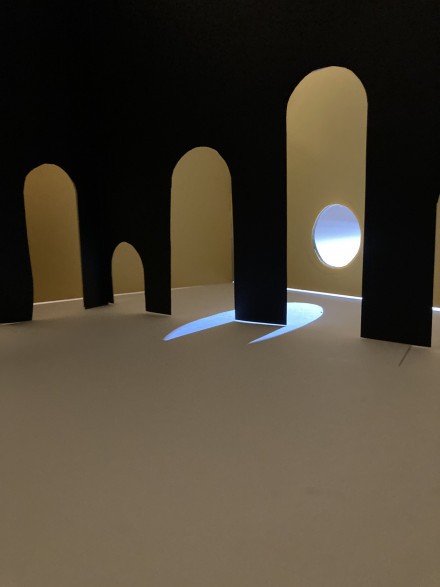 Image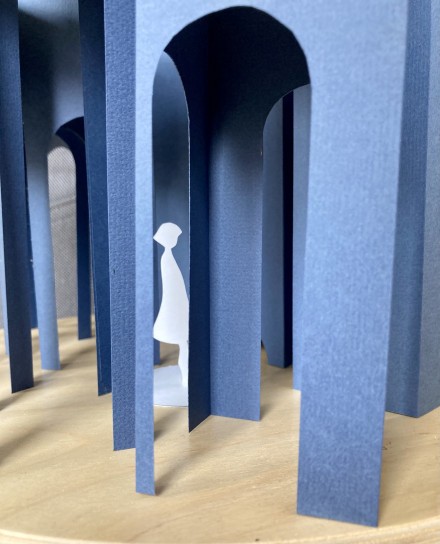 Image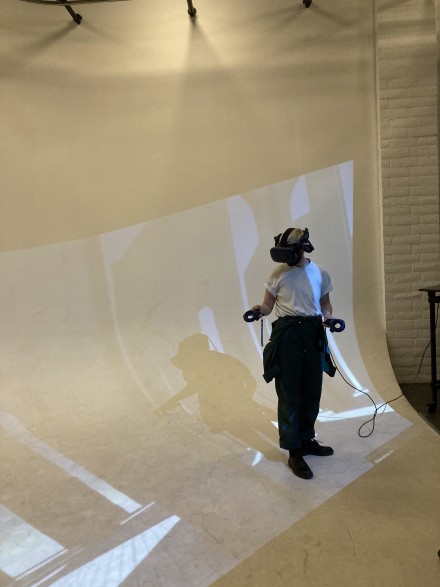 Image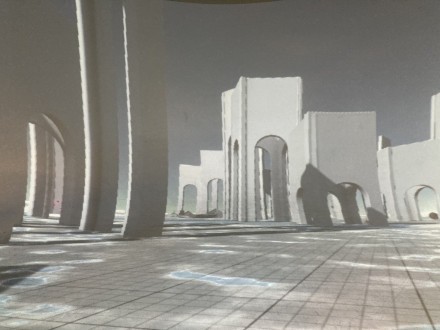 Methodologies and ideologies
There are many things that inspired Aina about Constant's work. First of all his way of questioning life and projecting the idea of an Utopian city (or an Utopian way of leaving) is what hooked Aina into the project. She wonders constantly how all these ideas could work, and how we, people, would be able to rebuild a completely new society based on Constant's ideas.
What impressed Aina the most is how relevant Constant's thoughts are. The reflections on the use of public space that we should consider nowadays in the way we understand and project collective spaces. 
Image
Image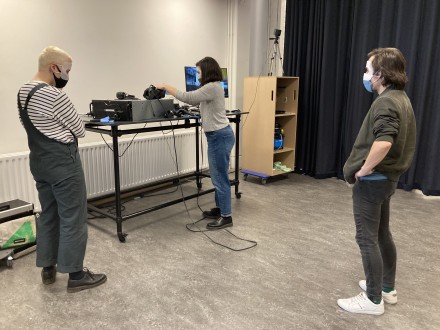 Image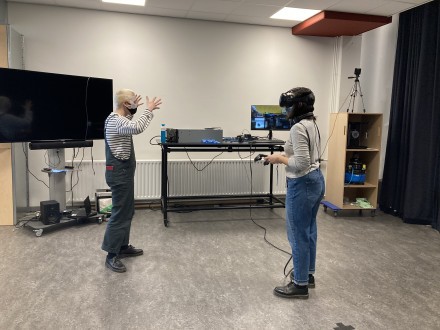 What inspires her the most is Constant's way of showing/sharing the concepts and ideas. He worked a lot with models, and he recorded videos of them. Some of those videos contain an atmosphere that can trigger your imagination and activate something in your head that can start projecting potential spaces/ways of leaving/landscapes. 
This methodology – which has a lot of how to show and translate ideas into images – connects directly with Aina's personal research and shows how Constant also struggled during years and how amazing it is now to be able to see the whole picture with perspective, to see how he used different techniques (such as painting, writing and model making) to be able to communicate.
Image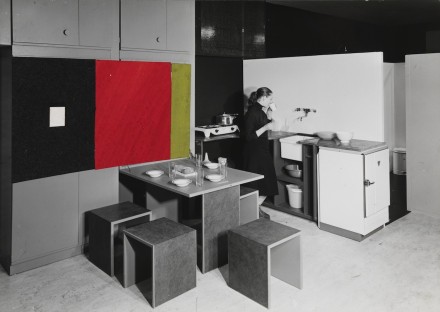 Description
Kleurenharmonie in uw woning, 1954, photocollage
Image