Genre
Luna Wicks writes about her frustrations and experiences in everyday life. Creativity is an outlet for her, which she misses in the grind of everyday life. Originally Luna is an illustrator, where she creates images with words. She uses images to make you think about words and then drags you into her colourful world and delusions. Luna has performed on multiple stages, festivals and poetry slams in the Netherlands. She wants to grab people's hearts and throats time and again.
Luna Wicks is part of the Poetry Circle Nowhere collective, and works on the Enter New Babylon project as a writer and spoken word artist. For Enter New Babylon he teams up with her colleague Nabil Thkidousset and designer René 't Hart.
Image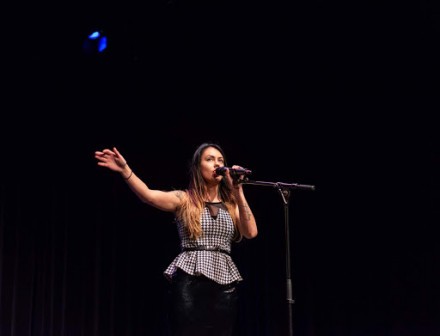 Image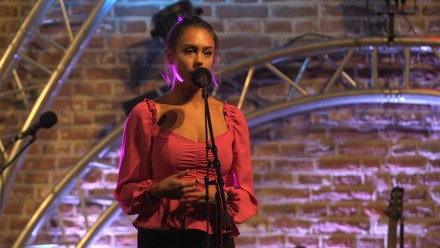 Luna and Constant
Constant talks about a cosmopolitan city of freedom, an earthly paradise. About the total destruction of the city as a collective living space by the government. About how buildings and residential areas have become monuments of boredom and dullness. Luna also recognizes herself very much in the above.
Luna is also a visual artist and therefore relates to images. Her spatial environment is extremely important to her and she gets a lot of inspiration from this.
This is reflected in her writing style, flowery and visual. With her words Luna creates alternative and temporary realities. If she were allowed to shape the world and choose what our cities would look like, we would live in a completely different place. Full of coloured houses, organic shapes, plants, trees, water, flowers.
Luna takes her inspiration from architecture and the artists of the early 20th century: art nouveau, art deco, surrealism, futurism and expressionism. In addition, she is inspired by films with fantasy and futuristic elements: Valyrian, Avatar, Pan's Labyrinth, The Matrix, Blade runner, films from studio Ghibli, Akira, Ghost in the shell, Ready Player One, to name a few.  Also directors who work with time-space dimensions such as Christopher Nolan with Inception, Interstellar and Tenet, are a source of inspiration.
Image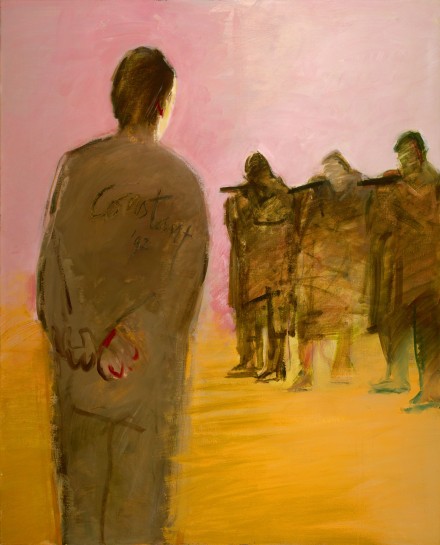 Image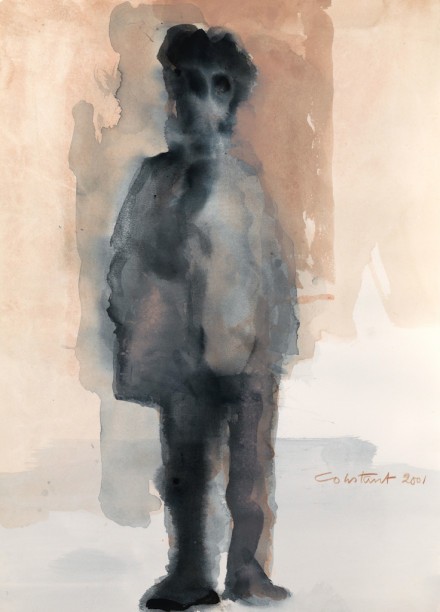 Inspiration by New Babylon 
Babylon is a really beautiful name and it reminds Luna of beauty instead of destruction, chaos and source of anger. The hanging gardens, a surreal environment. An earthly paradise, with imperfections. Being human with emotions and making mistakes. Experiment. To rhythm and repetition, just like in spoken word. Standing up for yourself. Not waiting for a government, activism in a sense. The Bible (Revelation, 17:05) also talks about Babylon, "Mother of all harlots."
Luna can also approach this from a feminist angle. About sexism, how women and men are viewed. About appropriating someone's body or city. About the irrational value judgment of other people. In any case, she get a lot of ideas at "New Babylon"
Image