Genre
Jasper Albinus (1997) is a poet and spoken word artist. He uses the art of poetry and performance as an instrument to make issues concerning identity, history and politics tangible. He performs at literary festivals, in theatres and sometimes adds a poetic note to a debate. He is affiliated with spoken word collective Poetry Circle and was selected by NRC Handelsblad in 2020 as one of the 101 New Talents in the Low Countries.
Jasper Albinus is part of the Poetry Circle Nowhere collective, and is part of the Enter New Babylon project, as writer and spoken word artist. For Enter New Babylon he teams up with his colleague Roziena Salihu and designers Bianca Lurvink and Morgan Henry.
Jasper's work can be admired on various stages. Sometimes he is at a literary festival, at other times in the theater or he makes a poetic contribution to a debate. In 2018 he was selected for the writing master Slow Writing Lab of the Netherlands Foundation for Literature. He could be seen at Oerol, during Brainwash and in the Melkweg. His work is included in the anthology Hardop published by Atlas Contact, a sample card of the spoken word scene in the Netherlands.
Image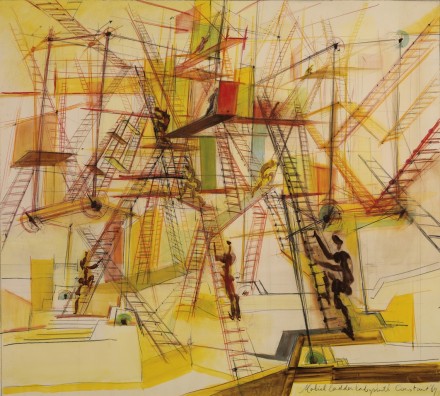 Description
Mobiel ladderlabyrinth, 1967
Image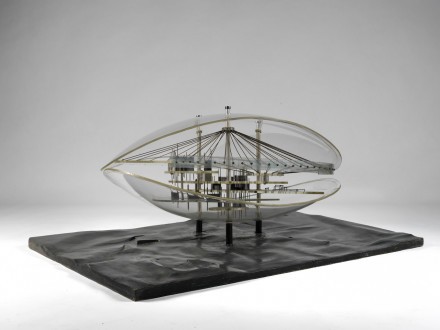 Image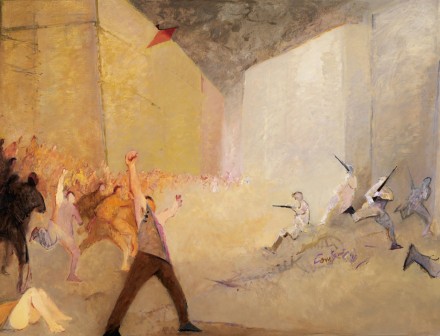 Description
L'insurrection | De opstand, 1985
Image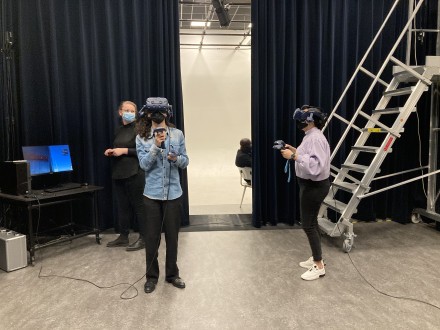 Image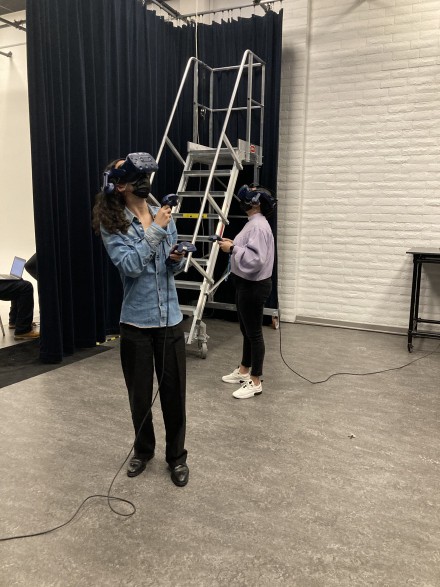 Image