Genre
Nabil Tkhidousset is better known as De Alchemist. He is a storyteller of lifelike stories, a writer and a Spoken Word artist. With his stories he wants to give a voice to others who don't get heard. With his stories he takes you on a journey in which he lets you feel his stories like they already were a part of your life.
Nabil is part of the Poetry Circle Nowhere collective, and works on the Enter New Babylon project as a writer and spoken word artist. For Enter New Babylon he teams up with his colleague Luna Wicks and designer René 't Hart. In the video-serie Constantly at War by Gerrit Schreurs commissioned by Stedelijk Museum Schiedam Nabil reacts to Constant's painting L'exécution/De executie (1982).
Mental health acts a central theme in a lot of Nabil's poems. Being a man, Nabil noticed that there is a stigma to talk about mental health. That is the reason that he started his own platform called 'echtemannentakkies'. It all started with sharing stories of other men on Instagram. Later he asked Lev Avitan as a co-founder and co-host. Together they host the 'echtemannentakkiespodcast' where they talk about 'realmenissues'.
Image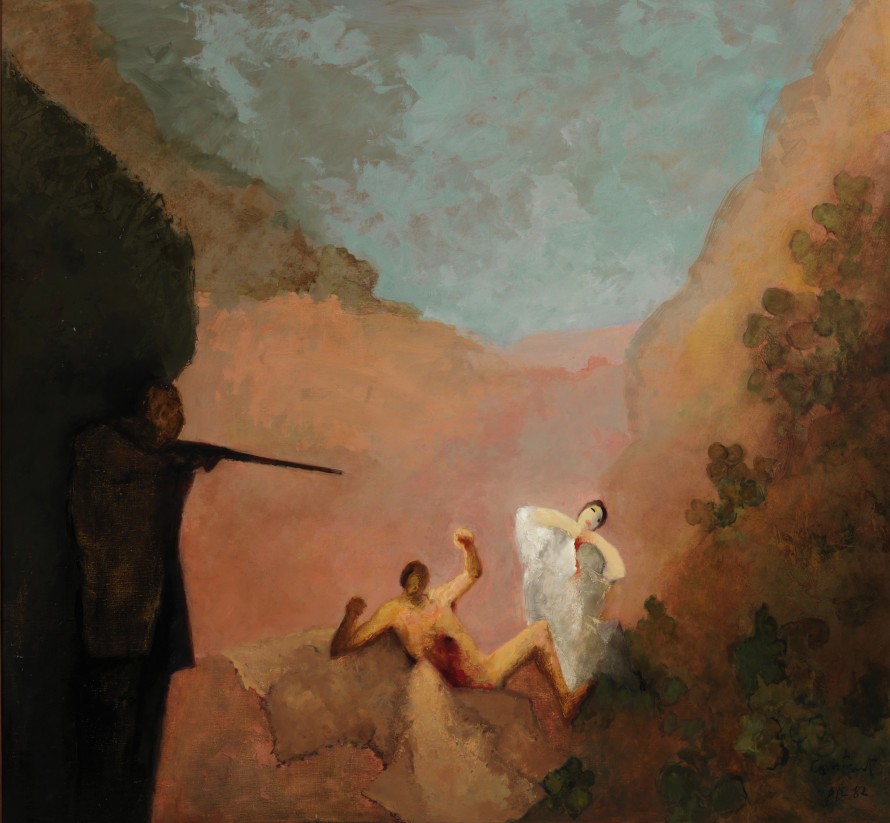 Description
L'Exécution | De executie, 1982
Constant and Nabil
"What inspires me the most about Constant is his thoughts about Homo Ludens (the playing human). It's sad to see that we live in a community were the empasize is on achieving. And that we learn on a very young age that our level of self confidence is based upon on how much we achieve. Not only that. We live on automatic pilot because of the daily things that holds us busy. We lost the contact with the creative child in us. That part of us that gets wondered about the world around us. Constants Ideal is that we go back to that part of us that is free of grown-up stuff. I personally think that it is a very hard job to get there. But it motivates me to search for that creative wondering child in me."
Image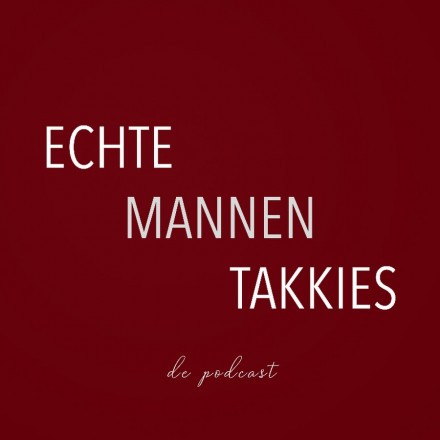 Image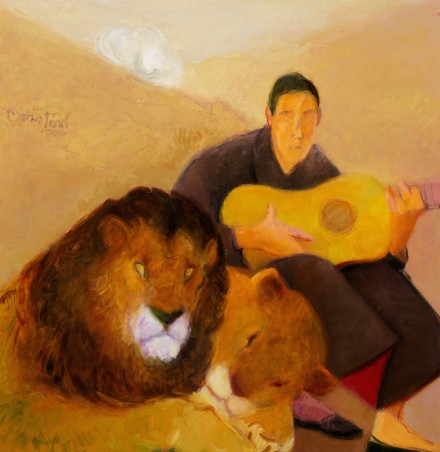 Image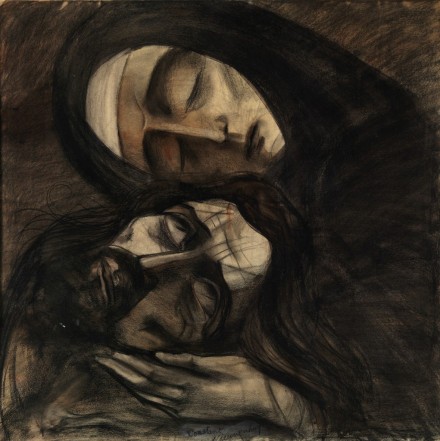 Image