It's Testing Day! Enter New Babylon
It's Testing Day!
Today, Monday July 5th, 7 HKU students from the IPD course are joining Joris Weijdom to preview and test the Enter New Babylon worlds. Joris is a researcher and designer from the HKU, who has been instrumental in letting the spoken word artists and designers work and experiment with VR while desiging their worlds.
While several set pieces are being painted, the first people Enter New Babylon…
Day 8
Photo's Kim van der Horst
Image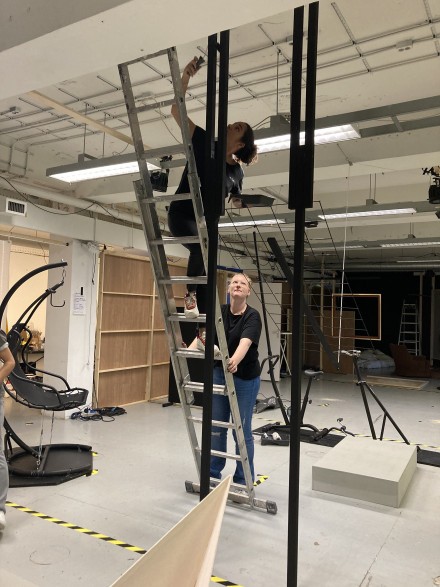 Image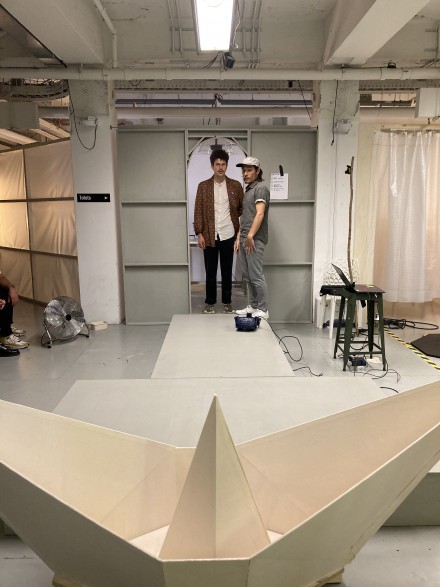 Image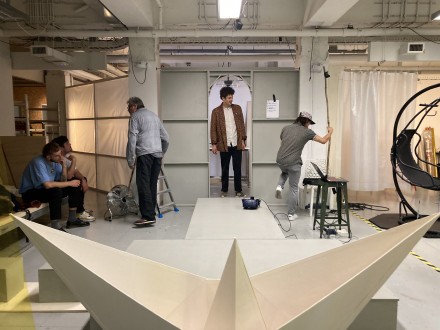 Image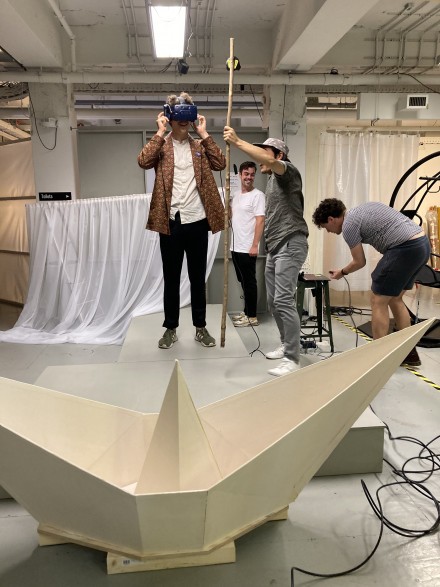 Image
A bit hesitant at first but it's a go, the first people have officially entered!
Image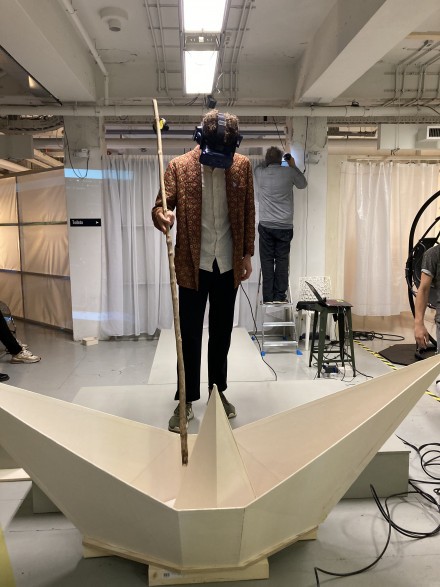 Image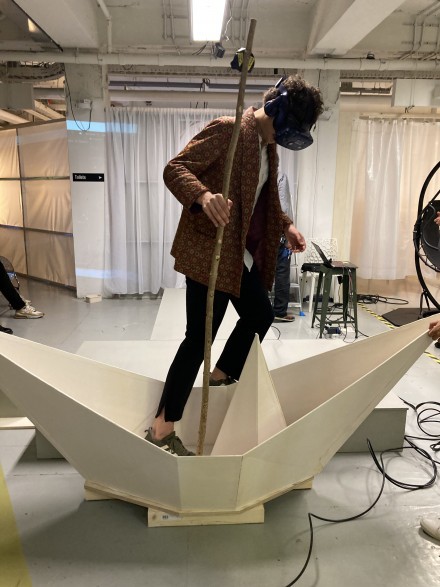 Image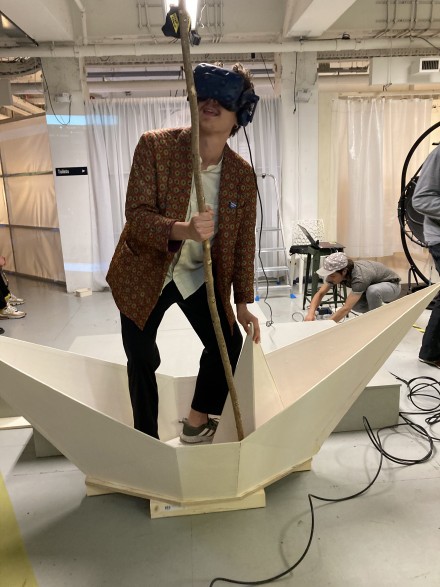 Image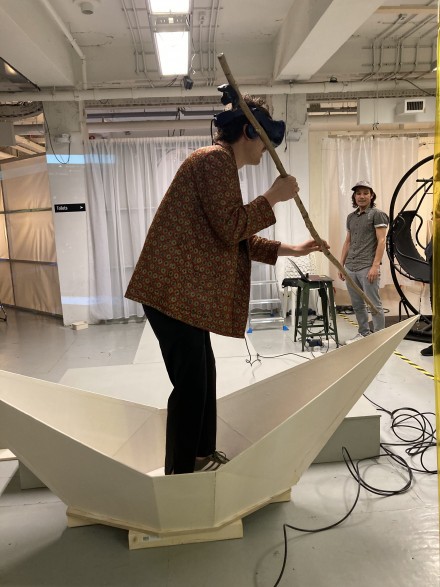 Image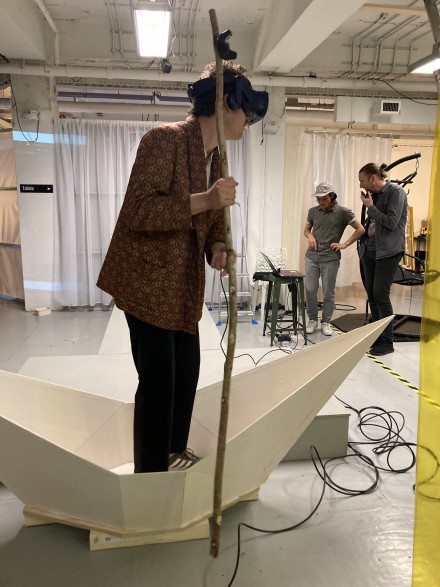 Image
Image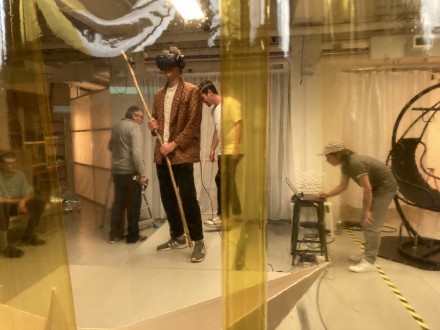 Image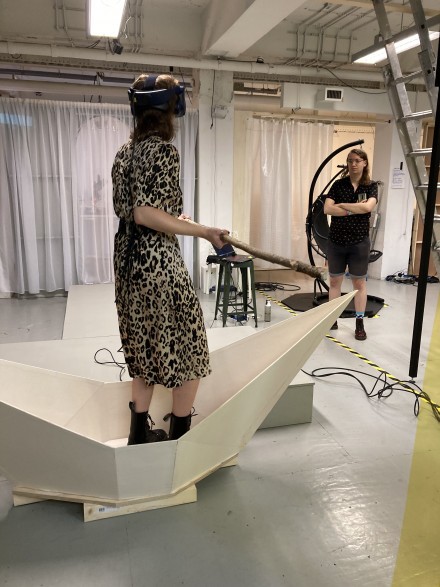 Image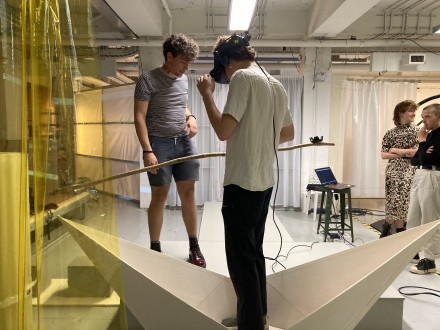 Image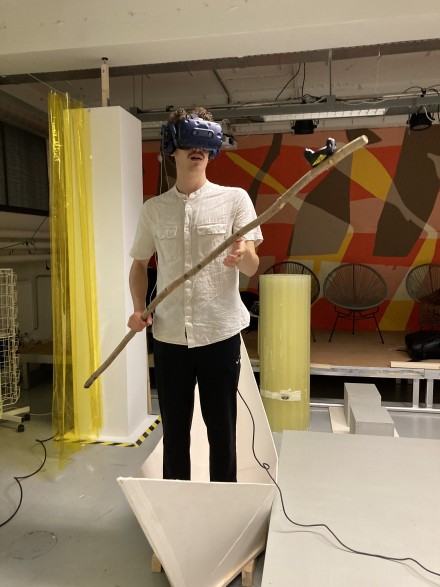 Image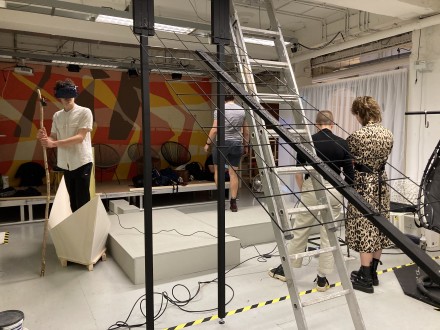 Image