Genre
Roziena Salihu calls herself a multidisciplinary maker for whom words remain the basis of everything she does.
Six years ago she started writing at the Poetry Circle Nowhere. She has since been published in the collection En ze leefde nog (Rorschach Publishers), and in the anthology Hardop — compiled by Babs Gons (Atlas Contact).
Roziena is part of the Poetry Circle Nowhere collective, and works on the Enter New Babylon project as a writer and spoken word artist. For Enter New Babylon she teams up with her colleague Jasper Albinus and designers Bianca Lurvink and Morgen Henry.
She also wrote short fiction stories for, among others, Revisor, the Sampler of Das Mag (2020) and made her debut in 2019 with her first short documentary Fufu met appelmoes for VPRO-Dorst. For this she wrote and recorded her own voice-over.
In 2021 she made an interview series for 3voor12 called — De Bagagedrager — where together with artists she visits places that mean a lot to them. For this she did both the directing and the interviews.
Image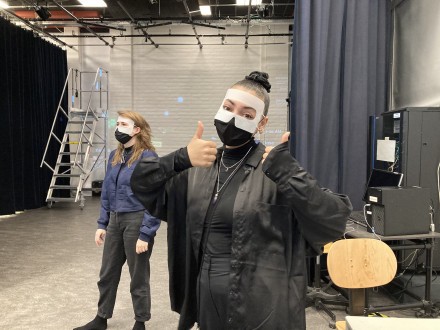 Image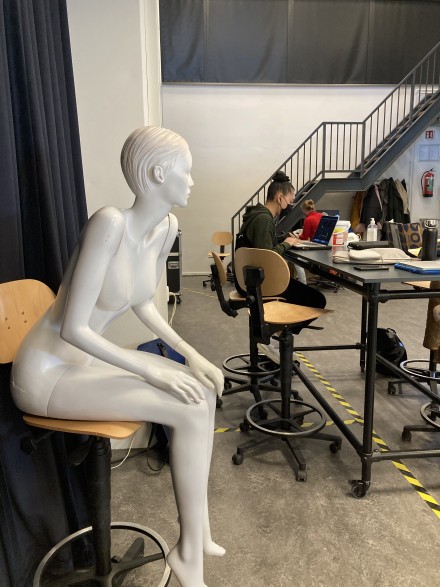 Image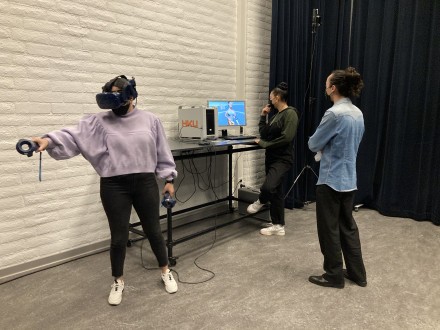 Works by Constant
I like the New Babylon project alot. Not necessarily because I completely agree, but because it gives you a lot to think about and it's a great starting point for good conversation. The 8 x War series is implicit and explicit at the same time. There's just a lot to feel there. In Fauna it feels like I've seen the black figure in one of my dreams when I was younger. Maybe it's because the figures have a childlike feel to them. It looks familiar. 
Image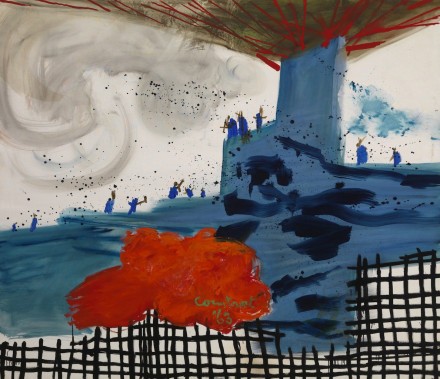 Description
Groeten uit New Babylon, 1963
Image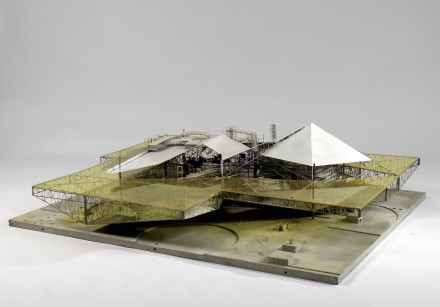 Description
Grote gele sector, 1967, Photo: Tom Haartsen
Image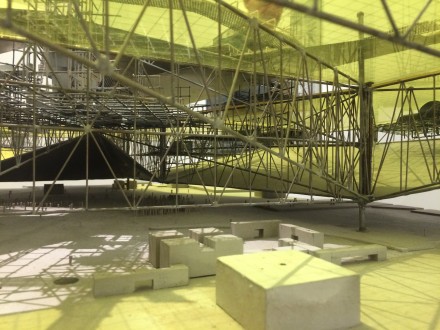 Image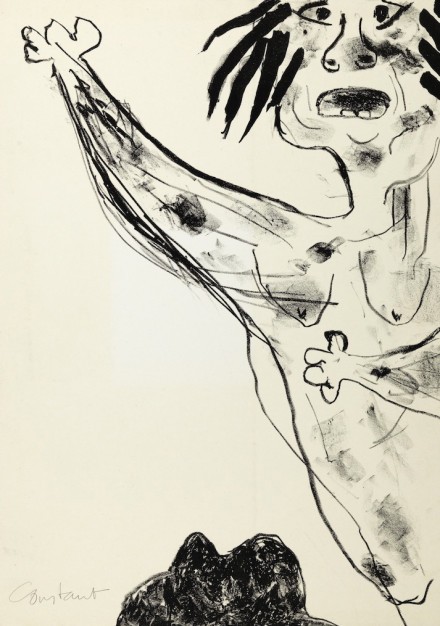 Image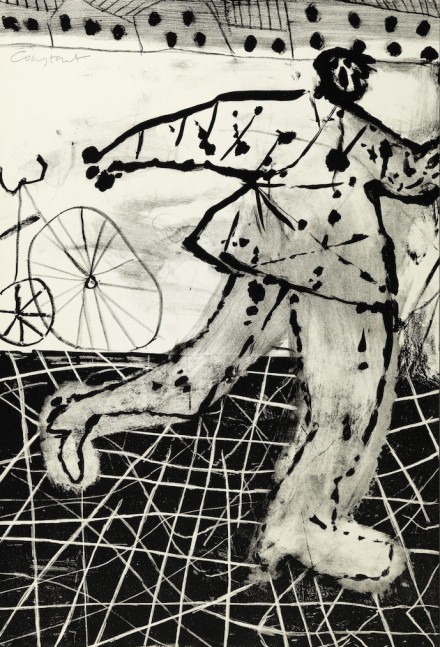 Image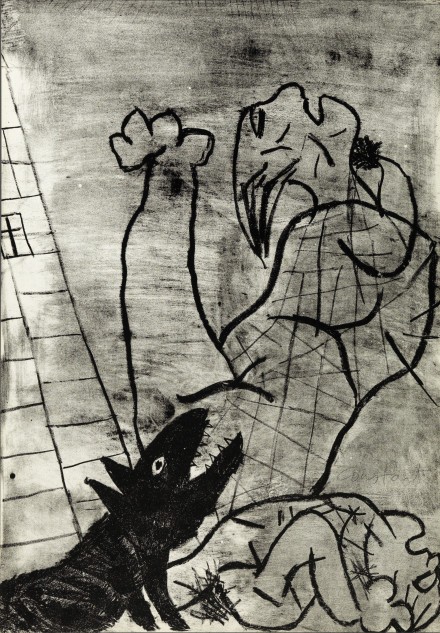 Image