Constant in Video Installation 'Manifesto' by Julian Rosenfeldt
This weekend the video installation Manifesto by Julian Rosenfeldt premieres at Cinema De Balie in Amsterdam. Cate Blanchet plays the lead in 13 different shorts which are each based on artist manifestos. One of the shorts is based on Constant's Manifesto for the Experimental Group in 1948. Can you spot which one?
Whether the artist manifests are done justice by this portrayal remains to be seen but Cate Blanchet is for sure worth watching.
Read more about Manifesto on the website of Holland Festival here.
Watch the trailer on Youtube here: https://youtu.be/I2K4rm4pXqo
Image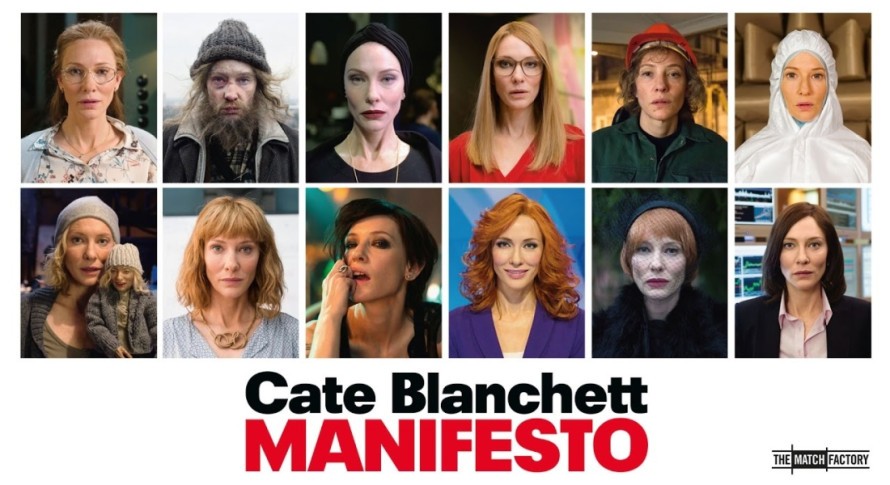 Description
Manifesto starring Cate Blanchett, by Julian Rosenfeldt, 2015