In the spring 2022 edition Tableau Magazine dedicates a six-page spread to Constant's work and Constant 101.
This edition als includes:
Revolution in art: the Russian avant-garde in the Hermitage
Solar Sisters, Marjan van Aubel and Pauline van Dongen design with sun
Artist and Gallery: JODI and Upstream Gallery, pioneers in digital art
Antony Gormley, an overview of his work in Museum Voorlinden
Joep van Lieshout, about recent work and the new cultural center Brutus
Auction news, art market and the best exhibitions
Tableau year 44-1, spring 2022 is available from February 11th, 2022.
Order here.
Image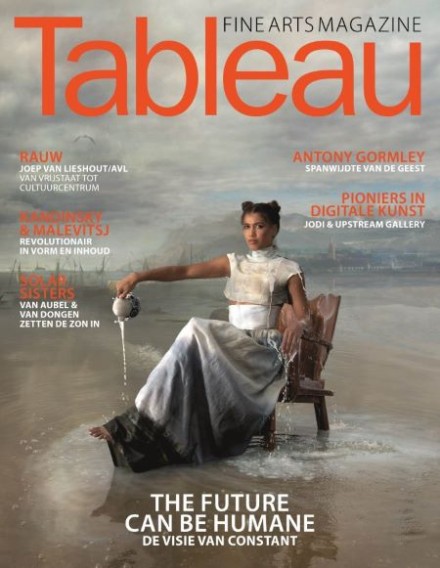 Image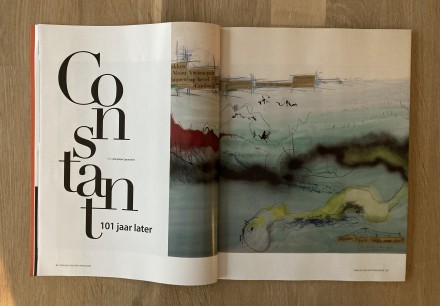 Image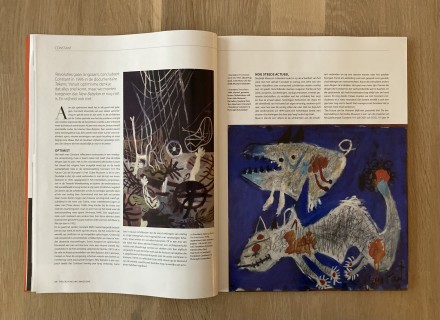 Image