The project, the makers and their inspirations
Partner
Image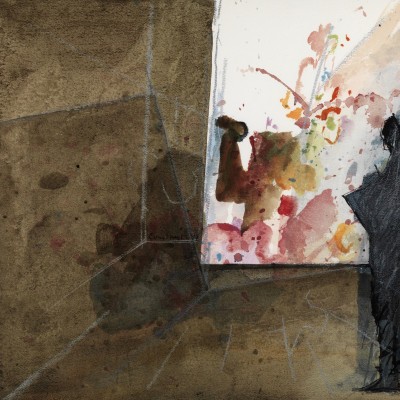 Description
De schilder in zijn atelier, 1977
Image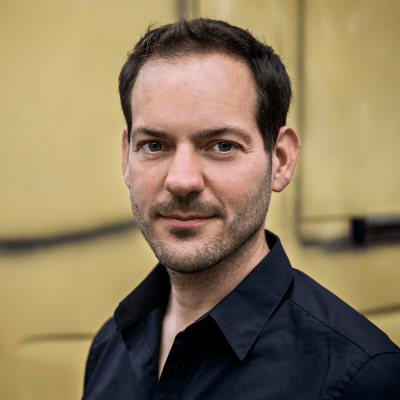 Image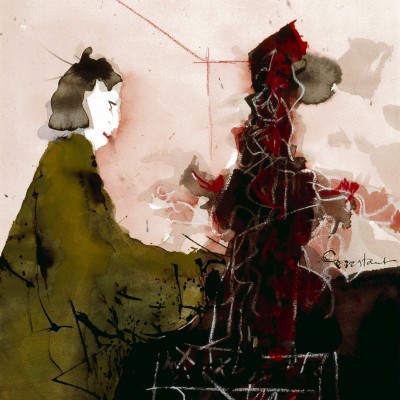 Description
La femme sculpteur, ca 1977
Image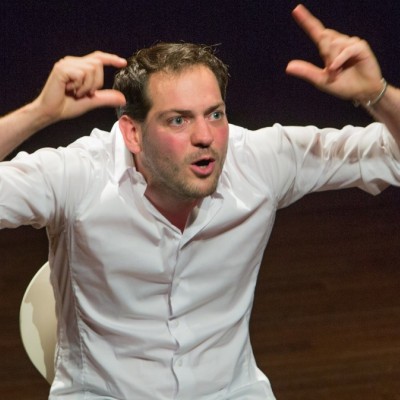 Image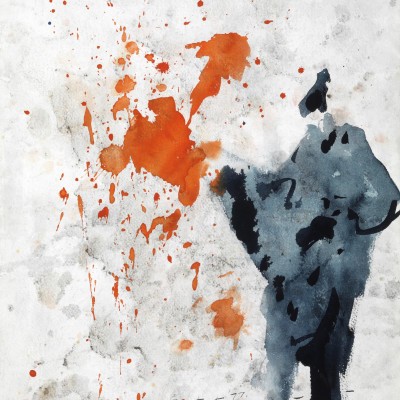 Description
Le peintre tachiste, 1977
Image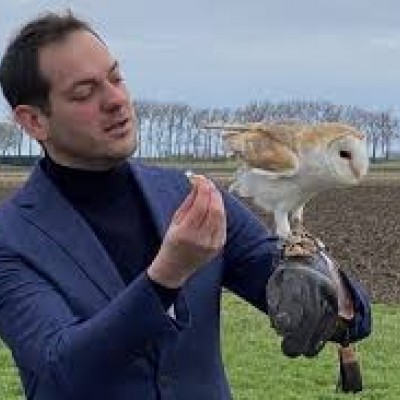 Image
Image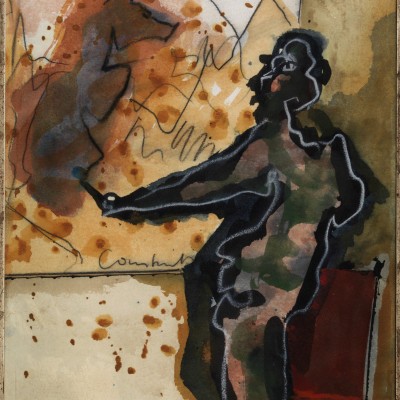 Description
Schilder die een hond tekent, 1977
Image
Image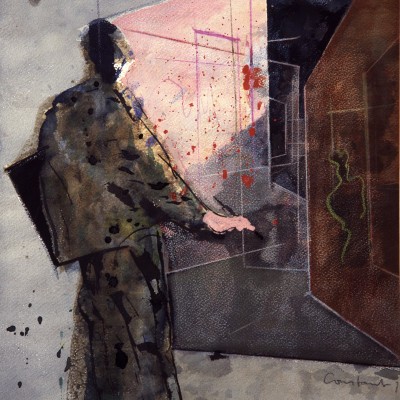 Description
ZT-New Babylon schilder, 1977
An in-depth video series, where Lucas de Man meets the artists and makers, the masterminds and underdogs, of the enormous Constant101 project. 
In the course of the year, Company New Heroes will make ten video items about the various art projects and their makers, that are being realized in the project year Constant 1 0 1.
In each short film, tv-presentor and artist Lucas De Man (Kunstuur, Avrotros) will visit a specific project, and investigate how various contemporary artists are inspired by Constant and making their own works in this special year. 
In the series, presenter Lucas – together with director Joep van Osch – not only focuses on conveying the information about the project and the artist in question, but also use a playful tone-of-voice in his interviewing style, which will give the films an easy-to-access and joyful feel. This is, of course, totally in sync with Constant himself. Lucas has a lot of experience with making (art) projects accessible for a larger audience.
With these short films, Company New Heroes stimulates the viewers to check out the works and to further dive into all the art projects.
This project is supported by: