HAPPY NEW YEAR!
A bright shining new year lays ahead. A year overflowing with the promise of beauty, solutions, new roads, possibility and wonder! Or if you are more the glass-half-full kinda type with more heartache, misery, exploitation, deception and disappointment because nothing ever changes. Either way, let's drink to that!
In 2022 we can look forward to more exciting new projects, a webshop, book publications, more video's, exhibitions, limited editions, a podcast, a debate program and music.
Image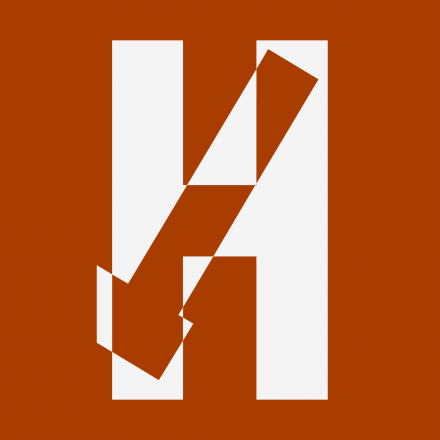 Image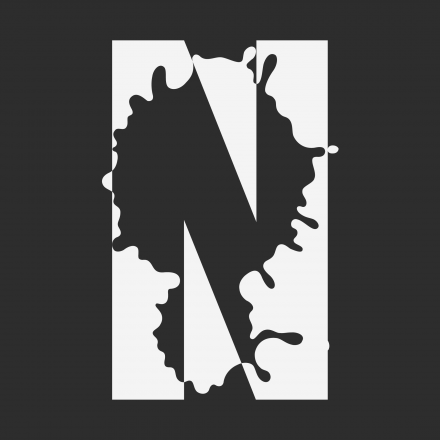 Image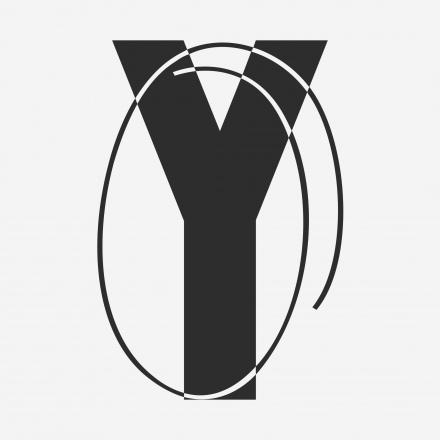 H: Have a Heroic, Humerous, Hopefully Harmonious and at the same time slightly Hedonistic, at times Hysterical but never Harrowing 2022. And if you have a Hangover, Hydrate!
N: may your Navigation lead you through Nonlinear Noteworthy Nostalgia in 2022!
Y: maY all Your Youthfull Yearnings be fullfilled and and delicious Yumminess be Your share in 2022!
We are looking forward to welcome you to our upcoming projects, show you the new work by the participating artists and the limited edition items soon available in our webshop in 2022!