This November the mixed reality installation Enter New Babylon will be programmed at Tetem, Enschede. READ MORE
Dates: November 10 till December 3, 2023
Days: Wed-Sun
Times: 12-17h
Tickets: 10€ regular / 6€ student
NB: For student discount fill in code STUD6. On entry student card will be checked.
Make sure you are five minutes before the starting time. The installation operates on a tight schedule, if you arrive late, it may mean you can only do one experience.
Image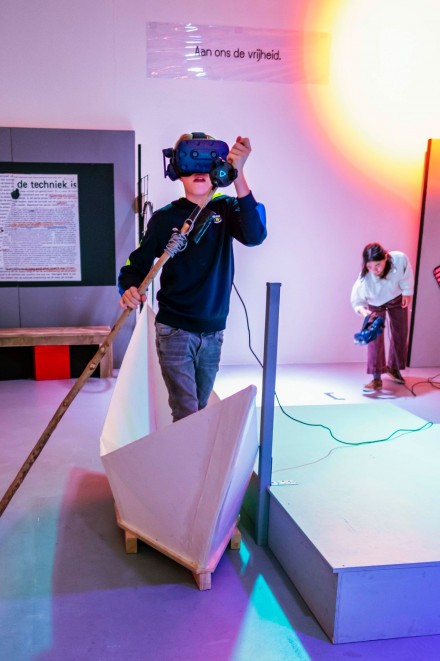 Image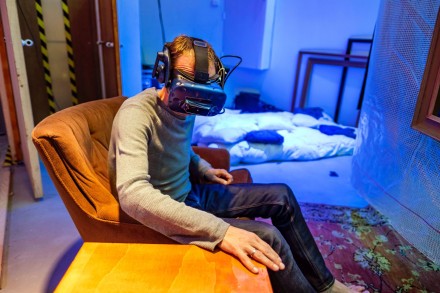 Image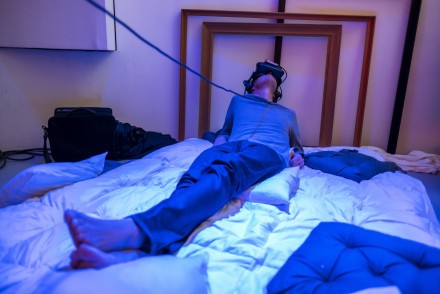 Enter New Babylon is a Virtual Reality project, investigating the possibilities and limits of this future world for creative nomads. Put on your head set and step into that elusive world of New Babylon, where daily work has been replaced by play and life resides in poetry. It is the home of the Homo Ludens, created by Dutch painter Constant Nieuwenhuys (1920–2005) in the sixties. Young, activist spoken word artists and designers reflect on New Babylon through VR and mixed reality in a theatrical installation. Is it all that Constant dreamed of or has it turned into a nightmare?
In this edition the installation will show two VR worlds:
Echoes of Oblivion
We Do Not Want to Fill Our Days with Regrets
The installation will be accompanied with an exhibition of photos from Constants New Babylon project in the 1960s made by Bram Wisman, Jan Versnel and others.
Image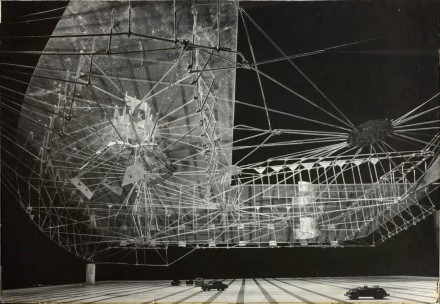 Image

Image