Genre

Artist Sam Hersbach makes paintings that present a world of wandering creatures and wayward rivers. Some of the creatures are looking for physical extensions, or power imbalances. Other works show nothing but mountains. The 'Dutch Mountains' represent a suggestive world, while the figurative pieces have a more narrative nature.
Sam Hersbach is part of the research group that has been put together by Billytown and The Archives.
Image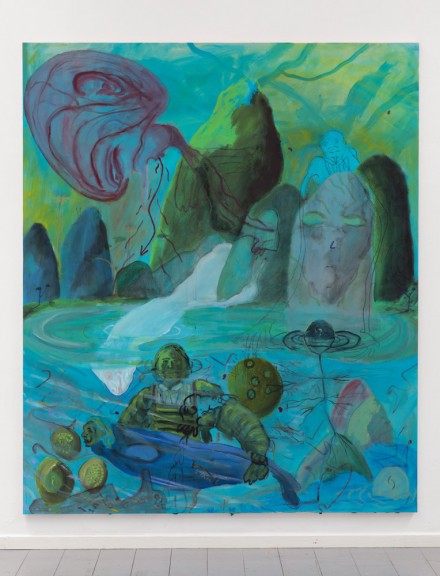 Description
Between two purple trees. Self-fishing bowling, small world summersault, 2020
Image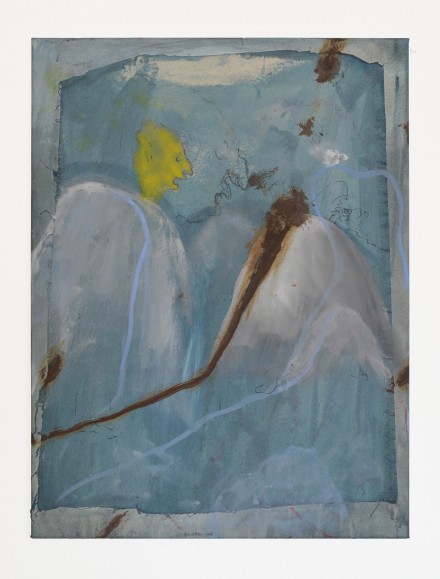 Image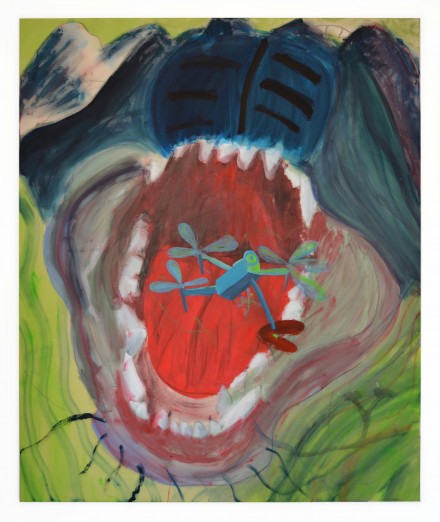 Description
Drone bijt-vervlieging berg oog 1, 2020
Image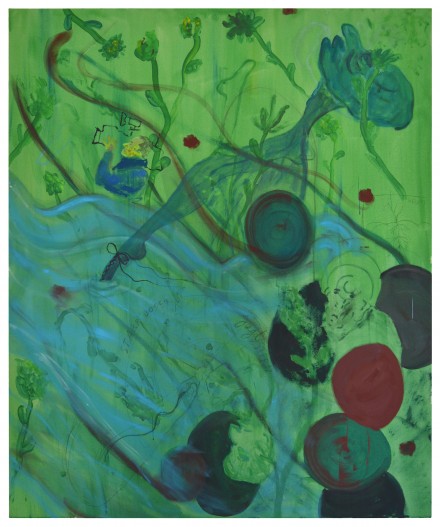 Description
Naaste zicht en verwaterings-houvast, 2020
Themes like power, technological applications and incompetence are exposed through monstrous metamorphoses and awkward heroic shields. The pieces hover between suggestion and definition. On one there is a figure looking through infra-red goggles and on another we find a drawing of a medieval hunting ground.
Sam on Constant
The work of Constant interests Sam because of the visual and conceptual diversity in Constant's oeuvre. Sam is also intrigued by his usage of strong storytelling and conceptual elements, which can be found throughout various pieces.
Image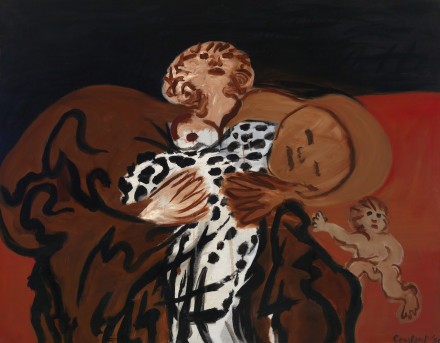 Image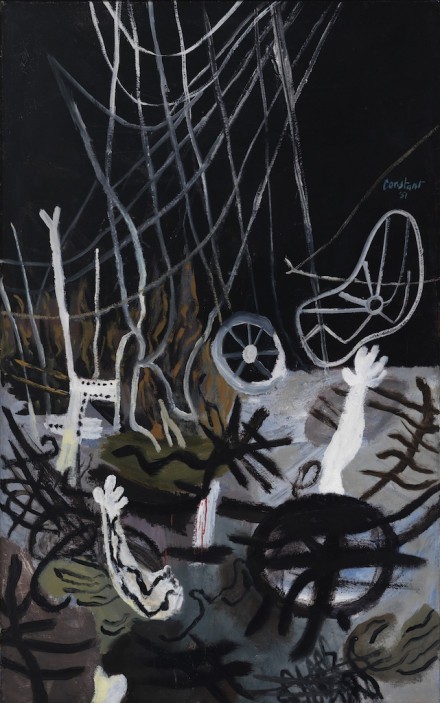 Description
Verschroeide aarde III, 1951
Image
Description
Verschroeide aarde I, 1951
Image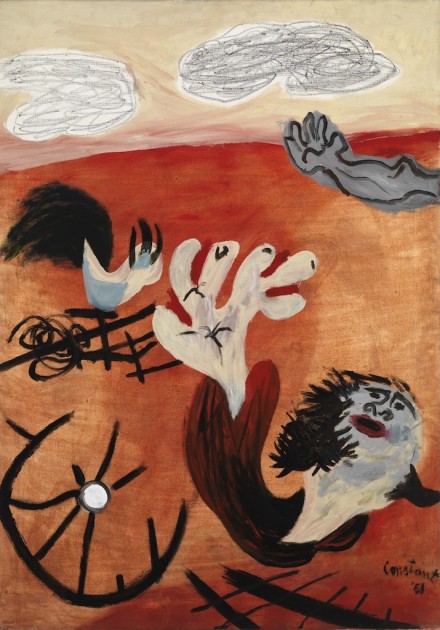 Description
Verschroeide aarde II, 1951
Image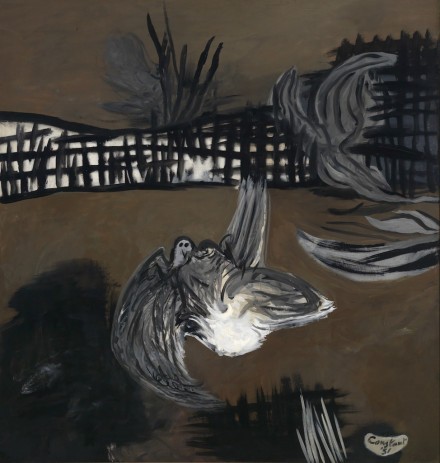 Image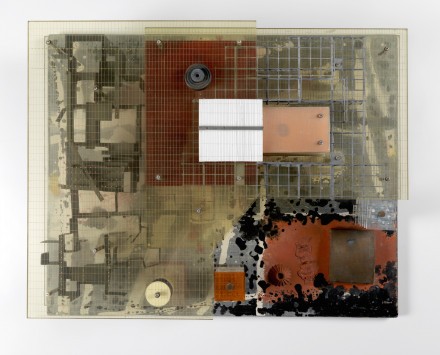 Image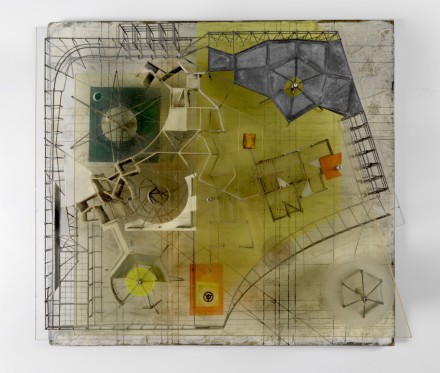 Image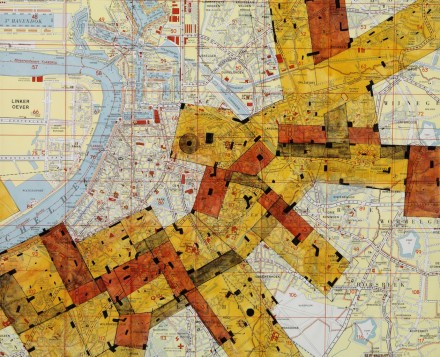 Description
New Babylon-Antwerpen, 1963
Image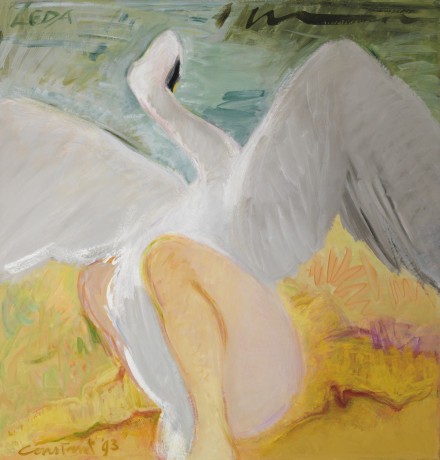 Image