Image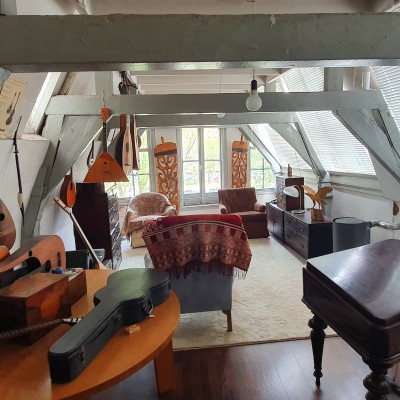 Description
Photo: Joachim Westphart (2019)
Image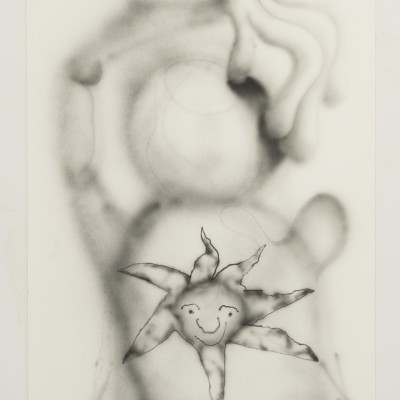 Image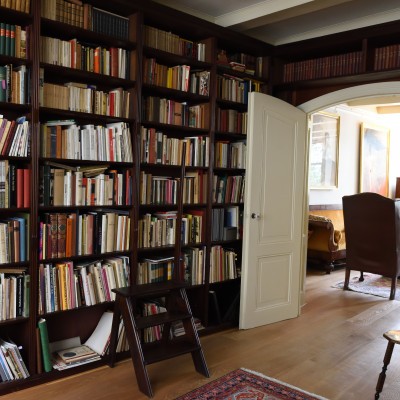 Description
Photo: Joachim Westphart (2019)
Image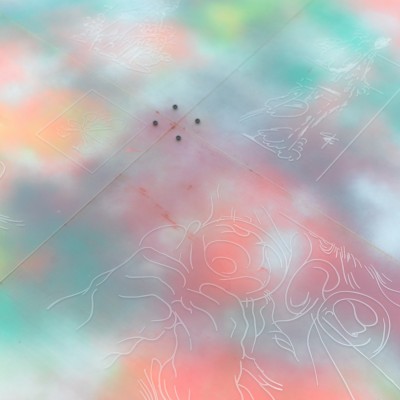 Image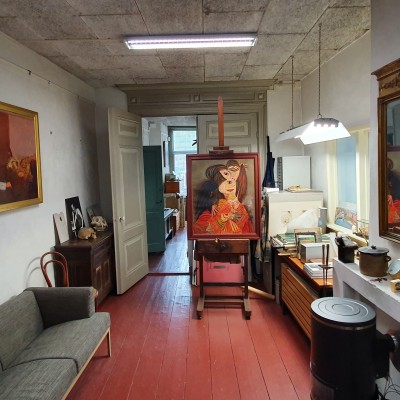 Description
Photo: Joachim Westphart (2019)
Image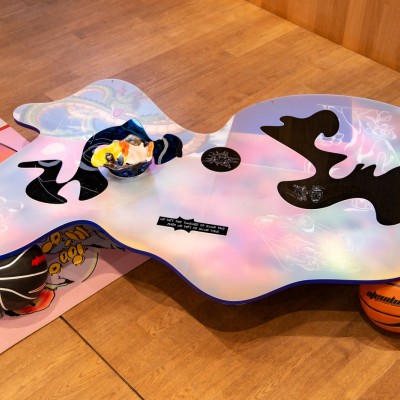 Image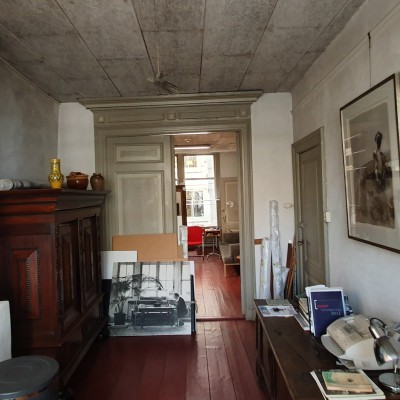 Description
Photo: Joachim Westphart (2019)
For Constant 1 0 1, the artist duo Robuche will produce a series of silkscreen posters. The posters are an introspection into Constant's mind in the form of a visual and musical journey. While using the powerful interdisciplinary aspects of Constant's work, Robuche aims to develop a new narrative that is built from the artist's legacy. As visual artists, Robuche also hopes to create new interpretations of what it meant for Constant (and what it means for Robuche) to dream in our time.
Involved partners
Robuche will develop a catalogue of transcendental, visual and musical thoughts. These thoughts are inspired by Constant's oeuvre and his former home in the centre of Amsterdam. The catalogue provides a great potential for hybrid combinations of shapes. For example: drawings that are mixed with pictures of the space, 3D instruments mixed with brush strokes and book covers combined with watercolour try-outs. Robuche will be immersed into Constant's work and last home, where the experimentation, the diversity of his skills and curiosities will be at the core of their new piece. 
For the production of the silkscreen posters, Robuche contacted Lezards Graphiques, a highly skilled and prestigious print house from France. This print house will be able to respond to all of Robuche's technical needs. The use of industrial and handmade techniques done by Lezards Graphiques forms an excellent match with Robuche's work ethics, and links the project even more intensively with Constant's work.
With the gathering of documents and materials from his home, Robuche will be able to develop a new work that will allow viewers to dig and explore in the past of Constant. Some elements will be mixed with Robuche's own language and will therefore give a new understanding in the heterogeneity of Constant's work. As for the importance of collaboration in this process, not only between Constant's work and Robuche, but also between the two entities of the duo Robuche, there is a goal to erase the individual and the ego. This will give an echo to Constant's generous and humble approach about the way he perceived art.
This project is supported by: