Timeless Design Back in Production
Partner
Image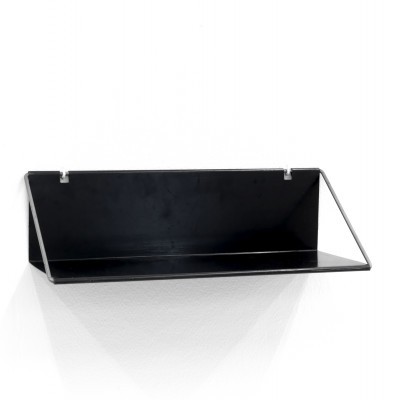 Description
Wandrekje 'Utrecht', 1956
Image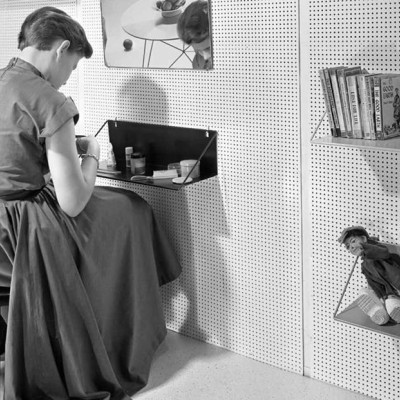 Image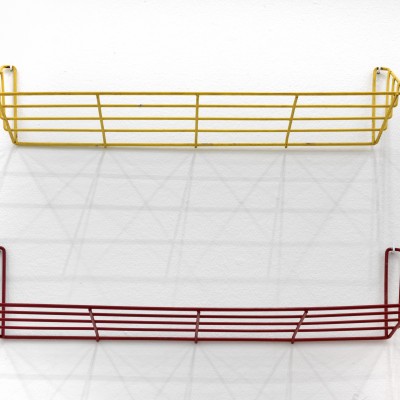 Image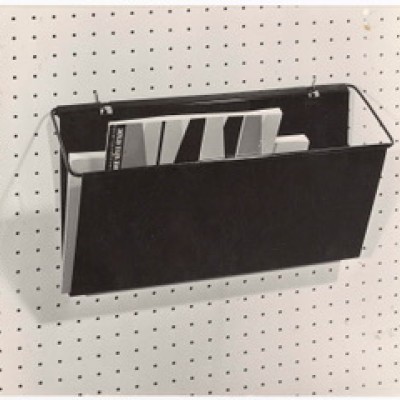 Image
Image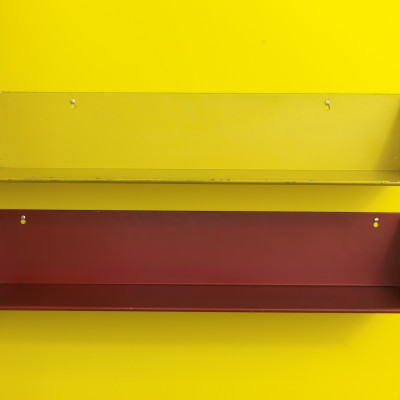 Image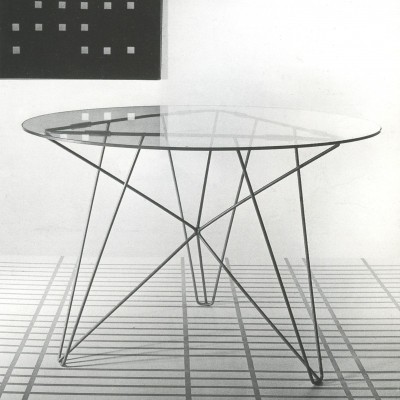 In 2021, we will not only celebrate Constant 101, but also the fact that Spectrum was founded 75 years ago as the daughter of weaving mill De Ploeg. To mark the occasion, Spectrum will reissue a number of special items from its history, including the 'Utrecht' wall shelf that Constant designed for Spectrum in 1953.
Involved partners
Spectrum & Constant

Shortly after Martin Visser was appointed head of design at Spectrum, he asked Constant to create new designs for the furniture collection. Visser has been working with Constant during his time at De Bijenkorf where he applies both art and color schemes from constant in his exhibitions in the furniture department.
The IJhorst table series designed by Constant in 1953 turned out to be a success and was included in the collection again in 2015. Constant also designs a number of wall shelves, including the Utrecht model that we will add to the collection again this year.