A crowdfunding to finish Constant 1-on-1 the podcast
Since July 2021, journalist Ans Boersma and director Thijs van Elten have been working on a four episode podcast series about Constant for Constant 101. The interviews have been conducted, the music is being composed by Freek Dijkstra as we speak, Aafke Romeijn has created a beautiful leader and the material is ready to be edited into a full podcast series to be released this fall.
In the meantime, however, director (and editor) Thijs bumped his head and was (partly) out of the running for a while. Although he is fortunately well on his way to recovery, editing the podcast is too much of a stretch. Because of this we have to hire an external sound editor which entails unforeseen extra costs.
We are now looking for extra budget so that we can finish the podcast and present it to you this fall. We appeal to every one who loves Constant, appreciates podcasts and feels generous to help us finish this beautiful project by clicking on Go Fund Me below!
Image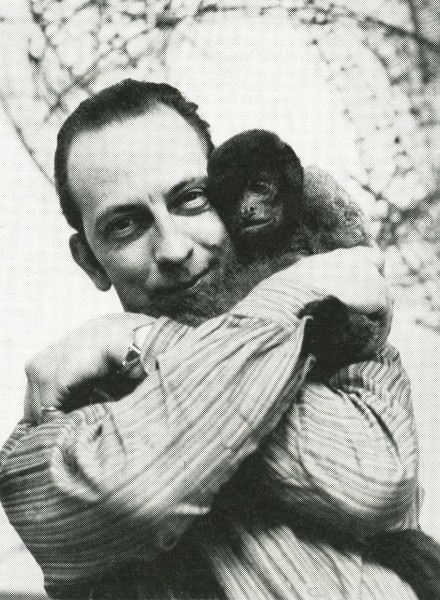 Description
Constant and Boumibol, 1964
Image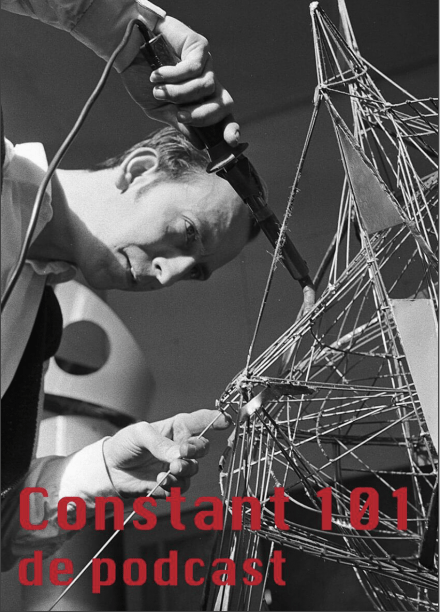 To show our appreciation for your generousity we have selected some gifts.
* Any amount gets our deep appreciation and gratitude ❤
* For 50€ we offer the (white or black) tote bag with the typographical design by Our Polite Society
* For 100€ we offer the book Constant, de late periode by Trudy Nieuwenhuys-van der Horst
* For 250€ we offer the limited edition silkscreen print by Robuche (84,1 x 118,8 cm)

If you have donated and are interested in receiving the above gift, please let us know by filling in the donation form HERE.
Image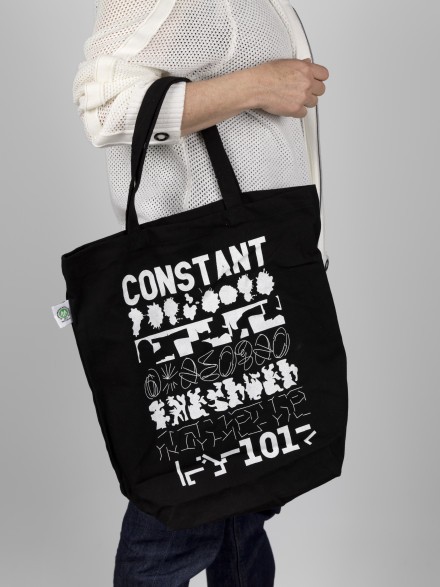 Image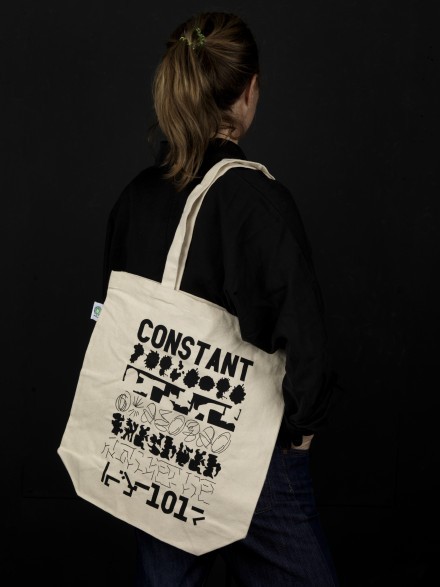 Image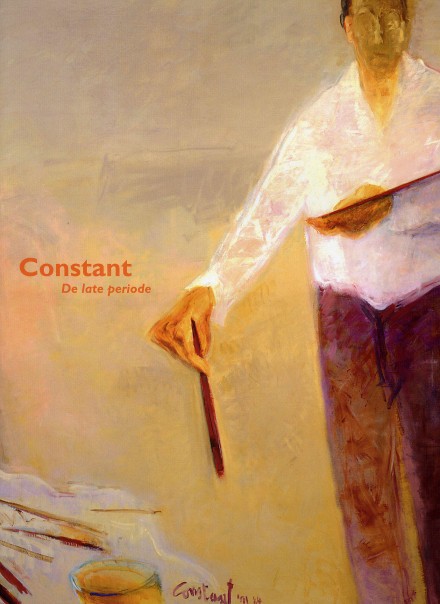 Image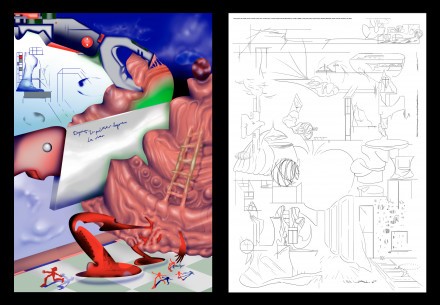 Image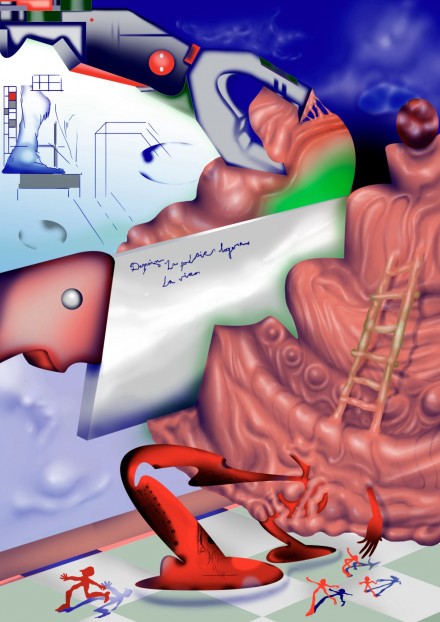 Image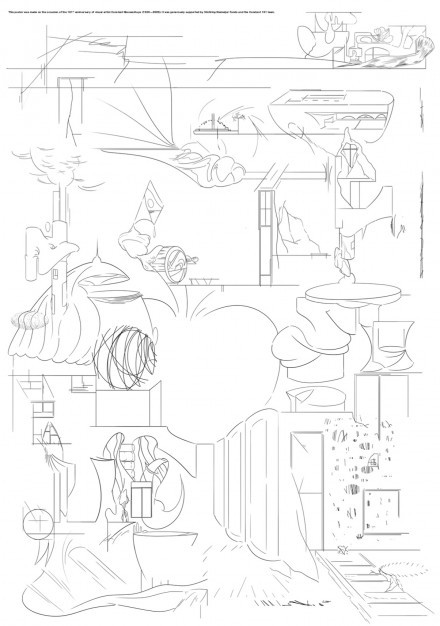 About the podcast
Journalist Ans Boersma and director Thijs van Elten investigate the life, work and heritage of artist Constant Nieuwenhuys today, focusing on the question: What is the relevance and influence of Constant's oeuvre today?
Over four episodes they become acquainted with the versatility of Constant as an artist, examine his ideals and look at the contradictions in his life. Using Constant's archive and library as a starting point, the podcast makers initiate conversations with people who knew Constant, art historians and contemporary artist to find answers. 
Interviewees:
* Ronald Tolman: artist and friend
* Willemijn Stokvis: art historian and Cobra expert
* Alex Timmerman: musician and friend
* Ludo van Halem: curator of the 20th century at the Rijksmuseum and Constant expert
* Laura Stamps: curator at the Kunstmuseum The Hague
* Floris Alkemade: architect and former government architect
* Antonis Pittas: artist
To read more about the podcast click here on Constant 1-on-1 the podcast or under related.
Podcast leader by Aafke Romeijn.