Visions of New Communities
Partner
Theme
Image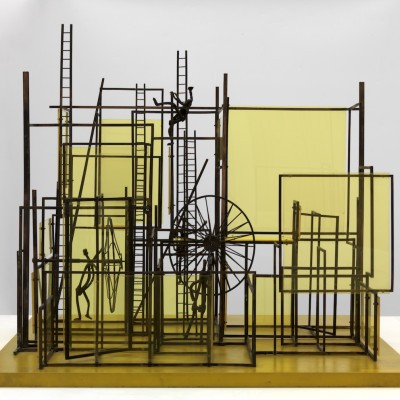 Image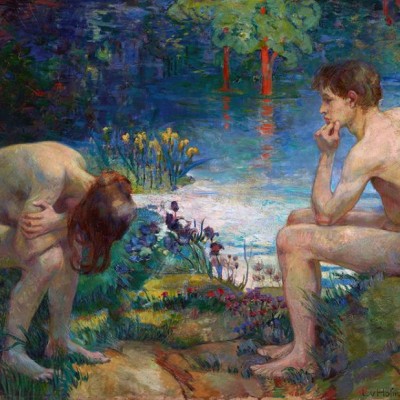 Description
Ludwig von Hofmann, Das verlorene Paradies (Adam und Eva), 1893. Photo: Linda Breidert
Image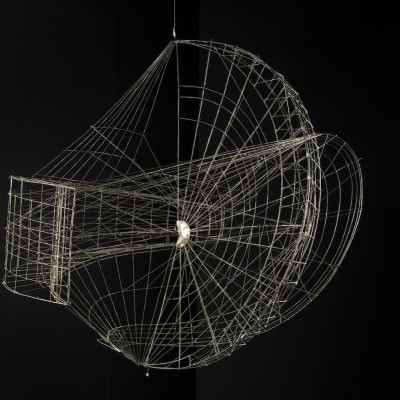 Description
Constant, Construction Turbulente, 1958. Photo Tom Haartsen
Image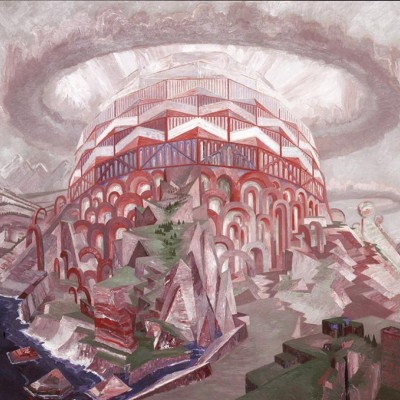 Description
Wenzel Hablik, Frietragende Kuppel mit fünf Bergspitzen als Basis, 1918/1923/1924. Copyright: Wenzel-Hablik-Museum
Image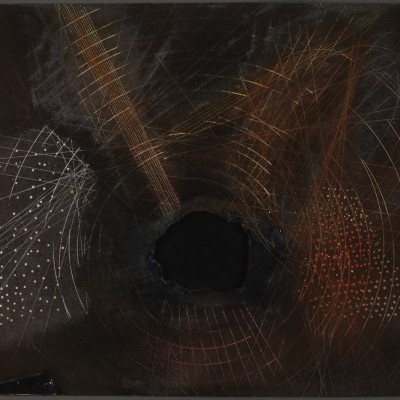 Image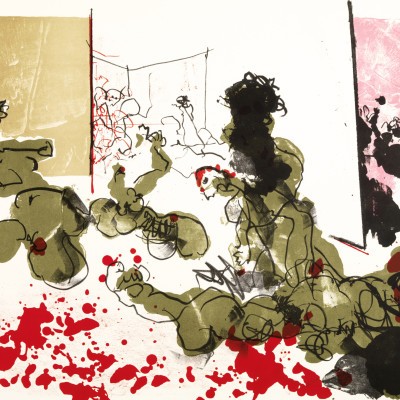 Image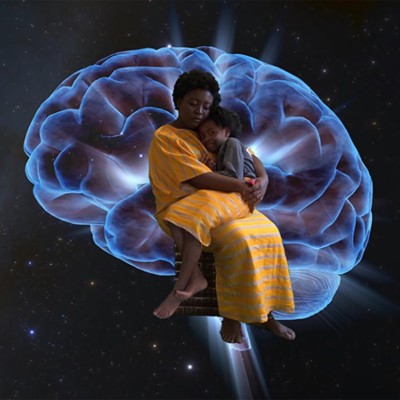 Description
Tabita Rezaire, Orbit Diapason, 2021. Photo (film still): Tabita Rezaire
Image
Description
Verschroeide aarde [I], 1951
Image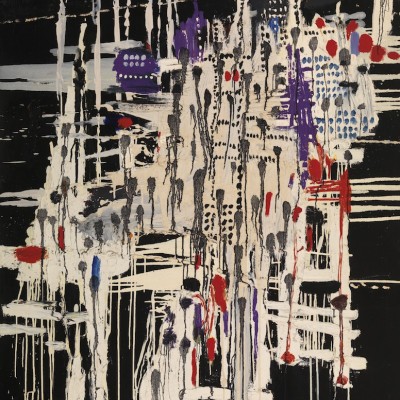 From 24 November 2023 to 17 March 2024, the Museum Folkwang will be highlighting ideas for a better life in an extensive thematic exhibition. The exhibition We Is Future: Visions of New Communities revolves around the longing for an ideal community in which people live in harmony with nature, in equality and harmony. The exhibition takes us through 135 years of artistic visions of living together, making a stop at Constant's New Babylon.
Involved partners
Image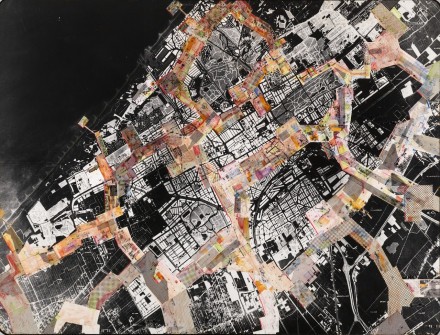 Description
Grundriss New Babylon über Den Haag, 1964
Image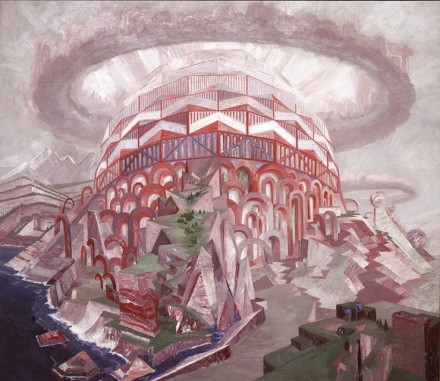 Description
Wenzel Hablik, Frietragende Kuppel mit fünf Bergspitzen als Basis, 1918/1923/1924. Copyright: Wenzel-Hablik-Museum
Image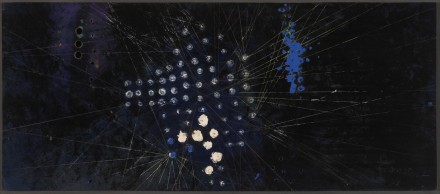 Description
Kosmisch Landschapje, 1956
Image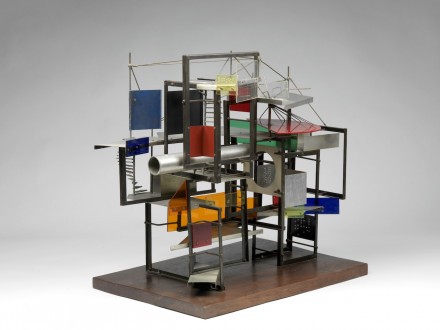 Image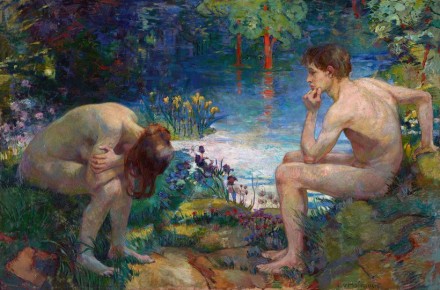 Description
Ludwig von Hofmann, Das verlorene Paradies (Adam und Eva), 1893. Photo: Linda Breidert
Image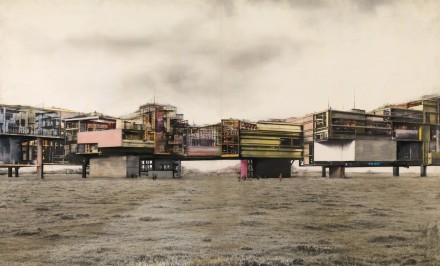 Description
Gezicht op New Babylonische sectoren, 1971
Image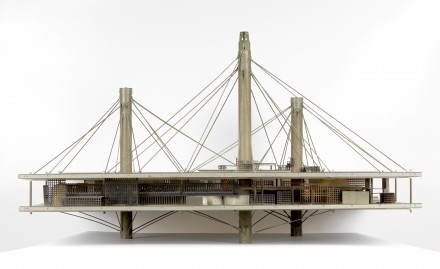 Our current attitude to life is characterised by the threat to our living space. Demands for fundamental changes are therefore becoming increasingly urgent. What new ideas do we need for a future worth living? How can we rethink the seemingly unchangeable? What other ways of living are possible? Based on these current questions, the exhibition We Is Future: Visions of New Communities examines historical and current ideas for alternative forms of living together. Like two red threads, the link back to nature and a trust in technical innovation run through the artistic discussions. With around 150 works and a variety of media such as painting, sculpture, architectural designs, video and performance, the presentation extends to a walk-in installation by architect and artist Yussef Agbo-Ola (Olaniyi Studio) created especially for the exhibition.
Image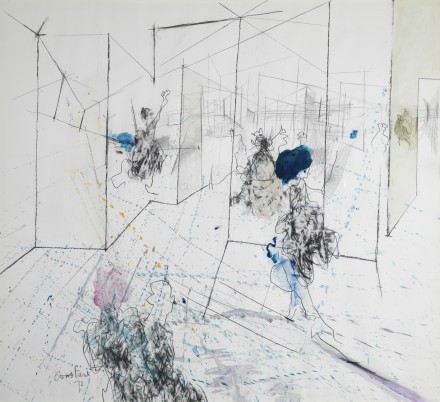 Image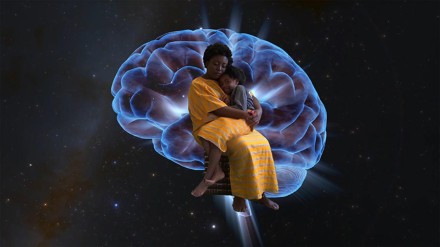 Description
Tabita Rezaire, Orbit Diapason, 2021. Photo (film still): Tabita Rezaire
Image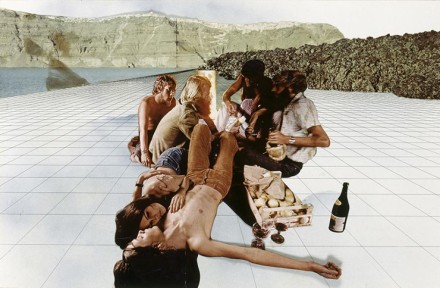 Description
Superstudio, Gli Atti Fondamentali, Vita (Supersuperficie). Frutta e vino, 1971. Photo: Georges Meguerditchian
Image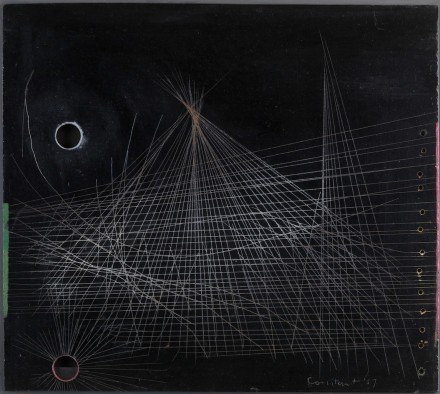 Image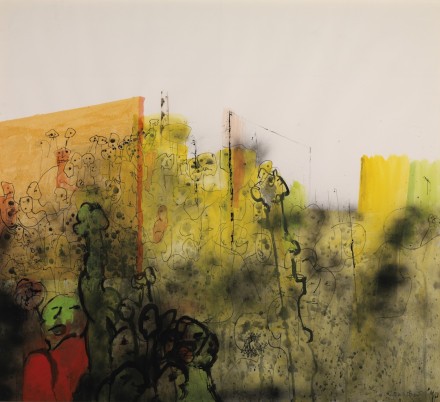 Image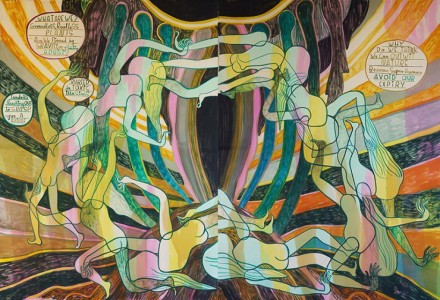 Description
Emma Talbot, Where Do We Come From? What Are We? Where Are We Going?, 2022. Photo: Roberto Marossi
The exhibition stages six chapters and a prologue in individual, interrelated architectural elements. One of the chapters is devoted to Constant's New Babylon, a new modular and flexible living world depicted in numerous paintings, drawings and models after the Second World War. Here, the playing human being (homo ludens) builds their own environment for a new society. Besides visiting New Babylon, the exhibition moves through the Lebensreform (life reform) movement around 1900, the crystalline architectural designs of Bruno Taut and Wenzel Hablik, the Hippie Modernism of the 1960s-1980s, Afrofuturism and finally to other works of the present that propose a new connection with nature and all living beings.
The striving for an ideal community that does not (yet) exist or no longer exists is the unifying element and driving force of the exhibited works. A comprehensive accompanying programme will facilitate a direct exchange about the exhibition's questions relevant to the present.