I think many people have watched in great horror how the situation in Ukraine unfolded last week. After eight years of agression by Russia, few people saw this final step coming. And now Russia is at war with Ukraine and this brings war closer than ever before.
We will use the musical program on Saturday and guided tours on Saturday and Sunday during the last weekend of the exhibition The Future can be Humane (March 5-6) at the Cobra Museum to raise money through for Giro 555 to support the Ukranians.
To donate money to Giro 555 you can scan the QR-code below or click here.
Image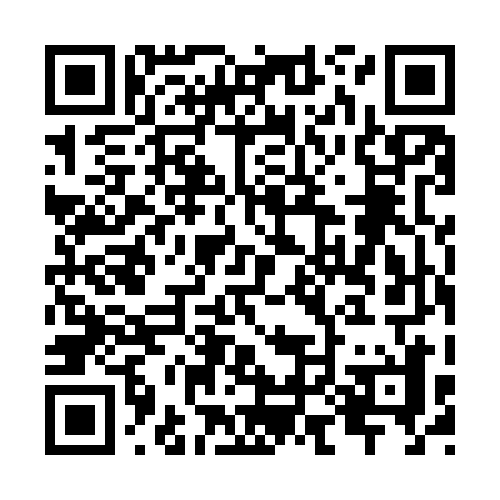 Image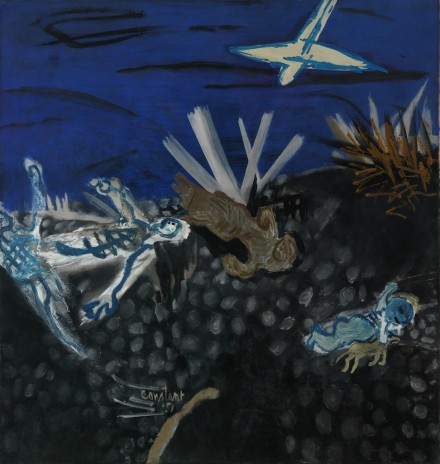 Image