RoXY inspires IFFR 2023's Critics' Choice 9 – "Play is what makes us human"
International Film Festival Rotterdam 2023 took place from 25 January till 5 February. Part of the festival is the Critics' Choice programme, a curated selection of films revolving around a chosen theme. This year's theme: Play.
RoXY, the video essay by artist and curator Juha van 't Zelfde, is mentioned as an inspiration for the programme. In the 2022 video essay, Van 't Zelfde links Constant's New Babylon to the club culture in Amsterdam in the nineties as embodied by the legendary club RoXY.
The RoXY installation is on display at Het Nieuwe Instituut until 7 July 2024.
Read the article (in Dutch) here.
Watch the trailer of RoXY by Juha van 't Zelfde below.
Image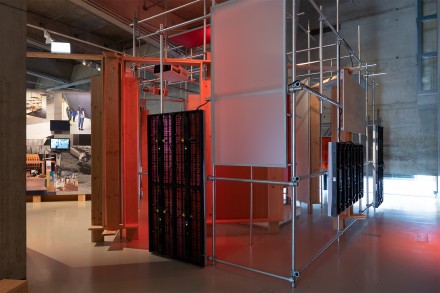 Image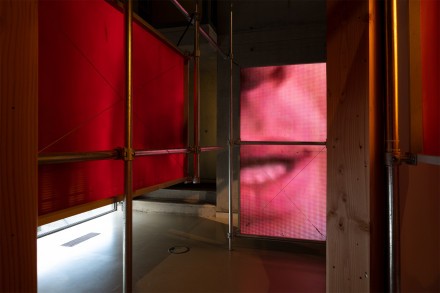 Image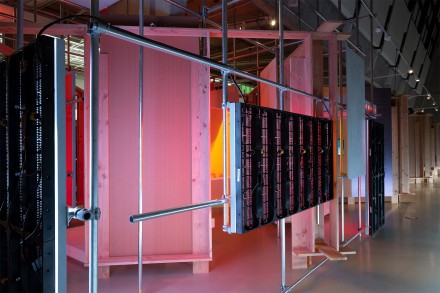 Image