Genre
Rijksmuseum Twenthe is the museum of the imagination. It's the museum that takes you on an amazing journey along dazzling and breath-taking paths of art, culture and knowledge. It is the museum that imagines our ideas, knowledge, doubts, wonder and desires.
Rijksmuseum Twenthe joins Constant 1 0 1 with the presentation Willpower and Powerlessness by Peter Zegveld in the exhibition Ars Longa Vita Brevis.
Image
Description
Déclaration d'amour, 1946
Image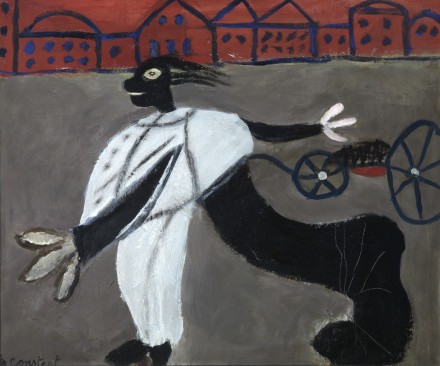 Description
Man met slepend been, 1950
Image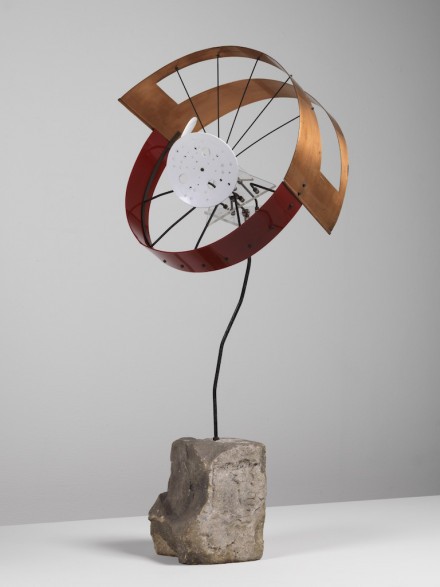 Image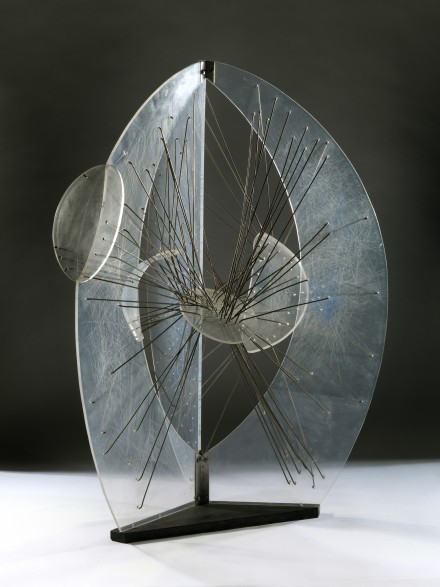 Description
Eivormige constructie, 1957
Rijksmuseum Twenthe is the only museum in the northern and eastern provinces of the Netherlands that has such a rich collection that it can show the complete story of western art, from the late Middle Ages until the present day. Moreover, it conceives and schedules exhibitions and events from the whole range of the Collectie Nederland (Netherlands Collection). Thus it fis both pillar and hub in the museum infrastructure in the Netherlands.
Rijksmuseum Twenthe juxtaposes the present day with the past in thirty-six rooms. These are the playful cabinets of the imagination. This is a museum in which you can lose yourself, where you come to see one exhibition and find yourself being surprised by another. The museum has no permanent exhibition, but changes and renews itself constantly. Just like society itself, and art naturally.