Museum van Bommel van Dam
Museum van Bommel van Dam is located in the city centre of Venlo (The Netherlands). After its opening in 1971, it was the first museum for modern art in the province of Limburg. The museum has showcased a diverse range of contemporary exhibitions on painting, drawing, sculpture and photography.
Image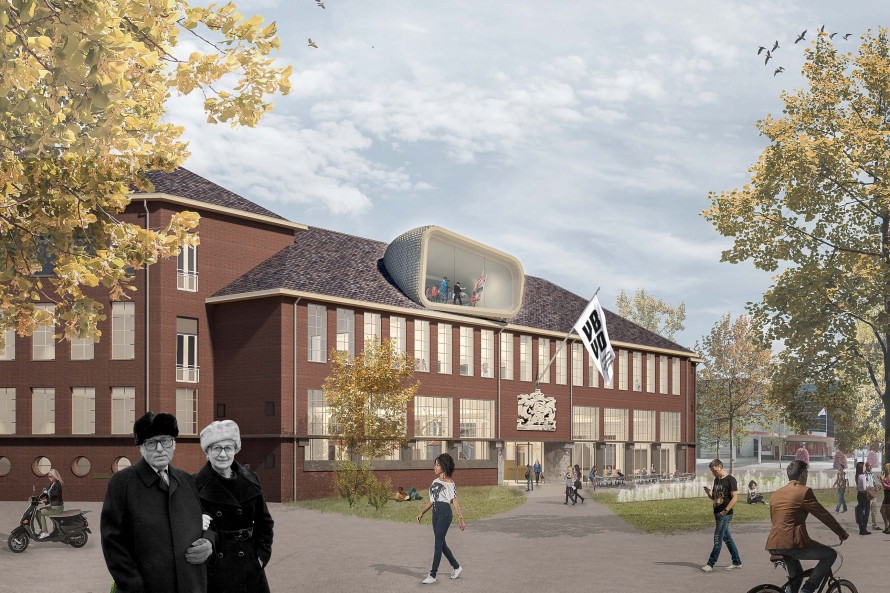 Museum van Bommel van Dam was founded after a donation of the private modern art collection of the couple Maarten and Reina van Bommel van Dam. This collection mainly consisted of work by Dutch 20th-century artists. The collection now includes more than a thousand paintings, drawings and graphic works, and a number of sculptures. One of the artists who is included in the collection is Constant Nieuwenhuys. The museum first acquired works by Constant in the 1980s, and mostly consists two-dimensional graphic work and watercolours. 
Image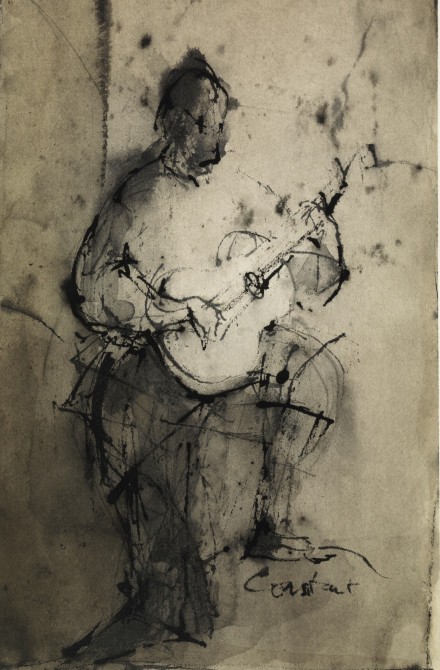 Image