Furniture Auction | Constant's Home
Image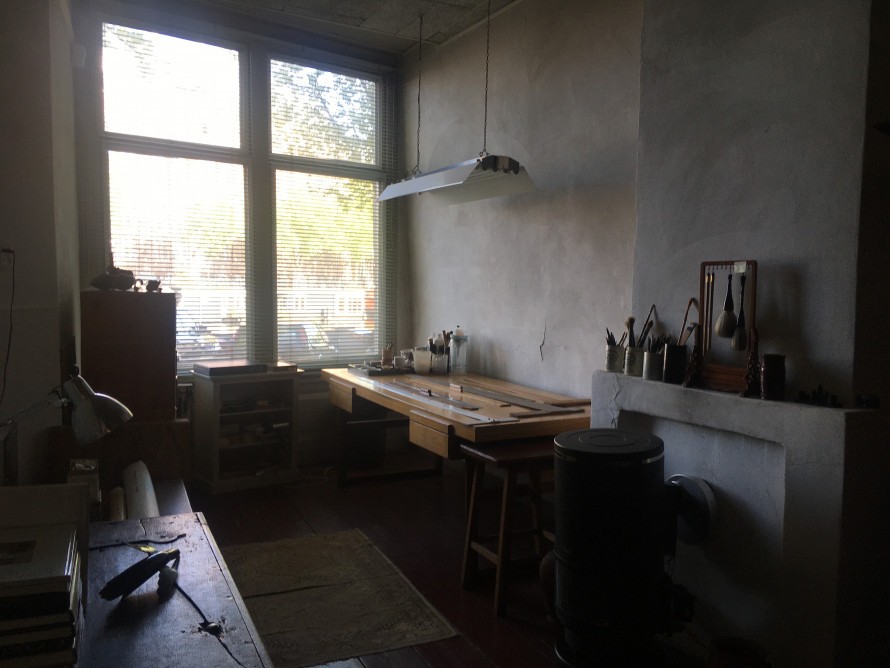 The house in which Constant lived from 1978 till 2005 has been sold. The househol effects from his music room, library, and home studio will be auctioned from 19 October till November 2nd 2021 at Auctionhouse De Zwaan.
Viewing days are: 25 till 31 October.
The proceeds from this auction will be used to support the Constant 101 project.

The Constant's personal items can be found in the catalogue under "provenance constant nieuwenhuys". They include several instruments (lotnumber 1330 t/m 1336), tribal objects including Asmat shields (3645 and 3646) and kiri wooden Japanese dansu cabinet (7030).
Genre
Location
Veilinghuis De Zwaan, Amsterdam